Royal Biographer Claims Meghan Markle May Have Received A 6-Figure Advancement For Her Children's Book 'The Bench'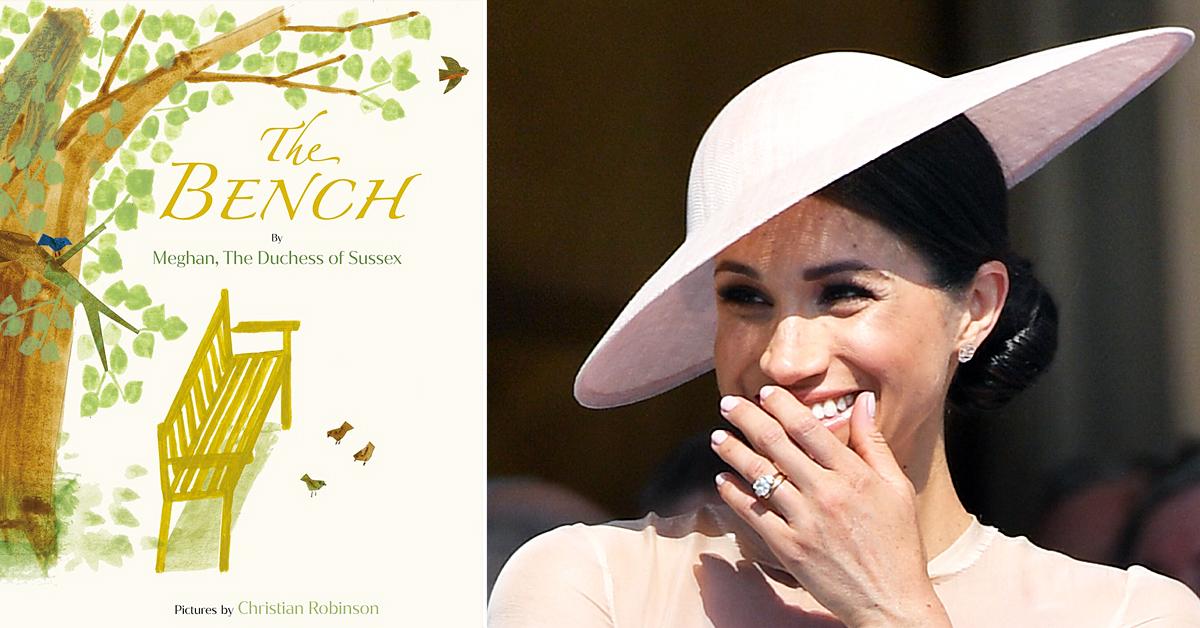 Ka-ching! According to royal biographer Angela Levin, Meghan Markle may have already scored a major payday for her children's book, The Bench, which doesn't even hit shelves until June 8.
Article continues below advertisement
"We don't know yet whether Meghan got an advance, but there are rumours that she was offered £500,000 advance. The book is being sold for £12.99. That's not extortionate, but I'm not quite sure who will read it," she noted to The Sun. "Little children I don't think will read that, maybe it will be people who just want to know what she's up to now."
Article continues below advertisement
Levin didn't mince words when discussing the actress' latest venture, declaring it "laughable" that she used the title "Duchess of Sussex" on the cover since she and husband Prince Harry "wanted to get away from the Royal Family."
"They didn't like it, they wanted freedom and they've got freedom," insisted Levin. "You can't have everything you want like that."
Article continues below advertisement
Meghan's story also raised eyebrows with the public when some accused her of plagiarism, likening her work to Corrinne Averiss' The Boy on the Bench.

However, the author debunked the theory.
"Reading the description and published excerpt of the Duchess's new book, this is not the same story or the same theme as The Boy on the Bench," tweeted Averiss. "I don't see any similarities."

The pregnant star explained that her book "started as a poem I wrote for my husband on Father's Day, the month after Archie was born. That poem became this story."