Prince William Makes It Clear To His Children That Queen Consort Camilla Is Not 'Step-Granny': Book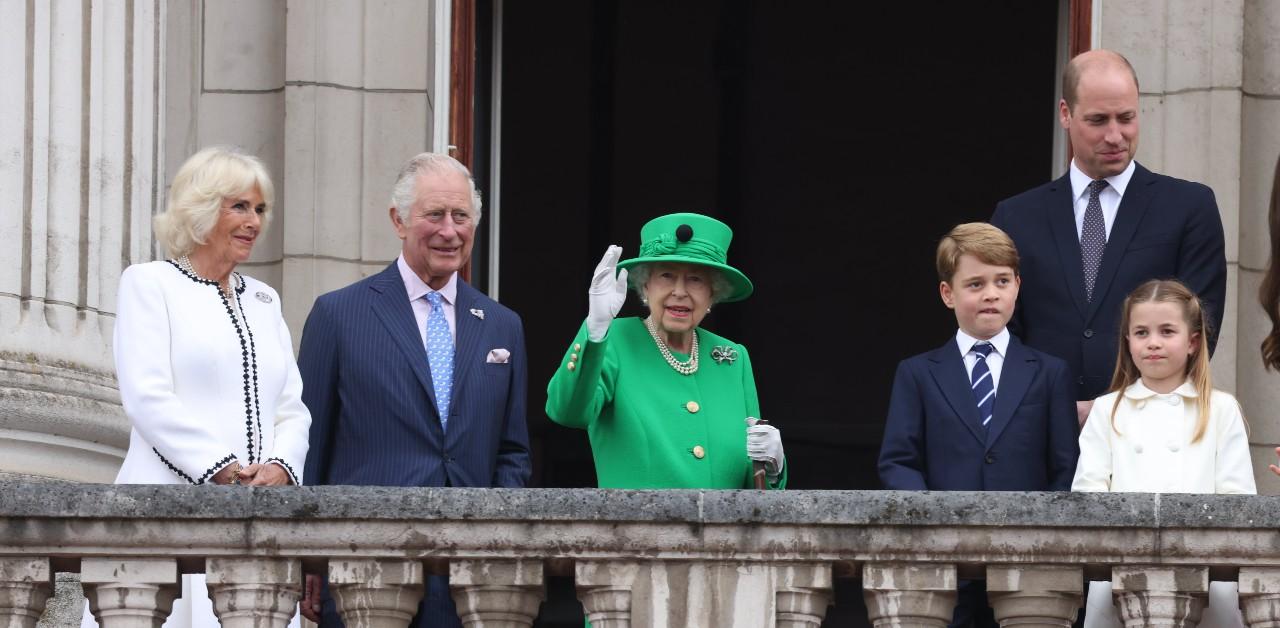 Despite having been married to King Charles III for almost two decades, Queen Consort Camilla is not considered the grandmother to Prince William's three children, according to a new book.
The newly appointed Prince of Wales, who shares sons Prince George, 9, and Prince Louis, 4, as well as daughter Princess Charlotte, 7, with Kate Middleton, is said to be adamant that Camilla would be known as his father's wife rather than step-grandparent.
Article continues below advertisement
Royal biographer Angela Levin claimed in her new book, Camilla: From Outcast to Queen Consort, that King Charles' eldest, "has made it clear that Camilla is the wife of his father, but not a step-grandmother to his children, and that Prince George, his sister Princess Charlotte and Prince Louis have two grandfathers, but only one grandmother."
Article continues below advertisement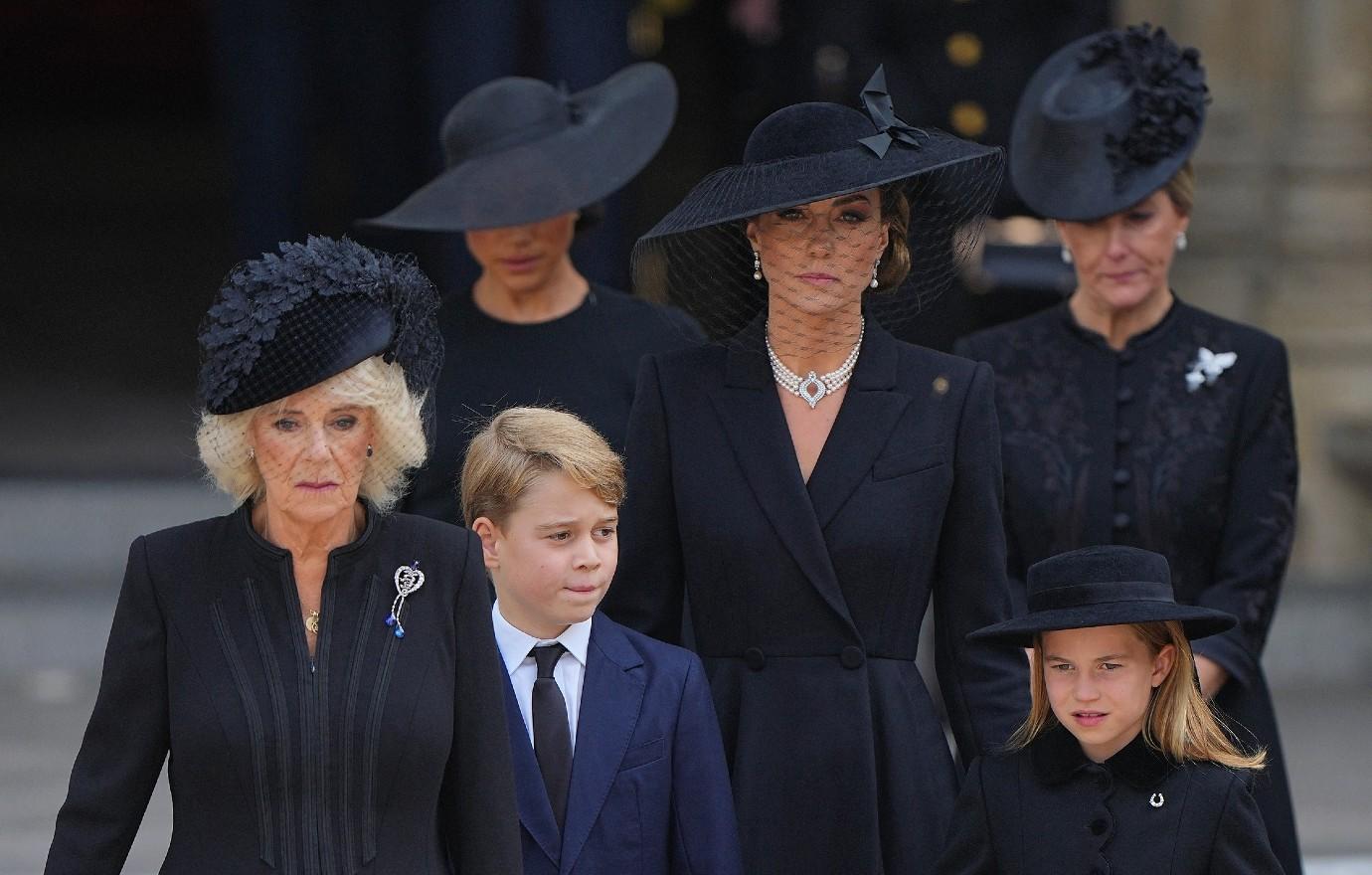 William's feelings about Charles and Camilla's marriage has been long reported on considering how they came to be. As previously shared, before his mother Princess Diana's death in 1997, she referenced Camilla and Charles' alleged tryst by noting there were "three" people in their marriage.
And while author Tina Brown previously claimed William has managed to be cordial with Camilla over the years — saying, "William has accepted Camilla in terms of what she means to his father. He's been grown up about it" — the same can't be said for Prince Harry's view of their relationship. "Harry, on the other hand, can't stand Camilla."
Nevertheless, both sons did reportedly express their upset over their father's union with Camilla before they wed, with Angela claiming in her new book: "Both William and Harry had arguments with their father that I've been told were 'hardly respectful,'" ahead of their nuptials.
When Charles and Camilla officially became man and wife, there was much speculation surrounding the title that would be given to her. In February, Queen Elizabeth II announced that upon Charles ascension to the throne, she would become Queen Consort.
The Mirror reported on William's view of Camilla as the wife of his father.