'Nothing Ever Appears To Be Their Own Fault': Sources Reveal How The Palace Reacted To Prince Harry's Damaging Podcast Interview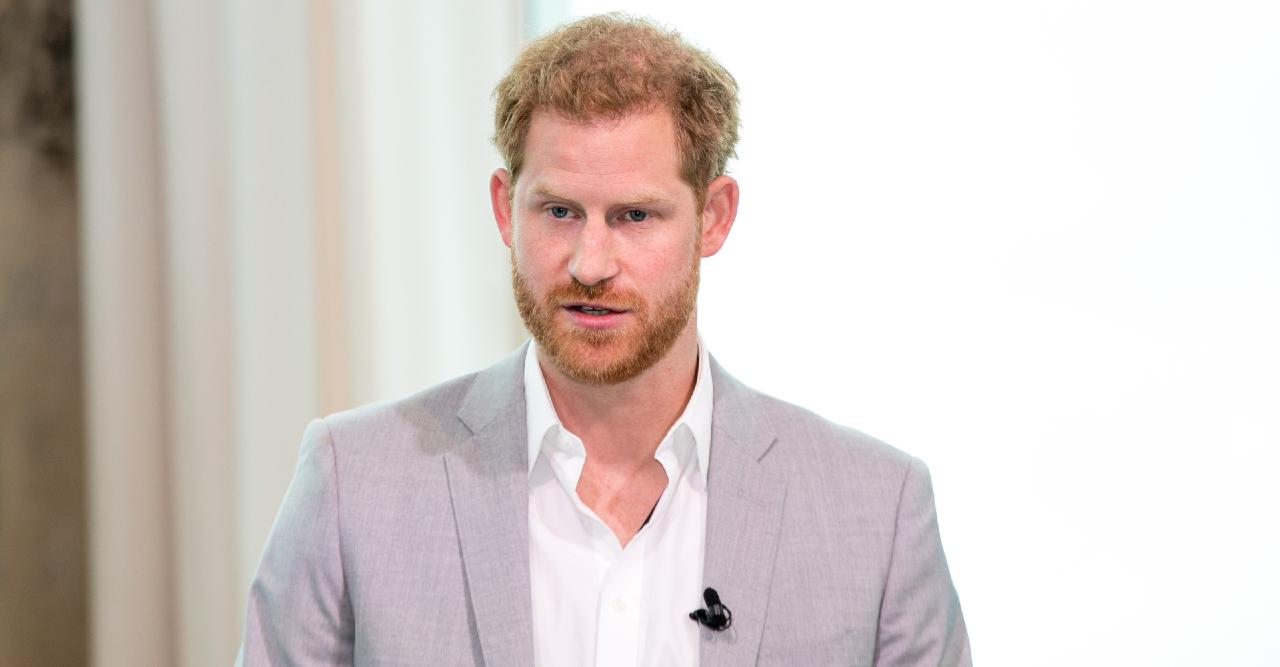 Members of the royal family are rolling their eyes at Prince Harry's latest claims.
Two months after his shocking interview with Oprah Winfrey, the Duke of Sussex shared even more insight into why he left his brood while on Dax Shepard's podcast.
Article continues below advertisement
Needless to say, the firm wasn't pleased.
"They appear to be making careers of talking about their previous ones," one palace insider told the Daily Mail. "It is not helpful."
Article continues below advertisement
Another source noted how "nothing ever appears to be their own fault."
One of the more shocking claims from Harry was his declaration that he and his family went through pain and suffering as children.
Article continues below advertisement
"There is no blame, I don't think we should be pointing a finger or blaming anybody. Certainly when it comes to parenting, if I have experienced some sort of pain or suffering because of the pain or suffering perhaps my father or my parents have suffered, I am going to make sure I break that cycle so I don't pass it on," he explained. "There is a lot of genetic pain and suffering that gets passed on anyway."
Article continues below advertisement
"It's a mix between The Truman Show and living in a zoo," he said. "The biggest issue for me was that, being born into it, you inherit the risk. You inherit every element of it without a choice. And because of the way the U.K. media are, they feel an ownership over you."
Now that he's left the monarchy to live with wife Meghan Markle and their 2-year-old son, Archie, in California, his life has taken a turn for the better.
"Living here now I can actually lift my head and actually I feel different, my shoulders have dropped, so has hers, you can walk around feeling a little bit more free," he gushed. "I can take Archie on the back of my bicycle. I never had the chance to do that."