Prince Harry Recalls Going To Therapy After Having 'A Conversation' With Wife Meghan Markle, Says 'She Could Tell I Was Hurting'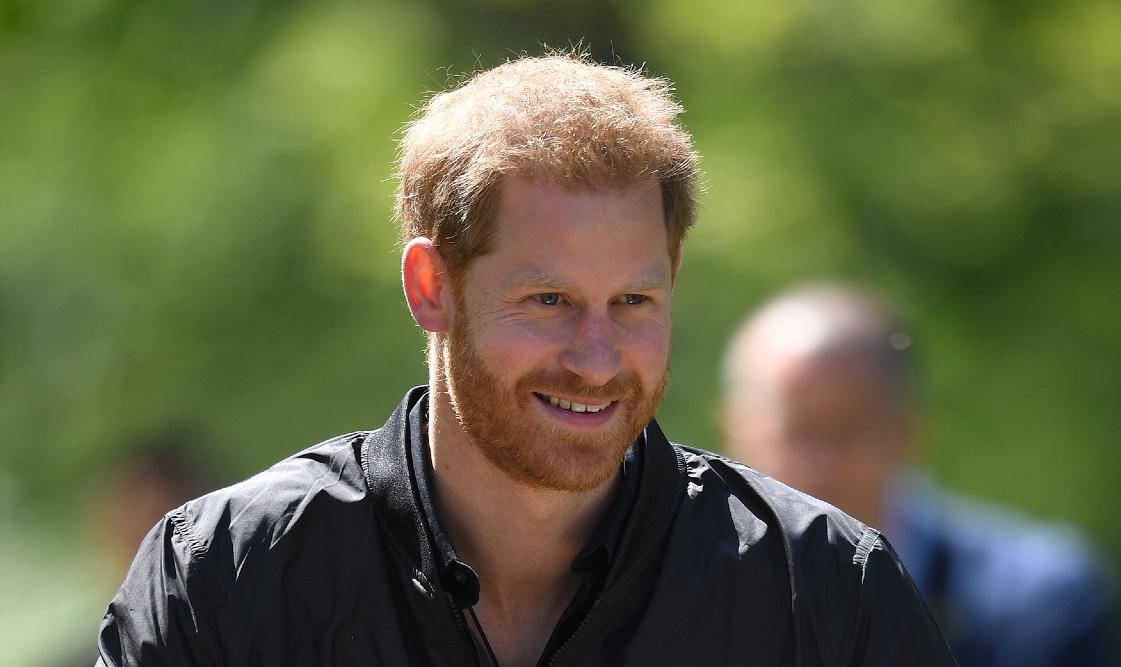 Prince Harry is not afraid to admit he is a work in progress. While talking about mental health with Dax Shepard on the actor's podcast, the prince revealed what led him to go to therapy.
Article continues below advertisement
"It was a conversation I had with my now wife," he said, referring to Meghan Markle. "She saw it, she saw it straightaway. She could tell I was hurting and some of the stuff was out of my control, which was making me really angry, and it would make my blood boil. You have that fire, it's not a temper – it's a fire. I have never screamed, I have never shouted."
"For me, the best way for letting out aggression is boxing, but for me, prior to meeting Meghan, it was very much a case of certainly connected to the media, that anger and frustration of 'This is so unjust.' By the way, not just about me, but all of this stuff I was seeing," the 36-year-old added.
Article continues below advertisement
Harry continued to note that he felt "helpless" three times throughout his life.
Article continues below advertisement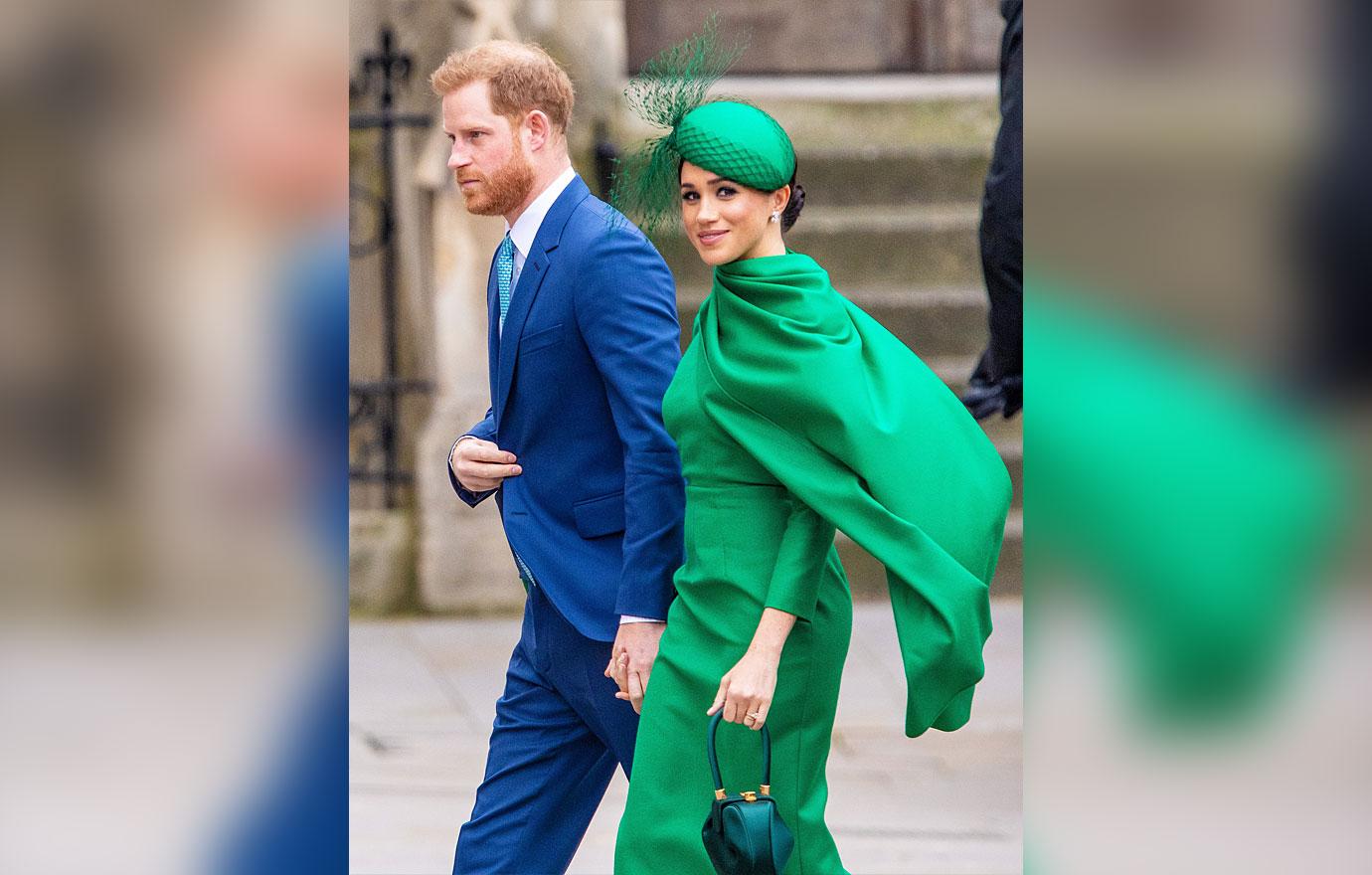 "One when I was a kid in the back of the car [and] my mom [was] being chased my paparazzi, two was in Afghanistan in an Apache helicopter and third was with my wife," he shared. "Those are the moments in my life where yeah, feeling helpless hurts. It really hurts and that's when you think to yourself, 'S**t, I got the privilege, I got the platform, I got the influence and even I can't fix this. I can't change this.' When you start getting in your head about it, that's when it starts taking a toll. The good thing is the course is being altered now."
Article continues below advertisement
From an early age, Harry was told, "'You need help.' As a case of, not weakness but 'I don't know how to deal with this. You're unhinged, you're not very well, go and seek help,'" he admitted.
"Everyone of us will try to find some way to mask the actual feeling and try to feel different than how we actually feel," he said.
Article continues below advertisement
Even though Harry left the U.K. since the tabloids were taking a toll on his mental health, he is still annoyed that the paparazzi is taking photographs of his son, Archie.
"We spent the first three and a half months living at Tyler Perry's house, he let us stay," he said. "The helicopters, the drones, the paparazzi cutting the fence, it was madness and people out there – their response was, 'What did you expect if you live in L.A.?' Well, first of all, we didn't mean to live in L.A. – this is staging area before we try to find a house, and secondly, how sad that if you live in L.A. and you're a well known figure, you just have to accept it. The first lot of security we had, I said, 'Where it the safest place?' They said inside. I said, 'Sorry just because I am a well known person, you can't go outside anymore?' It's really, really sad."
Article continues below advertisement
"What is happening in today's world is that news has been hijacked and used to commercially benefit a small group of people, so this sort of rabid, feeding frenzy, and going back to the kids point, it's absolutely true, these kids don't get a choice, they don't get a say in it," he added.
Article continues below advertisement
Despite the ups and the downs, Harry feels like a weight has been lifted off his shoulder and he is able to reside in California peacefully.
"When you realize you're damned if you, damned if you don't. It got so bad so quickly. You had to acknowledge that fear and go, actually, 'I am no longer scared of you,'" he said about his relationship with the U.K. press.