Prince Harry Wants To 'Break The Cycle' When It Comes To Parenting, Doesn't Want To 'Pass On' Pain & Suffering To His Kids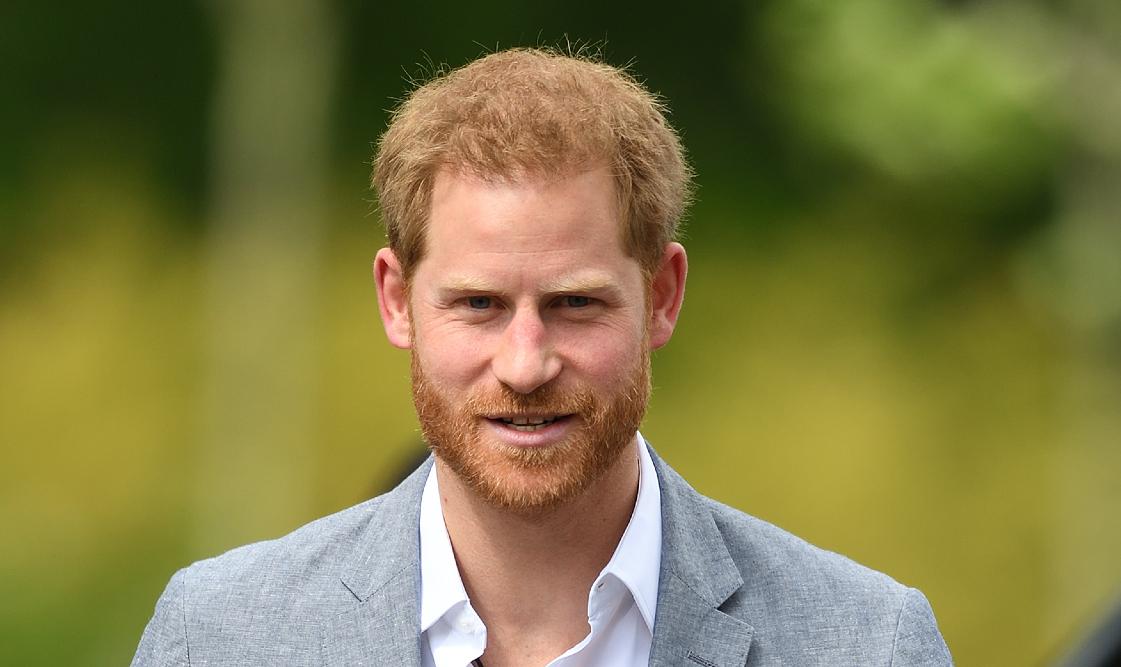 Article continues below advertisement
"There is no blame, I don't think we should be pointing a finger or blaming anybody. Certainly when it comes to parenting, if I have experienced some sort of pain or suffering because of the pain or suffering perhaps my father or my parents have suffered, I am going to make sure I break that cycle so I don't pass it on," the 36-year-old told Dax Shepard on the actor's podcast. "There is a lot of genetic pain and suffering that gets passed on anyway."
Article continues below advertisement
Prince Harry's mother, Princess Diana, died in 1997, and since then, things haven't been the same.
"As parents we should do the most we can to say, 'That happened to me, I am going to make sure that doesn't happen to you.' It's really hard to do, but for me, it comes down to awareness," he said. "I never saw it, I never knew about it, and then suddenly I decided to piece it all together and go, 'OK, this is where [Prince Charles] went to school, this is what happened, I know this bit about his life, I also know that is connected to his parents.' So, that means he is treating me the way he was treated, which means how can I change that for my own kids?"
Article continues below advertisement
"Well, here I am, I have moved my whole family – that wasn't the plan. But sometimes you got to make decisions and put your family first and your mental health first," he added, referring to when he left the royal family in 2020. "Life is a roller coaster ride, and the way that I view it now that gives me such piece of mind – the bad stuff that happens, what can you learn from it? If the universe is basically saying, 'I am going to school you,' what can I take from each of those moments to make me better prepared for the next time around? If you go into life like that, certainly for me, it helps so much."
Article continues below advertisement
Harry and his wife, Meghan Markle, left the royal family in 2020 after the U.K. tabloids affected the prince's mental health.
Now, it seems like Harry is in a great place. "Living here now I can actually lift my head and actually I feel different, my shoulders have dropped, so has hers, you can walk around feeling a little bit more free," he said. "I can take Archie on the back of my bicycle. I never had the chance to do that."