Prince Harry Admits He Wanted To Leave The Royal Family In His 'Early 20s,' Says 'Look What It Did To My Mom'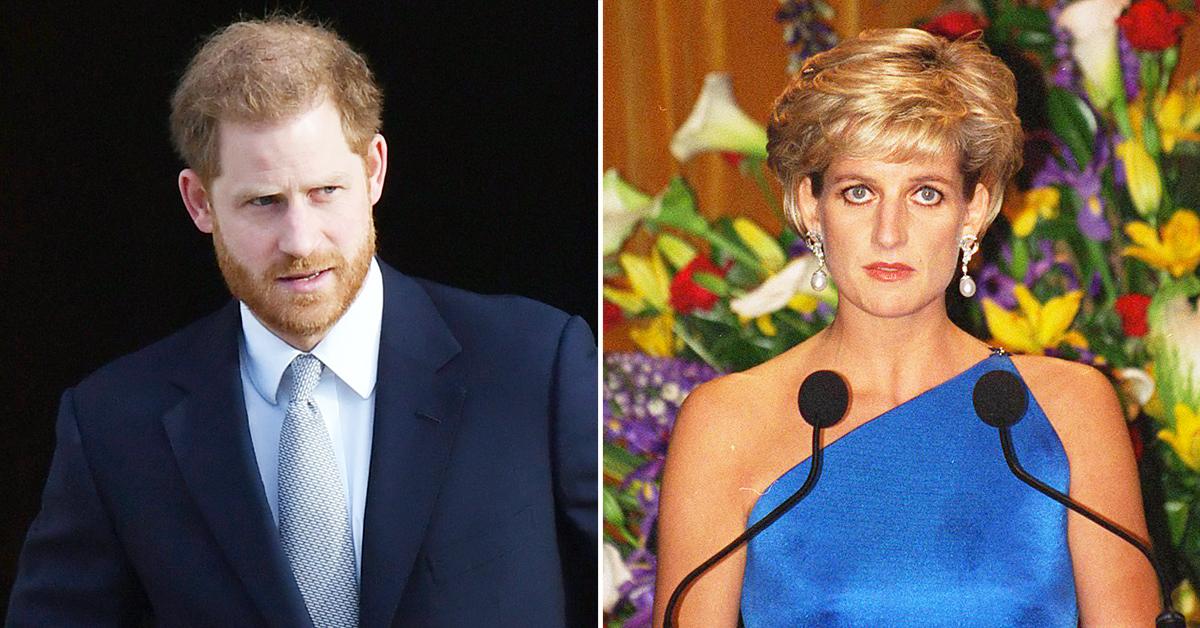 Prince Harry just left the royal family in 2020, but it was something that has been on his mind for quite some time.
Article continues below advertisement
"It's the job, right. Grin and bear it. In my early 20s, it was a case of, I don't want this job, I don't want to be here, I don't want to be doing this," Harry, 36, told Dax Shepard on the actor's podcast. "Look at what it did to my mom, [Princess Diana]. How am I ever going to settle down and have a wife and a family when I know it's going to happen?"
"Because I have seen behind the curtain, I have seen the business model. I know how this operation runs and how it works. I don't want to be part of this," he added.
Article continues below advertisement
Article continues below advertisement
"I plucked my head out of the sand, gave it a good shake off, and I was like, 'OK. You are in this position of privilege stop complaining, stop thinking as though you want something different, make this different,'" he shared. "Because you can't get out. So how are you going to do this differently, how are you going to make your mom proud, how are you going to use this platform to really affect change and be able to give people that confidence to be able to change their own lives?"
"It was interesting, because now looking back, and of course at the time, it was the lack of awareness, but the glimmer of awareness, now looking back at it, I realize helping to her people helped me," he revealed. "When I created the Invictus Games for instance for wounded service men and women from 20 different countries, when I started, I was going to create this platform because I know this sport rehabilitates these people. But once I started doing it, I started to see the progress and impact. I was like, 'Wow, healing other people heals me.' I think that's where the compassion piece comes in for all of us, which is once you've suffered, you don't want anyone else to suffer."
Article continues below advertisement
This is hardly the first time Harry has spoken out about what it was like to be a member of the royal family. While speaking to Oprah Winfrey, revealed what led him to move to a different country.
"I didn't see a way out. I was trapped, but I didn't know I was trapped. The moment I met Meg and our worlds collided in the most amazing of ways ... Trapped within the system, like the rest of my family are. My father and my brother are trapped. They don't get to leave. I have huge compassion for that."