Meghan Markle & Prince Harry Post New Photo Of Archie On His 2nd Birthday — But Fans Are Angry They Can't See His Face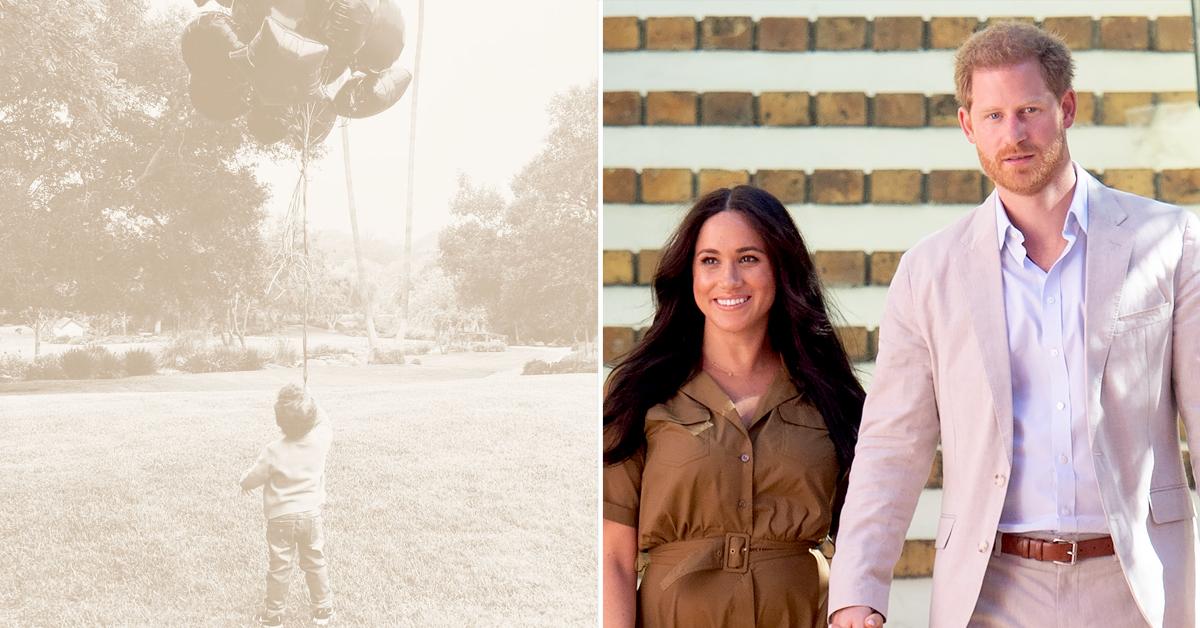 Meghan Markle and Prince Harry shared a new photo of their son, Archie, holding a large bouquet of balloons on his second birthday — but fans were outraged when they couldn't see his face.
Article continues below advertisement
"That could be any kid! Why bother if they can't release a good photo, don't release a photo. Poor kid," a third user fumed. "Ridiculous to hide his face, they are stupidly obsessive," a fourth person said.
Article continues below advertisement
Article continues below advertisement
However, some social media users defended Harry and Meghan, who left the royal family in 2020.
"It's great they are protecting his identity. I don't think it's acceptable anymore to post public pictures of your children. I stopped this back in 2010 when my kids were little. When he is old enough he can decide what he wants to share with the world," one person said.
Article continues below advertisement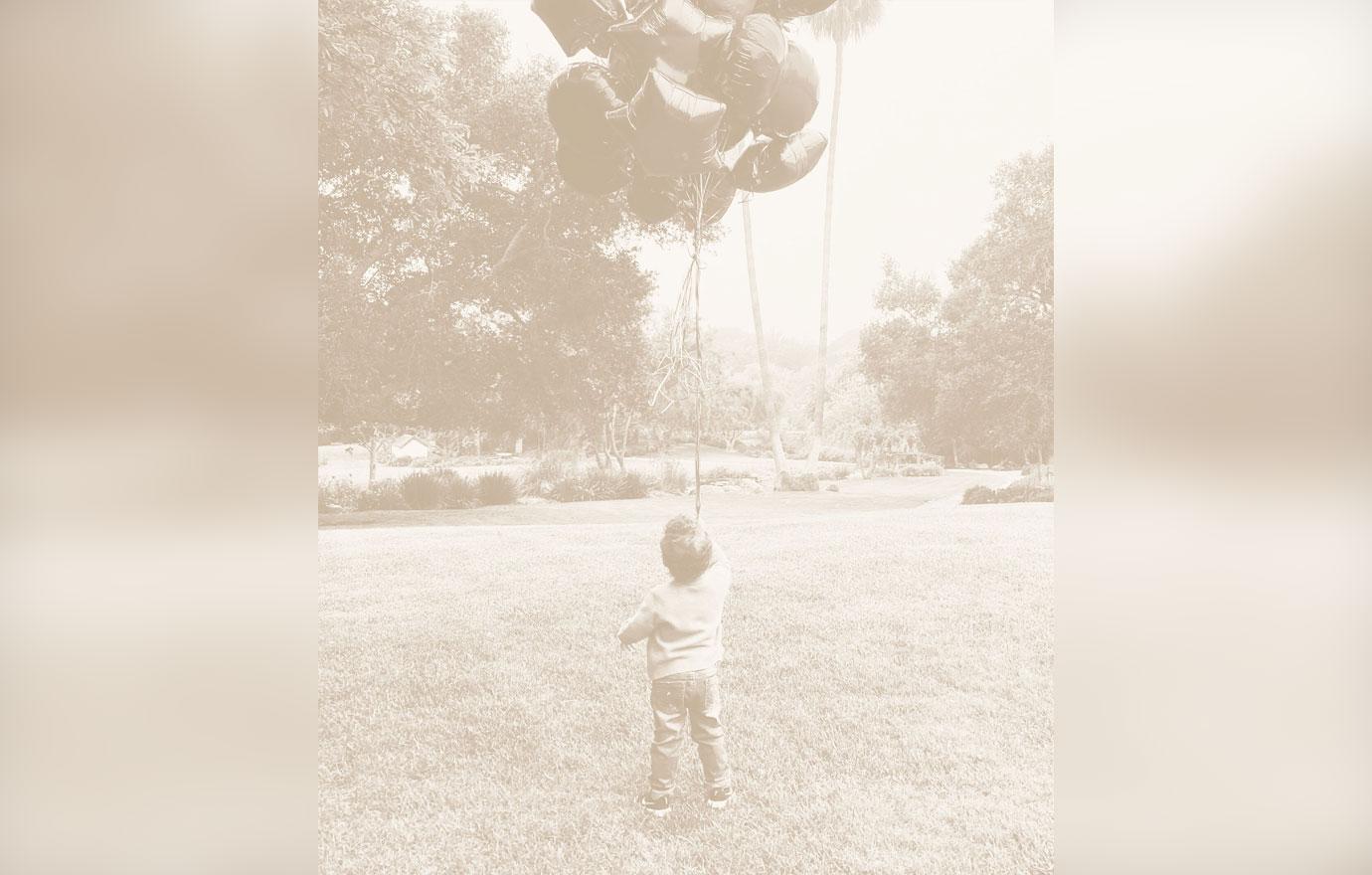 "Thank you for sharing ... I understand you want to secure his privacy. Happy birthday young man," another added.
Article continues below advertisement
On Archie's birthday, Meghan and Harry asked people to donate money for COVID-19 vaccines.
Article continues below advertisement
"We have been deeply touched over the past two years to feel the warmth and support for our family in honor of Archie's birthday. Many of you donate to charities on his behalf, and mark the occasion by giving back or doing an act of service — all through the goodness of your hearts. You raise funds for those who need it most, and continue to do so organically and selflessly. We remain incredibly grateful," their message began on their website.
The note continued, "This year, our world continues to be on the path to recovery from COVID-19. Yet too many families are still struggling with the impact of this pandemic. While some places are on the verge of healing, in so many parts of the world, communities continue to suffer. As of today, around 80 percent of the nearly one billion COVID-19 vaccine shots that have been given were administered in wealthier countries. While we may feel that normalcy is around the corner, we remind ourselves that in much of the world, and especially in developing countries, vaccine distribution has effectively yet to start."