Prince Harry Compares Royal Life To Jim Carrey's Film 'The Truman Show' & 'Living In A Zoo' In Candid Interview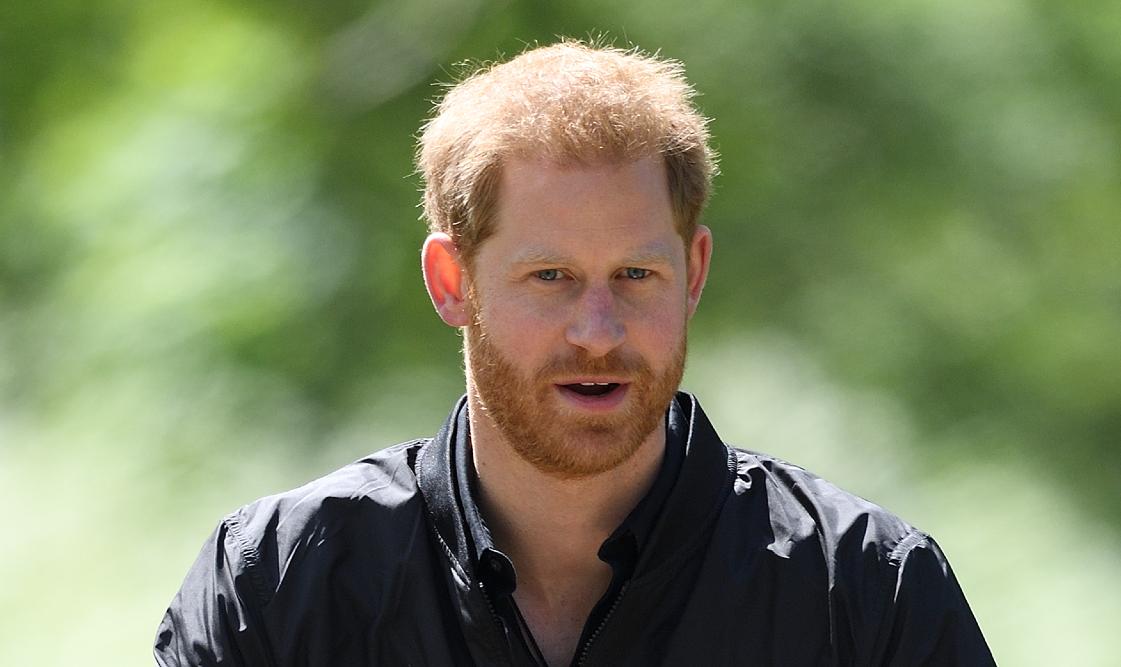 Though royal life may seem glamorous, according to Prince Harry, it's quite the opposite.
Article continues below advertisement
"It's a mix between The Truman Show and living in a zoo," he said about his upbringing while speaking to Dax Shepard on the actor's podcast. "The biggest issue for me was that, being born into it, you inherit the risk. You inherit every element of it without a choice. And because of the way the U.K. media are, they feel an ownership over you."
Article continues below advertisement
During the interview, Harry spoke candidly about mental health and when he decided to seek help.
"It was a conversation I had with my now wife," he said, referring to Meghan Markle. "She saw it, she saw it straightaway. She could tell I was hurting and some of the stuff was out of my control, which was making me really angry, and it would make my blood boil. You have that fire, it's not a temper – it's a fire. I have never screamed, I have never shouted."
Article continues below advertisement
"For me, the best way for letting out aggression is boxing, but for me, prior to meeting Meghan, it was very much a case of certainly connected to the media, that anger and frustration of 'This is so unjust.' By the way, not just about me, but all of this stuff I was seeing," the 36-year-old added.
Article continues below advertisement
The prince also recalled three times when he felt "helpless."
"One when I was a kid in the back of the car [and] my mom [was] being chased my paparazzi, two was in Afghanistan in an Apache helicopter and third was with my wife," he shared. "Those are the moments in my life where yeah, feeling helpless hurts. It really hurts and that's when you think to yourself, 'S**t, I got the privilege, I got the platform, I got the influence and even I can't fix this. I can't change this.' When you start getting in your head about it, that's when it starts taking a toll. The good thing is the course is being altered now."
Fortunately, Harry left the royal family in 2020 and is now happier than ever. "Living here now I can actually lift my head and actually I feel different, my shoulders have dropped, so has hers, you can walk around feeling a little bit more free," he said. "I can take Archie on the back of my bicycle. I never had the chance to do that."