Hot Ticket! Buckingham Palace Is Officially Open For Visitors, Tours & Picnics Until Mid-September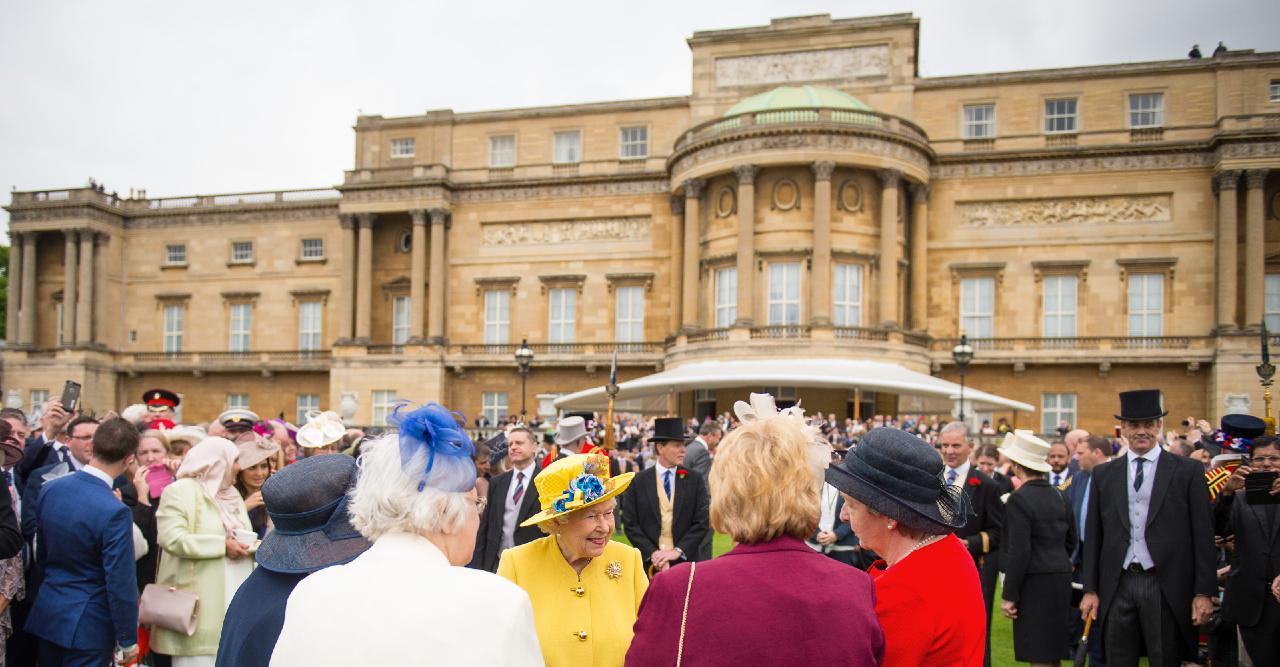 Article continues below advertisement
"You will be free to wander around the garden's winding paths at your own pace and experience the beauty and calm of this walled oasis in central London," the announcement continues. "Among the many features to discover are the 156-metre Herbaceous Border, the Horse Chestnut Avenue, the Plane trees planted by Queen Victoria and Prince Albert, and the famous lake with its island that is home to the Buckingham Palace bees."
Article continues below advertisement
While you're able to bring in pre-approved food and drinks of your own, you can also purchase treats like a Pimms Macaroon, Tuna Niçoise Salad or a cup of tea while there.
Article continues below advertisement
In addition to the garden, you can also embark on a guided tour of the actual building, where you'll peek into the White Drawing Room, Throne Room and more.
Article continues below advertisement
You'll also get to see the Ballroom, where banquets are held, as well the Music Room, which hasn't been renovated since 1831!
"This is the room where guests, having assembled in the Green Drawing Room, are presented before a dinner or a banquet," the palace says. "Here too, royal babies are sometimes christened – The Queen's three eldest children were all baptised here in water brought from the River Jordan."