Royal Tipples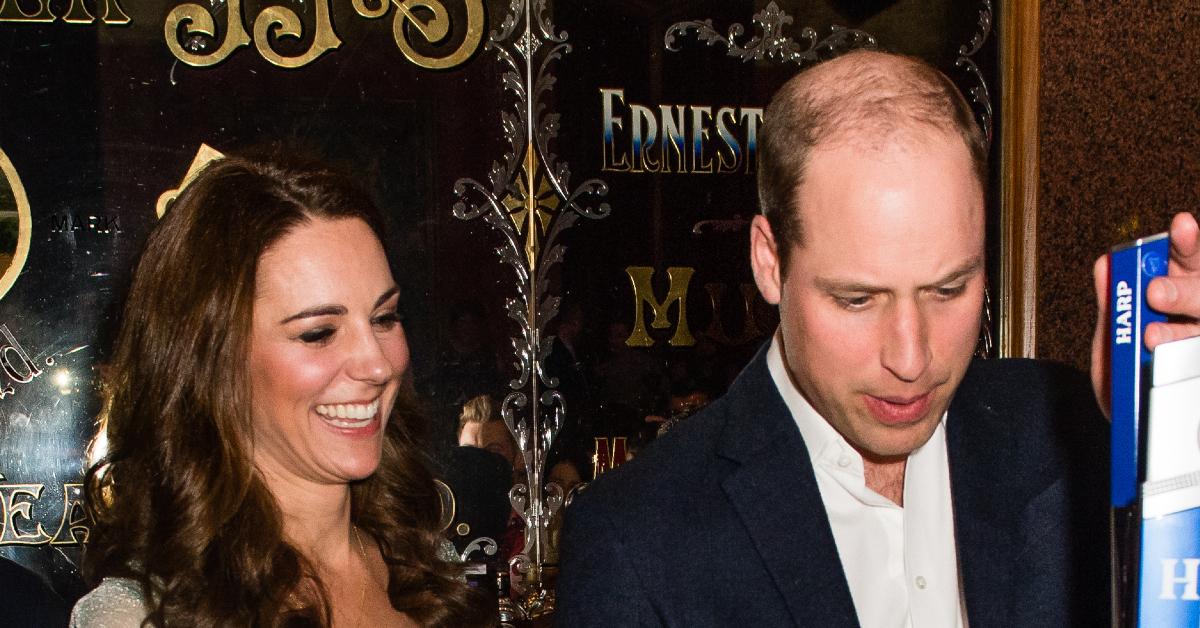 News that the Queen has started brewing two beers at her Sandringham estate in Norfolk prompts me to tell you more about the royals' favorite drinks.
Prince Harry fondly recalled Prince Philip "with beer in hand" as he paid tribute to his grandfather last month.
The Duke of Edinburgh always preferred a beer to a glass of wine and would often ask for one at state banquets.
Article continues below advertisement
Bottles of Golden IPA and Sandringham Best Bitter will be produced at Barsham Brewery in nearby Fakenham, using organic Laureate spring barley harvested from the royal estate and spring water from a local bore hole.
But what about the rest of the family?
Article continues below advertisement
The Queen is forced to make toasts at dinners but doesn't like champagne much and often pretends to sip it.
She might have a pink vermouth with soda or a gin Martini before a meal, followed by a glass of German Hock.
Prince Charles is not a heavy drinker but has become partial to whisky, enjoying a Scottish Laphroaig malt.
Princess Anne drinks a little booze but knocks back Coca-Cola, particularly on foreign tours where she swears it "kills all known germs."
The Duchess of York enjoys a drink or two, with Laurent-Perrier pink champagne a favorite.
Princes William and Harry always enjoy a beer and cider from the Sandringham estate.
Article continues below advertisement
While the Duchess of Cambridge and Camilla, Duchess of Cornwall love a gin and tonic.
As for Prince Andrew, surprisingly for an ex-Naval officer, he doesn't like the taste of alcohol and never touches a drop!
Cheers!