'We Must Do More': Buckingham Palace Admits They Are 'Committed To Improving' Diversity & Inclusion In The Workplace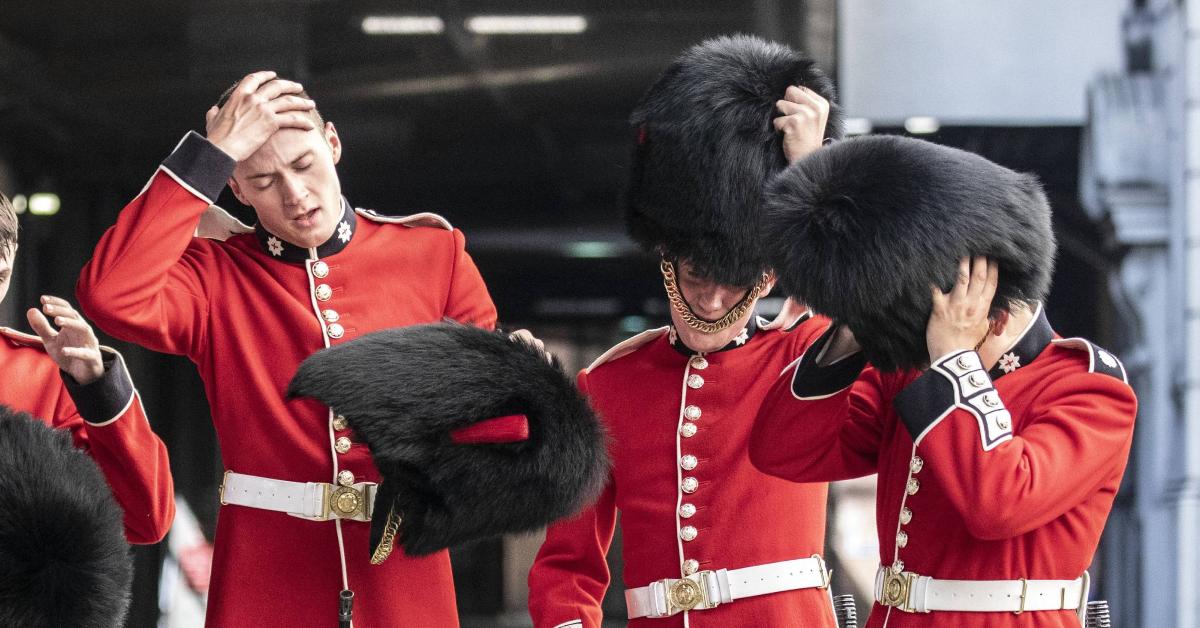 Months after Meghan Markle and Prince Harry claimed that someone in the royal family was "concerned" over Archie's skin color, Buckingham Palace admitted that there is a lack of diversity and inclusion in the workplace.
Article continues below advertisement
On Wednesday, June 23, The Sovereign Grant report was released, which shared that the proportion of ethnic minority employees within the royal household was 8.5 percent, but the palace's goal is to get it up to 10 percent by the end of 2022.
Sir Michael Stevens, Keeper of the Privy Purse, said this is "not where we would like it to be."
Article continues below advertisement
"The results are not what we would like but we are committed to improving this," a senior palace source said. "Hence we've started to publish for the first time our diversity statistics to ensure that we are both open and transparent about our efforts to improve and we fully expect to be held accountable for the progress that we make."
The Queen and members of the royal family have "promoted and embraced" the diversity of both the nation and Commonwealth, and "we therefore recognize that our own workforce needs to reflect the communities that we serve," the source said.
Article continues below advertisement
"We have continuous engagement with external advisors, organizations that are at the grassroots level who sit on our steering committee — people who are able to give us a different voice, a different perspective and we recognize that we must do more," they added.
Article continues below advertisement
"The following statement is issued by Buckingham Palace on behalf of Her Majesty the Queen," the statement, which was shared on social media on Tuesday, March 9, began.
"The whole family is saddened to learn the full extent of how challenging the last few years have been for Meghan and Harry. The issues raised, particularly that of race, are concerning. Whilst some recollections may vary, they are taken very seriously and will be addressed by the family privately. Harry, Meghan and Archie will always be much loved family members."
Article continues below advertisement
As a result, it was reported that the Queen would appoint a "diversity czar" going forward.
"This is an issue which has been taken very seriously across the Households," a source said at the time. "We have the policies, procedures and programs in place, but we haven't seen the progress we would like and accept more needs to be done. We can always improve."