Prince Charles Will Reportedly Open Buckingham Palace & Other Royal Residences When He Takes The Throne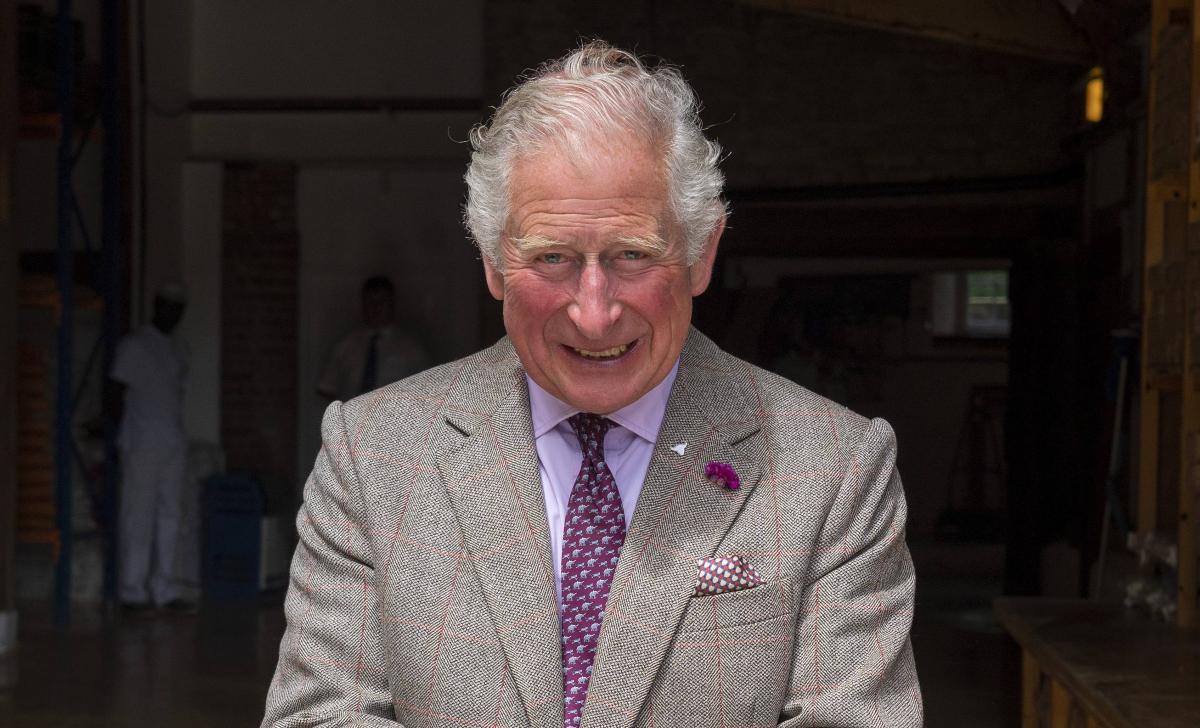 It looks like Prince Charles wants people to come visit Buckingham Palace and other royal residences when he takes the throne, The Sunday Times of London reported.
Article continues below advertisement
"The prince wants to bring people in to connect with the institution. He recognizes it needs to keep evolving, and in the modern era people want to be able to access their palaces," a source said. "He embraces that and sees them as public places more than private spaces."
According to the outlet, Windsor Castle, Balmoral, Sandringham and Clarence House will all remain royal homes but visitors will have more access to them when Charles is king.
Article continues below advertisement
The Prince of Wales wants people to be able to go inside Buckingham Palace and the gardens — even when he is staying there. The home is currently undergoing a huge renovation, which will be completed in 2027, but there are 775 rooms Charles could open to the public.
Article continues below advertisement
At the moment, tourists can only enter the palace's State Rooms and gardens from July to October, when Queen Elizabeth is in Scotland.
Article continues below advertisement
It's no surprise Charles wants to shake things up. As The Royal Observer previously reported, the father-of-two wants to trim the fat when it comes to his brood.
"Prince Charles has wanted for a very long time to cut the monarchy down to save costs and to make people be worth the money that they got from the taxpayer," royal biographer Angela Levin shared on talkRADIO. "I imagine that might be when Harry and Meghan are ditched from being members of the Royal family."
"I think the outer edge, which the Queen has wanted to keep together for a very long time for sentimental reasons ... which at her age she didn't really particularly want change, which I think is understandable," she added. "But he wants change and I think he will do that."