Kate Middleton Reveals Princess Charlotte's Surprisingly Sophisticated Favorite Food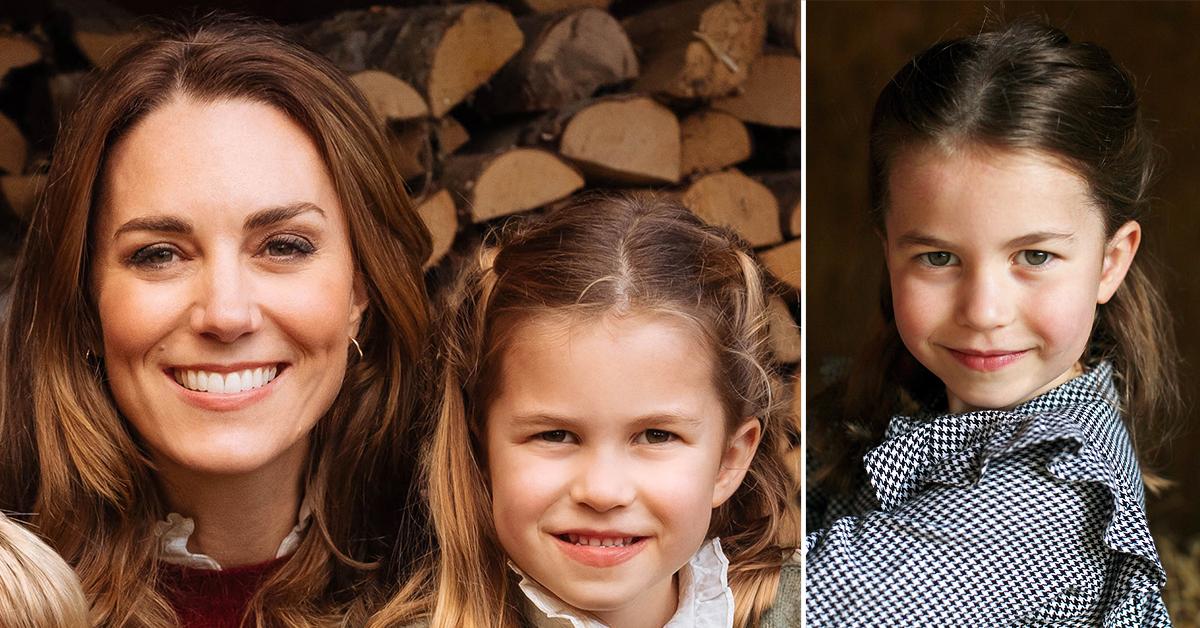 A generic candy bar just won't do for 6-year-old Princess Charlotte!

When Kate Middleton swung by the U.K.'s Lavender Primary School in honor of Mental Health Awareness Week, she touched on her own kids' eating habits, including their favorite foods.
Article continues below advertisement
The unusual choice actually aligns with her and Prince William's kids' hobbies, as they love to grow and eat their own food.
"Each child has their own patch of Anmer garden where they grow flowers and vegetables," an insider told Fabulous, per The Sun. "They water it, weed it and photos are taken for Grandpa Charles and the Queen to peruse."
Article continues below advertisement
"Each Cambridge child has been gifted small gardening tools, including trowels, rakes, shovels, small spades and mini wheelbarrows, brightly coloured watering cans, mini gardening gloves to avoid cuts and stings or totally filthy hands and nails!" added the insider.
Article continues below advertisement
Article continues below advertisement
"If I'm doing planting with my grandchildren, I like to have it all laid out at 'activity stations' with their own little trowel and pot so they can get started immediately," she shared. "It's no good calling children over to an activity, only for you then to have to fuss about looking for the right equipment and clearing a space. They'll soon lose interest and slope off."
"Growing potatoes is a simple one to start with, and digging for spuds is fun at any age," she suggested. "We also grow carrots, beetroot and onions, and there's no better way to encourage healthy eating than to allow your grandchildren to see how food is grown and let them pick their own."