Buckingham Palace Responds To Allegations About Racist & Discriminatory Hiring Practices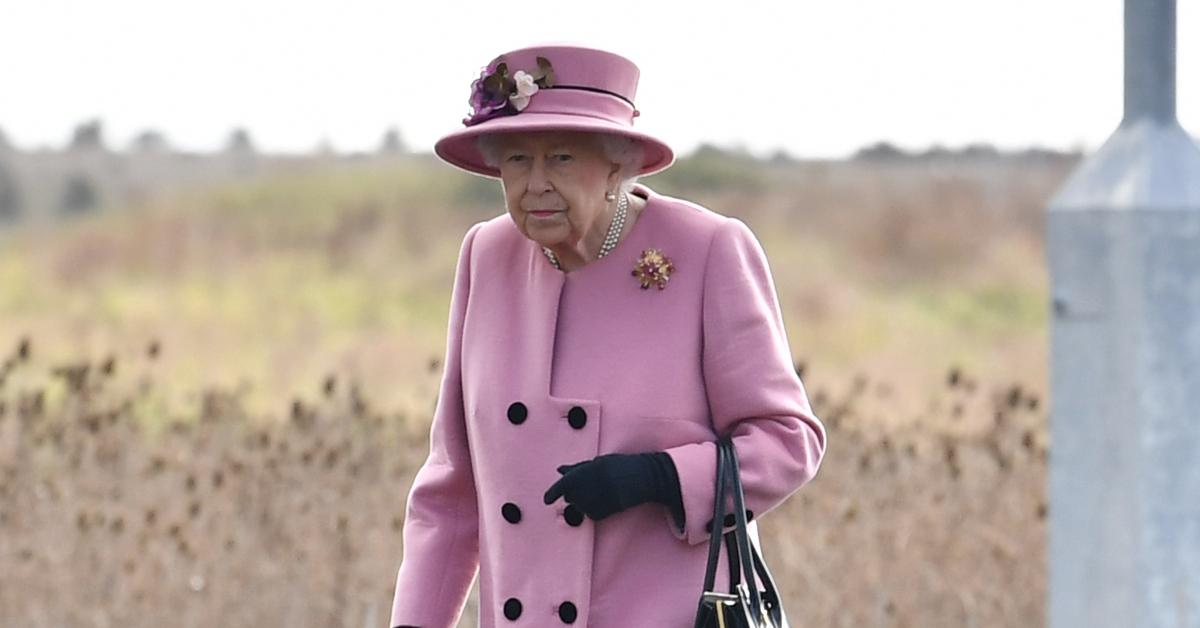 Buckingham Palace has responded after a new report — which was published by The Guardian — claimed that "colored immigrants or foreigners" were not allowed to work in Queen Elizabeth's royal household in clerical roles.
Article continues below advertisement
The report, which was published on Wednesday, June 2, said "minorities and foreigners were reportedly allowed to work as domestic servants." The outlet claimed that this continued until the late 1960s, and Buckingham Palace "refused to answer questions about the ban and when it was revoked."
Queen Elizabeth has reportedly been absolved from workplace equality laws for over 40 years.
Article continues below advertisement
As a result, the exemptions have "made it impossible for women or people from ethnic minorities working for her household to complain to the courts if they believe they have been discriminated against."
Article continues below advertisement
"Claims based on a second-hand account of conversations from over 50 years ago should not be used to draw or infer conclusions about modern day events or operations," a Buckingham Palace spokesperson said in a statement to E! News after the report was published. "The principles of Crown Application and Crown Consent are long established and widely known."
"The Royal Household and the Sovereign comply with the provisions of the Equality Act, in principle and in practise. This is reflected in the diversity, inclusion and dignity at work policies, procedures and practises within the Royal Household. Any complaints that might be raised under the Act follow a formal process that provides a means of hearing and remedying any complaint," the statement continued.
Article continues below advertisement
In March, Meghan Markle claimed that someone in the royal family was "concerned" over Archie's skin color.
However, the Palace responded with a statement of their own, saying: "The whole family is saddened to learn the full extent of how challenging the last few years have been for Harry and Meghan. The issues raised, particularly that of race, are concerning. While some recollections may vary, they are taken very seriously and will be addressed by the family privately."
Article continues below advertisement
Prince William even clapped back at the accusations while at an event, telling reporters: "We are very much not a racist family."
Nonetheless, the Daily Mail previously reported that the 95-year-old was going to appoint a "diversity czar" to boost their diversity efforts within the household.