Green Fingers Prince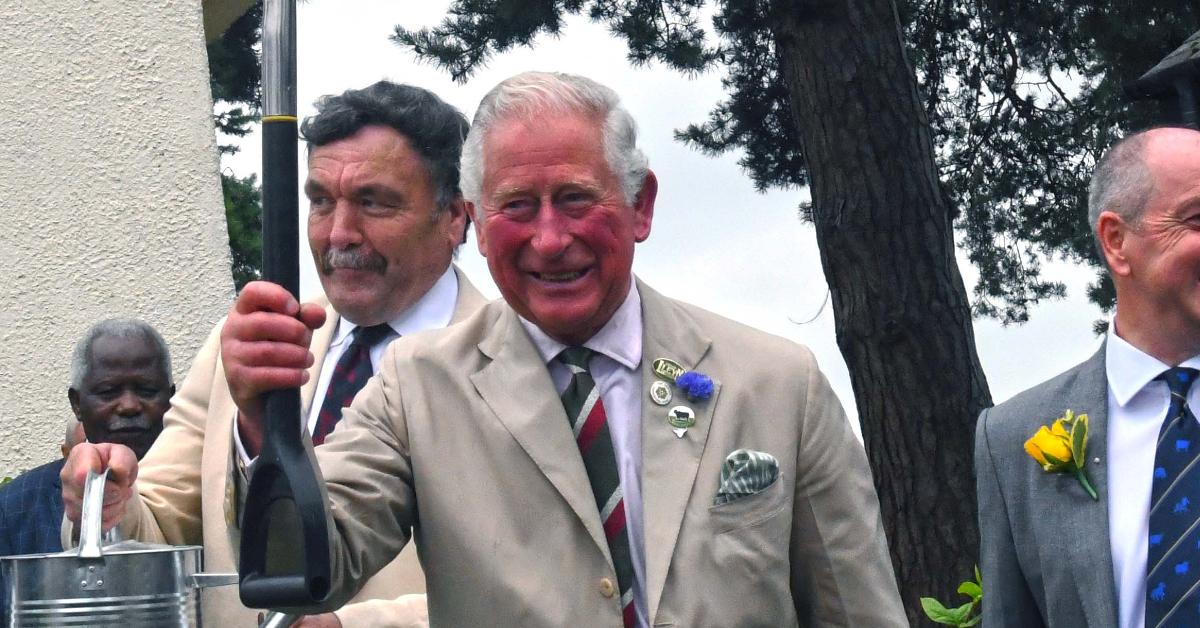 Prince Charles is famous for talking to his plants.
But it seems likely he will spend more time talking to his son in the many royal gardens they tend.
On a recent visit to Rhyl in North Wales, Prince William revealed wife Kate is trying to get him into gardening so that he has a hobby he can enjoy with his father.
Article continues below advertisement
The Duke of Cambridge admitted that at Anmer Hall, their home in Norfolk near Sandringham, Kate does most of the outdoor stuff.
"My wife does all the gardening. I really like it but I have no idea what I'm doing," he told Brian Penney, who runs a community group for men obsessed with their sheds.
Added Brian, "He told me Kate is getting him into gardening and she's buying him all sorts of books so that he can learn the basics.
"He said she wants him to get into it because Charles is into it, so it's something they can enjoy together."
In the past, Charles and his sons enjoyed polo, skiing and hunting.
Article continues below advertisement
But unlike William and Harry, he's not into team games like soccer or rugby.
Charles has had "green fingers" for decades and has created organic gardens at his homes, Clarence House in London, Highgrove in the Cotswolds and Birkhall near Balmoral in Scotland.
Article continues below advertisement
He is never happier than when gardening himself, spending hours tending flower beds, hedgerows and vegetable patches.
So proud is he of Highgrove, the public are allowed in to admire the grounds.
Since Harry and Meghan's departure, Charles and William have grown much closer.
The Prince of Wales spends much more time at Sandringham, where he has been creating an organic farm, and he's been hanging out with William and Kate and their three children, George, Charlotte and Louis.
Article continues below advertisement
"It's touching to see and the Prince dotes on his grandchildren," said one insider.
"And because he now sees next to nothing of Harry and his son Archie, his relationship with William is even stronger.
"They have bonded so much more in recent years, and of course they are both future kings.
"If William gets the gardening bug they will have even more in common and a pastime they can both enjoy together.
"They've certainly got plenty to chat about as they prune the roses!"