Prince Harry & Meghan Markle May 'Already Know The Sex Of Their Baby,' Will Choose An Untraditional Name, Royal Expert Claims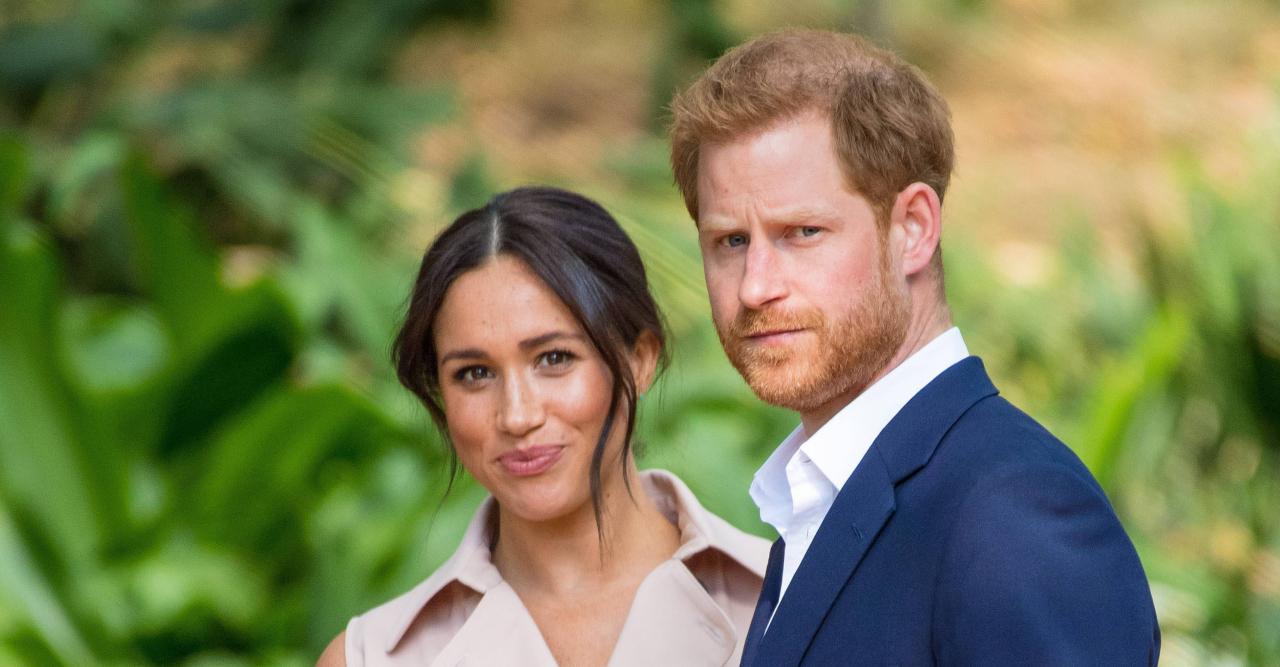 A week after Prince Harry and Meghan Markle revealed they were expecting their second child, royal biographer Ingrid Seward claimed that there's a good chance the pair "already know the sex of their baby."

The parents to 20-month-old son Archie didn't announce when the actress was scheduled to give birth, but WebMD states you should be able to know by week 18 of the pregnancy.
Article continues below advertisement
"I'm certain that neither of them will feel obliged to use any of the standard royal names," she shared. "I imagine they might go for the Victorian style names which are all symbolic of colours."
"For a boy, they may choose Red, which is Redmond, Blue or Grey," she spilled. "Whereas for the girl choices, I can see them turning to the flowers; Daisy, Primrose, Violet or Ivy. I certainly don't think they'll be following Gwyneth Paltrow's steps by looking to fruit."
Article continues below advertisement
Seward also noted that if it's a girl, they could name her after Harry's later mother, Princess Diana — a popular choice among betting sites.

No concrete baby shower details have emerged yet, but Seward has "no doubt" that Meghan's friends will throw her a glamorous soirée to celebrate.
Article continues below advertisement
Party planner Jess Martin predicted that due to the pandemic, the shindig is likely to take place at a private home — but that doesn't mean that it will be a small gathering.
"Judging by her previous baby shower guest list, I would imagine that her former Suits costar Abigail Spencer will be in attendance, as well as her neighbour Oprah, designer Misha Nonoo and her close friends Priyanka Chopra and Jessica Mulroney," she shared. "In terms of colour scheme, we're sure she'd turn to more rustic, botanical baby shower decorations such as wooden features and greenery. There won't be a stitch of royal blue in sight."

Seward and Martin talked to the Daily Mail.