Woman Who Claims She Saw Prince Andrew 20 Years At Nightclub Is 'Willing' To Testify Against The Royal, Lawyer Confirms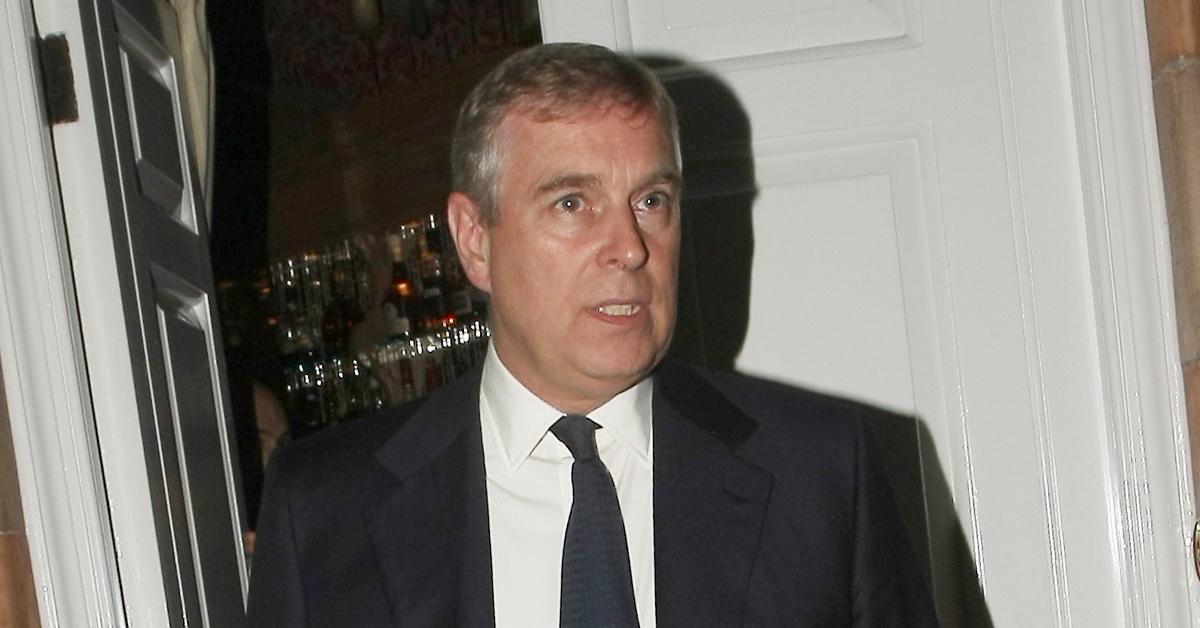 Shukri Walker, a woman who claims she saw Prince Andrew 20 years ago at a London nightclub, is "willing" to testify against the royal, The Mirror reported.
Article continues below advertisement
"She is willing to do the deposition Virginia Giuffre's team is seeking," attorney Lisa Bloom stated. "I am proud to represent Shukri Walker, who has bravely stepped forward as a witness and encourages others who may have information to do so as well."
Walker previously told the FBI she saw Andrew at London's Tramp nightclub in March 2001.
Article continues below advertisement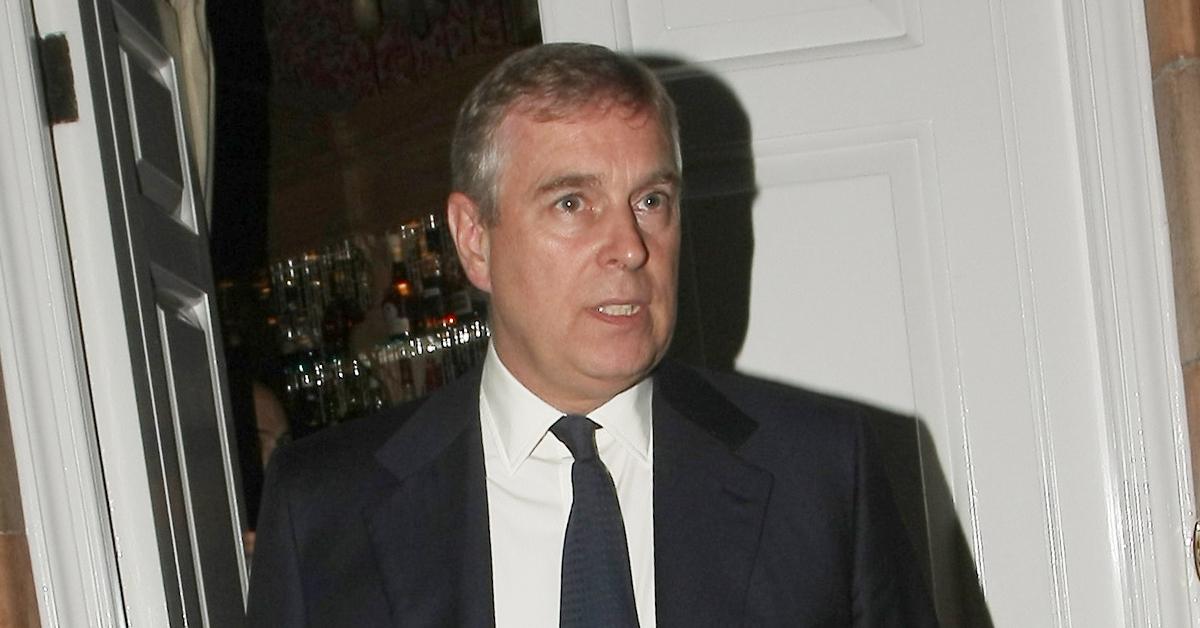 "Andrew looked like he was having a great time," she recalled. "He was with this young girl who was close to my own age, perhaps even a bit younger than me … I will never forget the night because I was told this is a real prince."
Article continues below advertisement
"Ms. Walker has already given her evidence to the FBI and been very consistent in what she has said. She had never been in the presence of a royal before or since and so it was very memorable to her. If she is called as a witness she will do her duty," Bloom added at the time.
Article continues below advertisement
Andrew was allegedly there with Giuffre, who is now suing the prince for allegedly raping her when she was 17 years old.
Article continues below advertisement
In the documents, which were obtained by The Royal Observer, Roberts claims that the royal "sexually abused Plaintiff in Epstein's New York mansion in this District."
"On another occasion, Prince Andrew sexually abused Plaintiff on Epstein's private island in the U.S. Virgin Islands, Little St. James," the documents state. "During each of the aforementioned incidents, Plaintiff was compelled by express or implied threats by [Jeffrey] Epstein, [Ghislaine] Maxwell, and/or Prince Andrew to engage in sexual acts with Prince Andrew, and feared death or physical injury to herself or another and other repercussions for disobeying Epstein, Maxwell, and Prince Andrew due to their powerful connections, wealth, and authority."