Prince William 'Was Very Involved' In Queen Elizabeth's Decision To Strip Prince Andrew's Titles, Expert Claims: Monarch 'Is Relying On Him'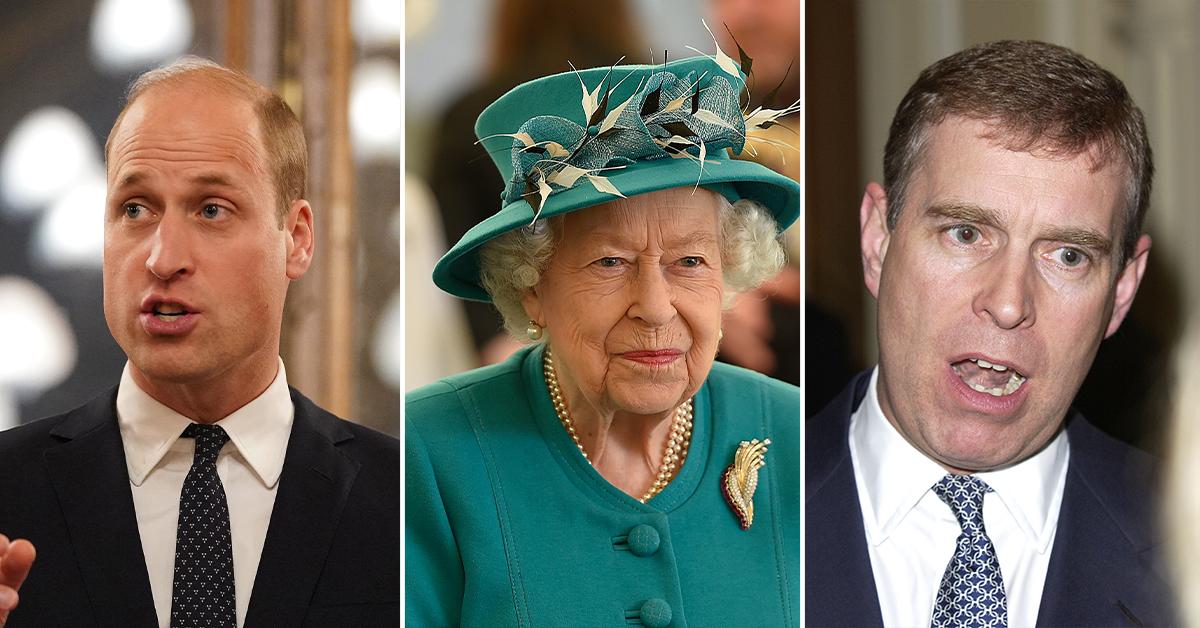 Though Prince William isn't King yet, he is slowly but surely making it known that he is ready to step up to the challenge.
For instance, before Prince Andrew was stripped of his HRH title and royal patronages, Queen Elizabeth relied on her grandson for advice.
Article continues below advertisement
"William, in fact, was very involved in this decision, and it's been said that he met with the queen in person ahead of their announcement that came out last week," royal expert Kristin Contino told Us Weekly. "I think that really shows — and I think that's interesting — his growing influence and how she trusts his judgment and is looking for his advice. And I think that's a great sign of things to come for William and how much she is relying on talking to him and his counsel."
"Charles, of course, was involved in that decision too," the author pointed out. "But I think [what] a lot of people thought was interesting is William's heavy involvement in that. So I think she really is leaning on her two heirs at this time [to] help make those sort of big family decisions."
Article continues below advertisement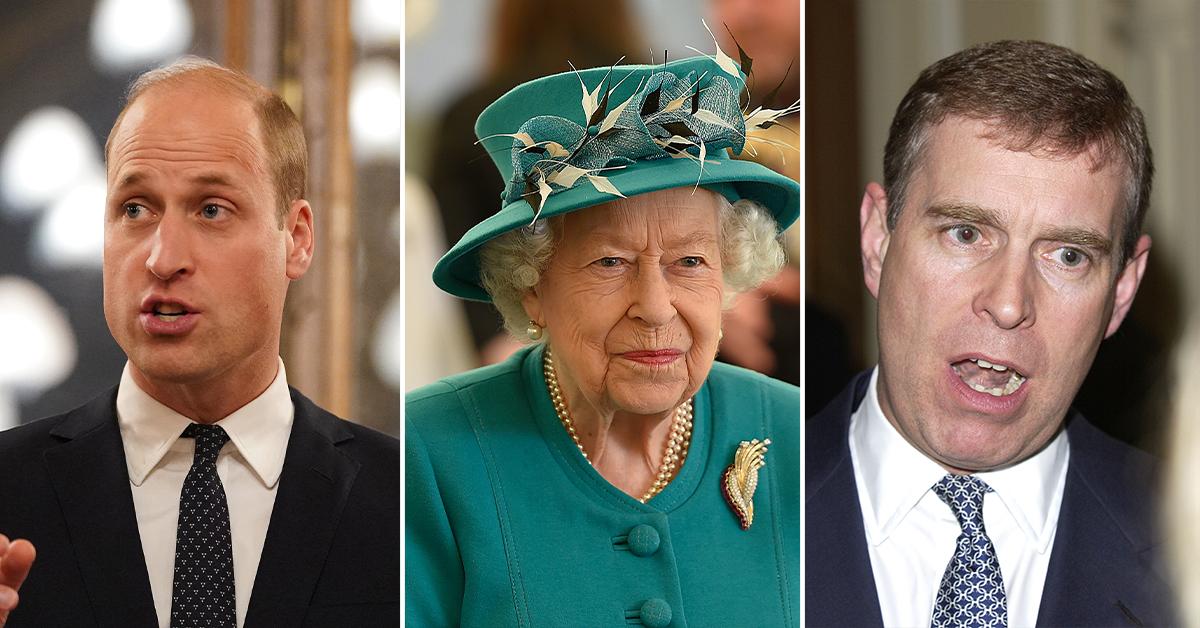 Article continues below advertisement
Last week, the monarch announced the news. "With The Queen's approval and agreement, The Duke of York's military affiliations and Royal patronages have been returned to The Queen," Buckingham Palace said in a statement. "The Duke of York will continue not to undertake any public duties and is defending this case as a private citizen."
Prince Charles and William, 39, are both upset with Andrew, who was sued by Virginia Roberts for allegedly raping her when she was 17 years old. However, he has denied any wrongdoing.
Article continues below advertisement
"I think that Prince Charles and Prince William will both be incredibly angry with him," expert Angela Levin claimed. "They've been angry already but the fact that his case has been thrown out means that actually, he can't win in any way really, and certainly not in the public opinion, which is very important to the royals at the moment."
She continued, "Because there's all this dodginess with him and dodginess with Prince Harry and Prince Harry's book, a memoir, will be coming out at the same time, and would no doubt attack the royal family. Because it's all going to be about Diana and his getting millions for it, so there will be attacks there. So there's, it's very, very difficult for them to do their duty I imagine."