Prince Andrew's Water Had To Be Served At Room Temperature & He Traveled With A 6 Foot Ironing Board During Foreign Trips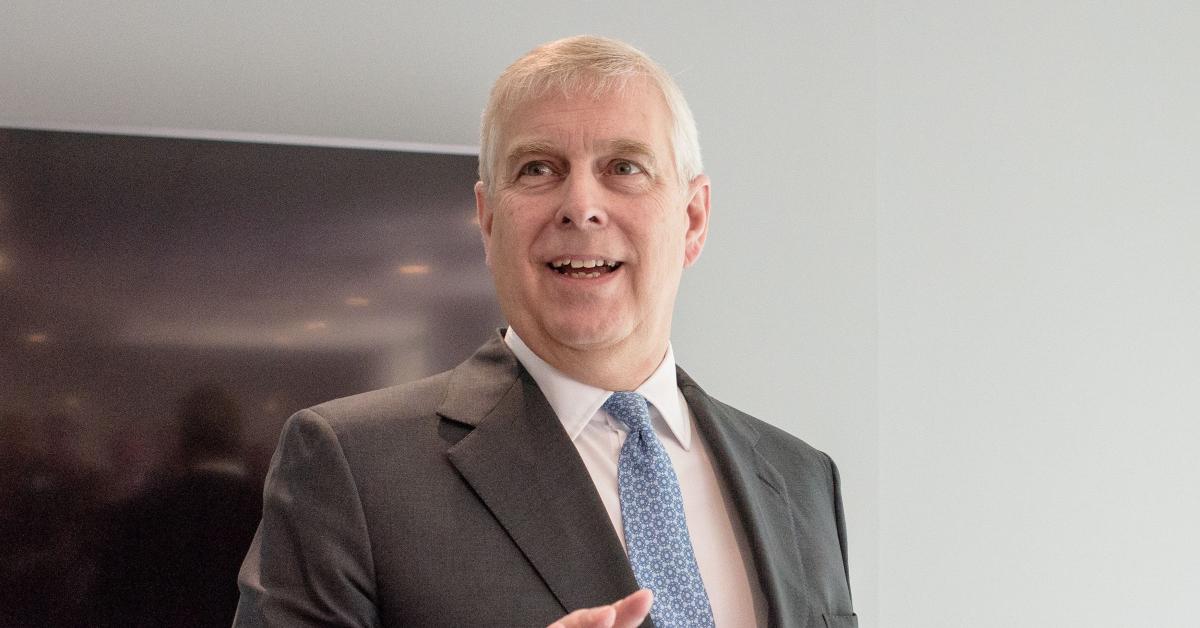 When Prince Andrew would take overseas business trips, he demanded a lot from others. According to Simon Wilson, the former deputy head of mission in Bahrain who hosted the prince, he revealed that the royal traveled "with a team including equerries, private secretaries and a valet with a 6 foot ironing board, so his trousers could be ironed just so. Instructions were issued in advance as to the temperature of water to be served (room temperature)," The Times reported.
Article continues below advertisement
Wilson said that Andrew's behavior was "rude" and "boorish," and he was known as HBH, which stands for His Buffoon Highness "because of his childish obsession with doing exactly the opposite of what had been agree."
Wilson added that Andrew regarded "himself as an expert in every matter."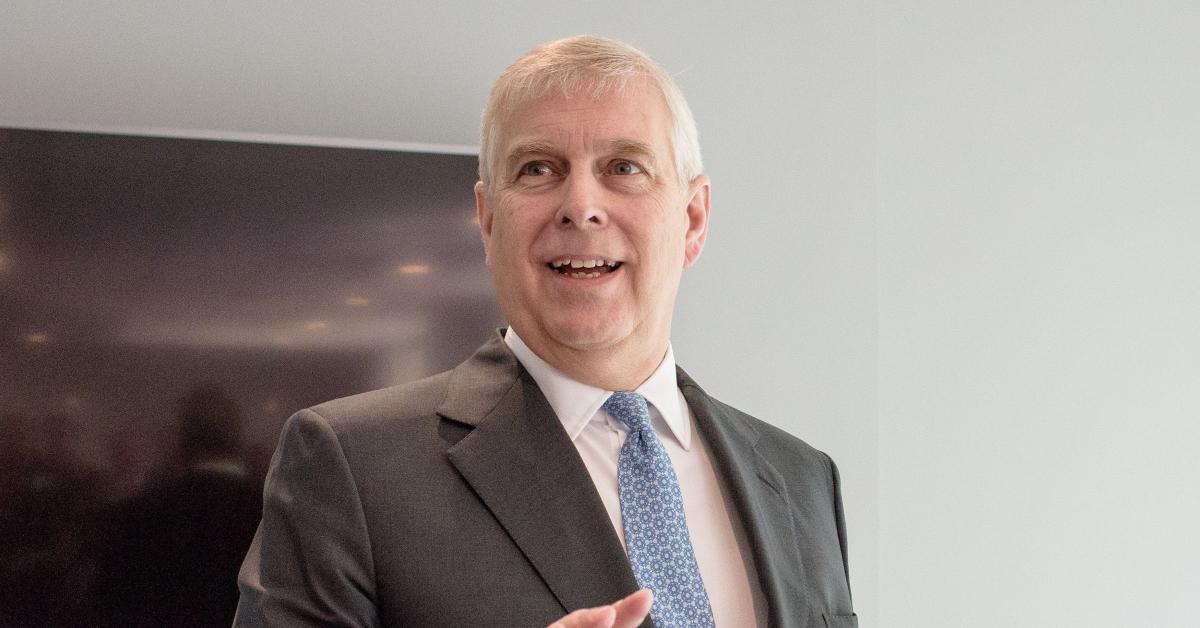 Article continues below advertisement
Sir Ivor Roberts, the former ambassador to Italy, spoke about how Andrew conducted business differently.
"His kind of diplomacy is not mine in the sense that it has not always led to improved relations with the people he is supposed to be schmoozing," he said.
Andrew even told a well-known head of a fashion house that he had "never heard" of them.
"Let us say, I did not enjoy them much," Roberts said of the Duke's visits.
Article continues below advertisement
Prince Andrew has made headlines lately, as a U.S. judge ruled that he will go to court and face his accuser, Virginia Roberts, who is suing him for allegedly raping her when she was 17 years old.
Article continues below advertisement
Last week, Queen Elizabeth made a big announcement that apparently left Andrew "shell-shocked."
"With The Queen's approval and agreement, The Duke of York's military affiliations and Royal patronages have been returned to The Queen," Buckingham Palace said in a statement. "The Duke of York will continue not to undertake any public duties and is defending this case as a private citizen."
Article continues below advertisement
"He won't be at the Jubilee, he is going to disappear from sight," a source told Vanity Fair of the current situation. "He knows that he cannot further tarnish the Queen's reputation, and that is very much the view of the family. The way they plan to deal with this is to remove Andrew from official royal life and public view. This has been the queen's decision, but it is supported by other senior family members."