Will Prince Andrew Come To The U.S. For His Sexual Assault Trial?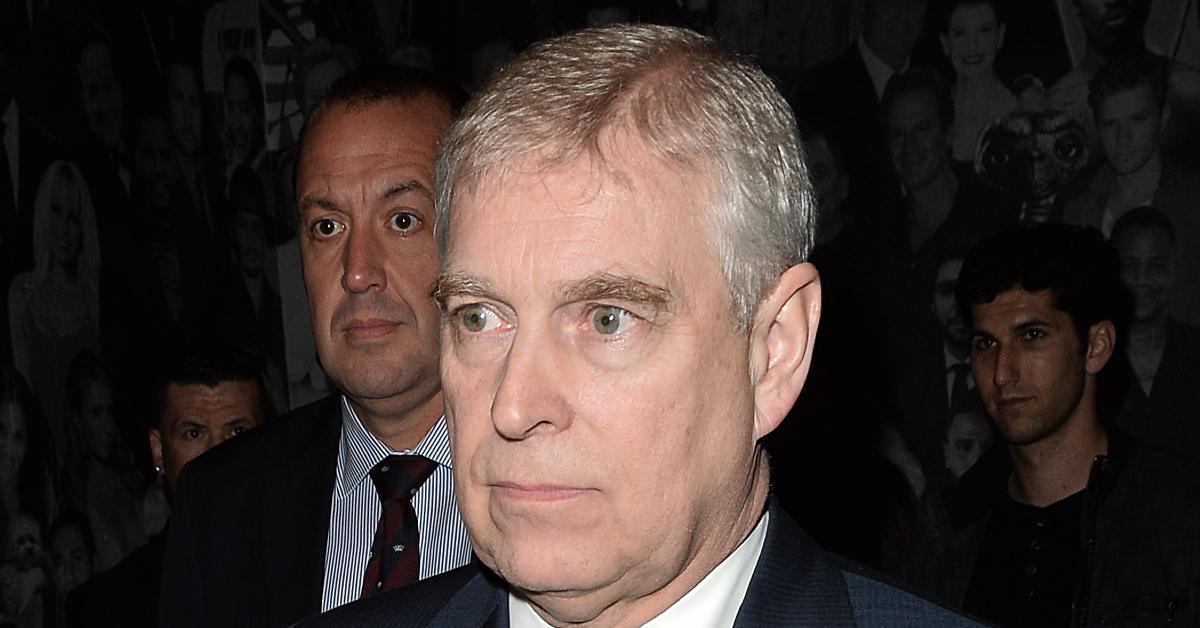 Now that Prince Andrew's U.S. trial will take place later this year, many are wondering if the royal will have to fly to overseas to give his testimony.
However, it seems like the prince will stay put at home, The Post reported.
Article continues below advertisement
According to the outlet, the Duke, who is being sued by Virginia Roberts for allegedly raping her when she was 17 years old, will give a deposition, which will be transmitted live from London.
"It would be very bad for him not to be present, it's unthinkable…" a source said.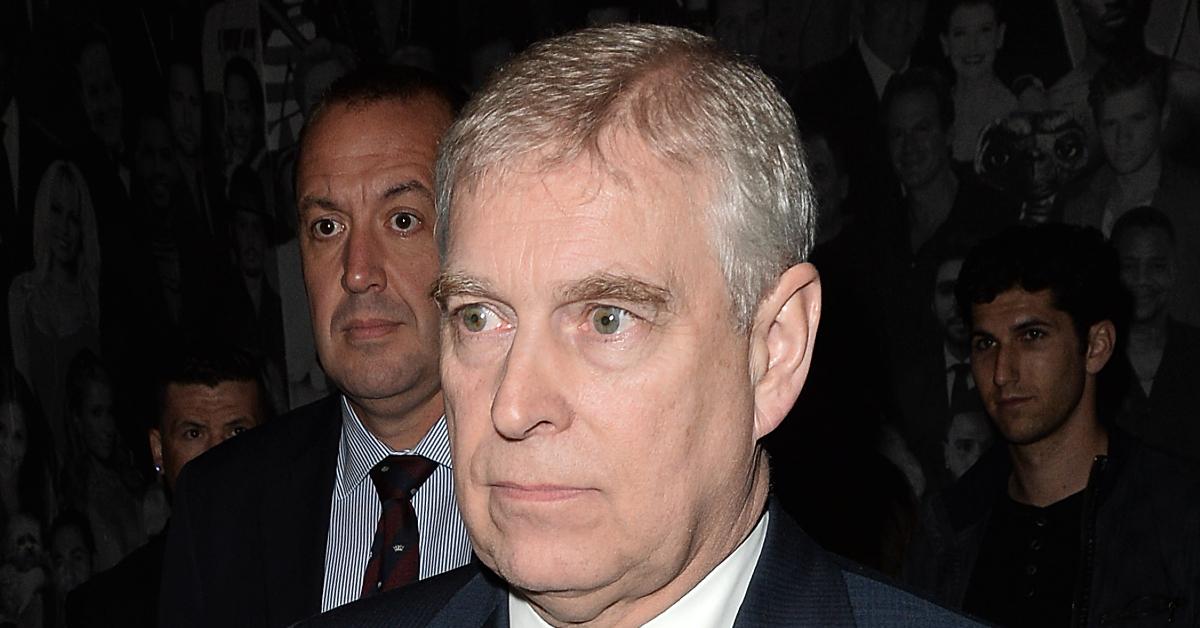 Article continues below advertisement
Last week, Queen Elizabeth revoked Andrew's HRH title and his royal patronages.
"With The Queen's approval and agreement, The Duke of York's military affiliations and Royal patronages have been returned to The Queen," Buckingham Palace said in a statement on Thursday, January 13. "The Duke of York will continue not to undertake any public duties and is defending this case as a private citizen."
Article continues below advertisement
As for what happens next, it looks like the dad-of-two, who is ninth in line to throne, expert Joe Little believes he will not be removed form the line of succession.
"Given that he's gone from second [after his older brother, Prince Charles] to ninth, this would serve no purpose," he said.
Duncan Larcombe had similar thoughts, saying, "It's unlikely to happen, ever, because Andrew would be able to argue you can't just cut him out of the family as it were, like a will."
"The Queen has done virtually everything that she can do now, but there is one thing left — stripping him of the title of Duke of York and Prince. That would be the ultimate humiliation," Larcombe added. "Conceivably, if the court case does not go his way at all, and there is a genuine backlash in Britain — if he became public enemy number one — the Queen could look at that and make him just 'Andrew.'"