Will Prince Andrew Lose His Security & Get Kicked Out Of The Royal Lodge Amid Scandal?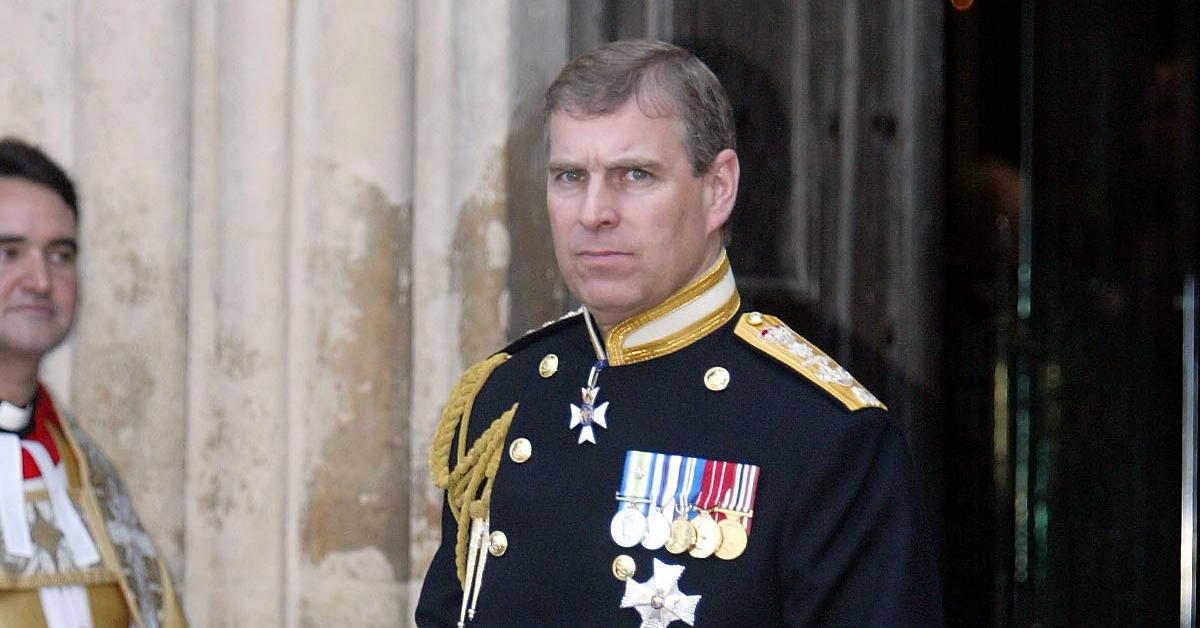 Now that Prince Andrew will have to face his accuser, Virginia Roberts, in court later this year — she is suing him for allegedly raping her when she was 17 years old — will he be kicked out of the Royal Lodge?
Article continues below advertisement
In 2003, the dad-of-two signed a 75-year lease at the Royal Lodge, where he pays about £250 ($342 USD) a week.
If he does get kicked out, which could be a possibility, The Sun reported that Andrew could move into Meghan Markle and Prince Harry's old home, Frogmore Cottage, as their lease is done in April.
Article continues below advertisement
If these downgrades do occur, then he could also lose his 24-hour police protection, meaning that he would have to pay for his own security — something Prince Harry also grappled with when he left the royal family.
"I had to afford security for us," the 37-year-old told Oprah Winfrey in an interview, which aired on March 7, 2021. "[I was cut off] in the first quarter of 2020. But I've got what my mom left me and without that, we would not have been able to do this."
Article continues below advertisement
In the meantime, Andrew was dealt another blow: he no longer retains his HRH title. "With The Queen's approval and agreement, The Duke of York's military affiliations and Royal patronages have been returned to The Queen," Buckingham Palace said in a statement. "The Duke of York will continue not to undertake any public duties and is defending this case as a private citizen."
Article continues below advertisement
When Harry and Meghan decided to uproot their lives, the statement was much nicer. This time around, Queen Elizabeth's harsh tone was easily noticeably.
"The difference between the statement that the Queen made about Harry and Meghan and Andrew could not be more telling," a royal source said. "There was nothing from the Queen about her sadness or dismay, nothing emotional at all. It was so cutting."