Meghan Markle & Prince Harry Found Leaving The Royal Family 'Harder Than They Would Have Ever Imagined,' Expert Says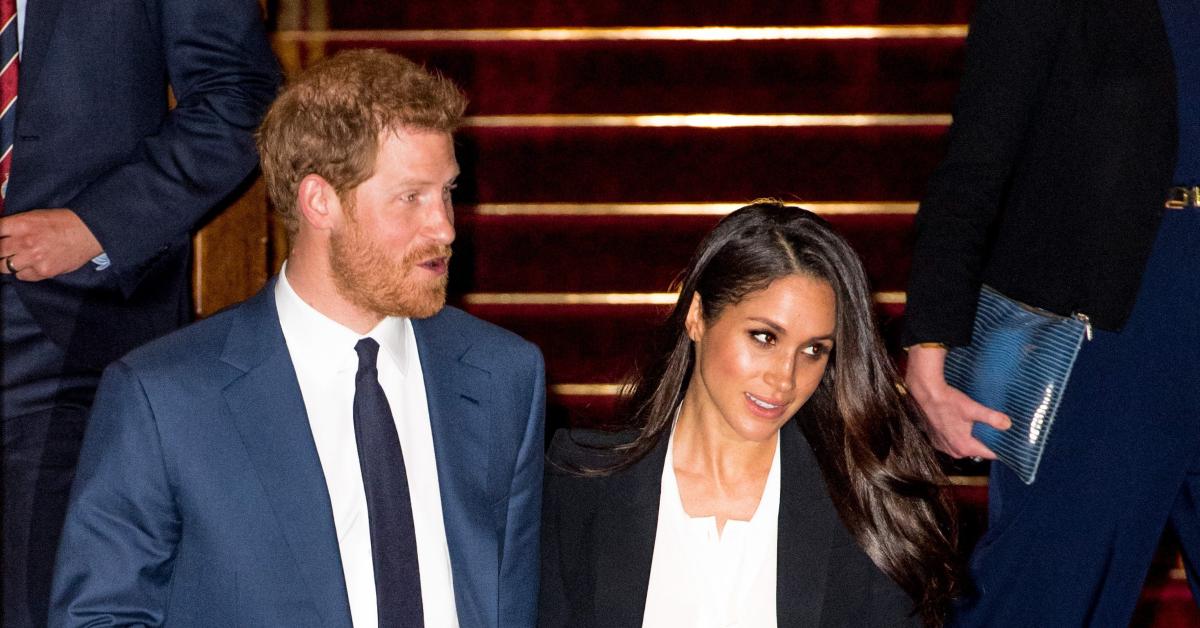 Meghan Markle and Prince Harry are happy with their life in California, but getting out of the royal family was not easy, expert Omid Scobie claimed.
Article continues below advertisement
"The hardest part for them was taking those initial steps away from their royal roles," Scobie, who wrote Finding Freedom alongside Carolyn Durand, told PEOPLE. "That was harder than they would ever imagined. They had had it all mapped out in their heads."
Though the couple tried to live in the U.K. and still be part of the brood, they realized that they needed to escape to the U.S. and get away from the tabloids.
Article continues below advertisement
"They knew that they had to change things, but what they had actually planned wasn't actually what was best," Scobie noted. "They tried to find a way to compromise. But would that have enabled them to have that level of happiness and security that they have today? Probably not. Those ties to the institution [of the monarchy] would have still been strong and there would have constantly been issues about financial endeavors and the business decisions they made."
Article continues below advertisement
Now, the duo — who share daughter Lilibet and son Archie — live in Montecito, Calif., and they seem like they have adjusted to their new life just fine.
"Making this move is really scary, like at every possible opportunity the forces that were working against us tried to make it impossible," the dad-of-two said. "Did I expect to find ourselves in this situation so quickly? No. I think we've done a really good job. I have no regrets, it's incredibly sad, but I have no regrets at all because now I'm in a place where I feel like I should have been four years ago."
Article continues below advertisement
Scobie added, "If we look at where they are now, they feel that it worked out in the best possible way in the end. It's only now that they've found a life that supports their interests and enables them to focus on the things that are important to them."