Prince Andrew Is All Smiles As He Drives Out Of The Royal Lodge — Photos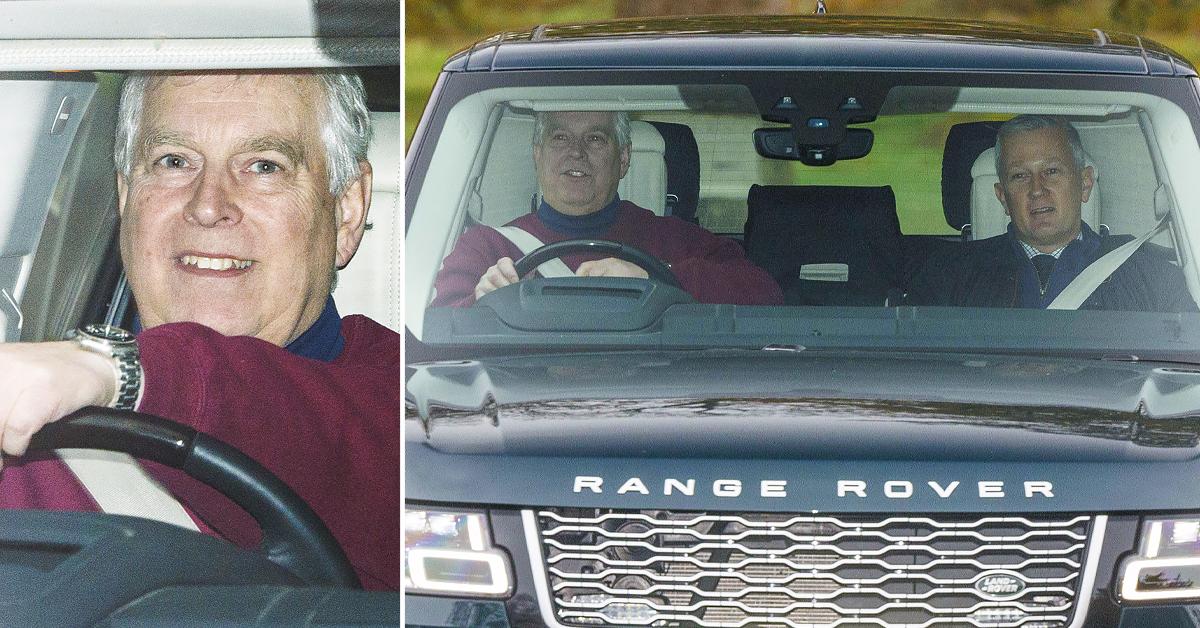 Prince Andrew looked chipper when he was spotted driving out of the Royal Lodge on Monday, November 15.
The royal is currently embroiled in a scandal, as Virginia Roberts claimed that he raped her when she was 17 years old.
Article continues below advertisement
Andrew will go to trial next year — sometime between September 2022 and December 2022.
Scroll through the gallery below to see more photos.
Article continues below advertisement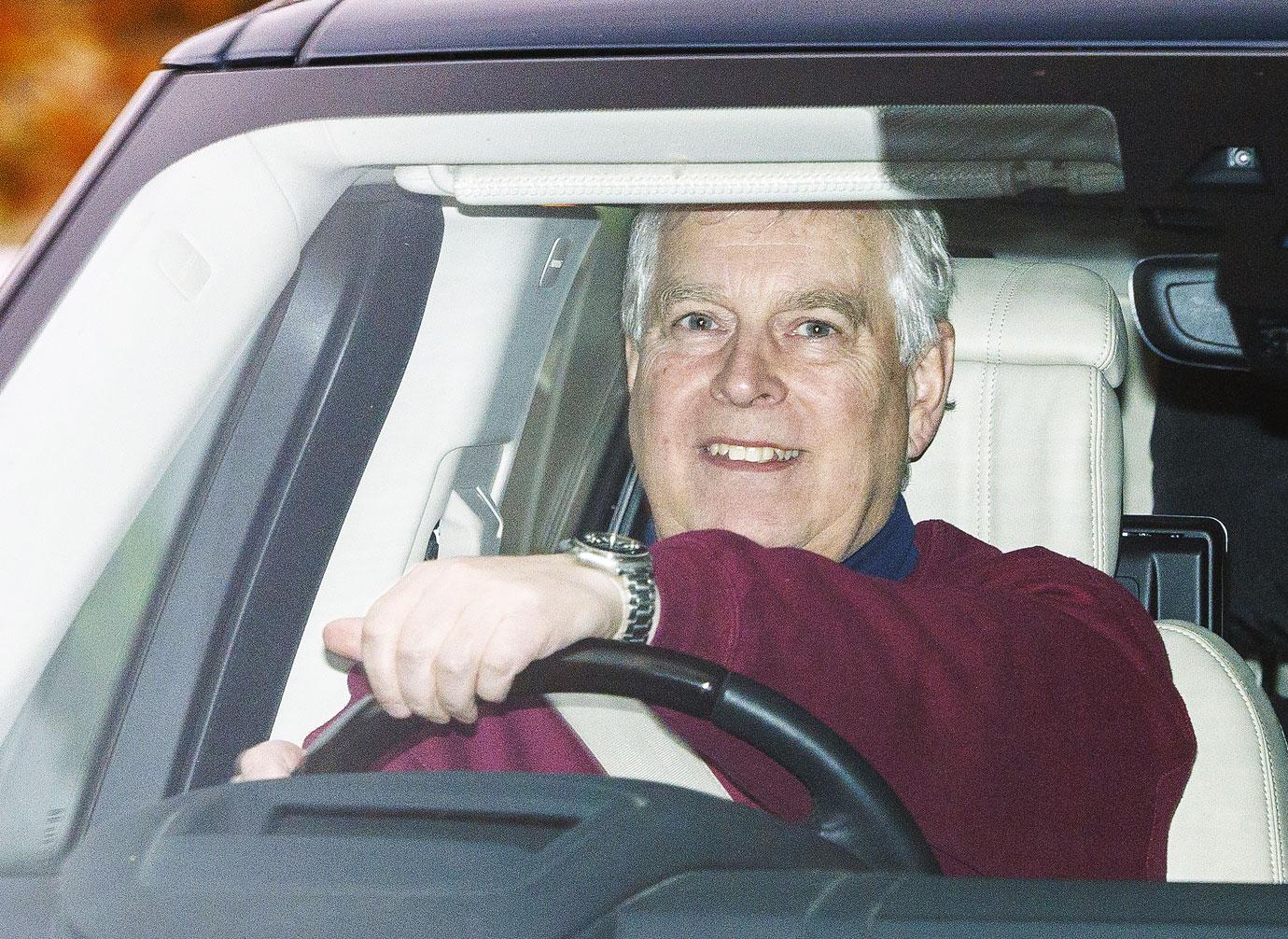 The prince, who was wearing a maroon sweater, was smiling when he was behind the wheel. Andrew has been keeping a low profile for the last few months.
It will be a tough year for Andrew, whose ex-wife, Sarah Ferguson, in addition to his two daughters, Princess Beatrice and Princess Eugenie, will likely be subpoenaed.
Andrew claims he was with Beatrice at a party, while Roberts claims they were at a club together.
"I was with the children and I'd taken Beatrice to a Pizza Express in Woking for a party at I suppose four or five in the afternoon … and then because the duchess [Sarah Ferguson] was away, we have a simple rule in the family that when one is away the other is there," he said.
Article continues below advertisement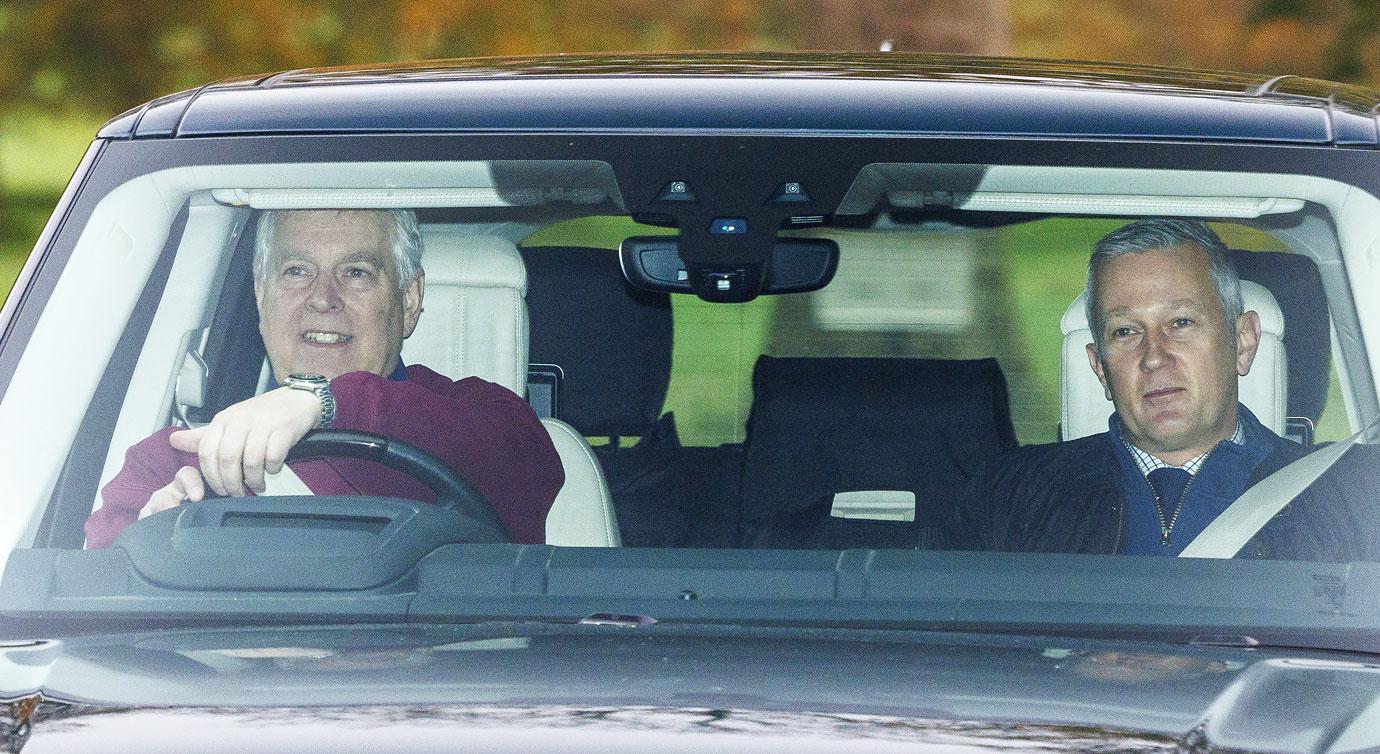 "The Duchess of York would know if she was away on the night of March 10, she will know if she spoke to Andrew, she will know if Beatrice had a party at a Pizza Express," a source told Knewz. "There is light she can shed on this case, and lawyers for Roberts will compel her via court and the law to do so."
Article continues below advertisement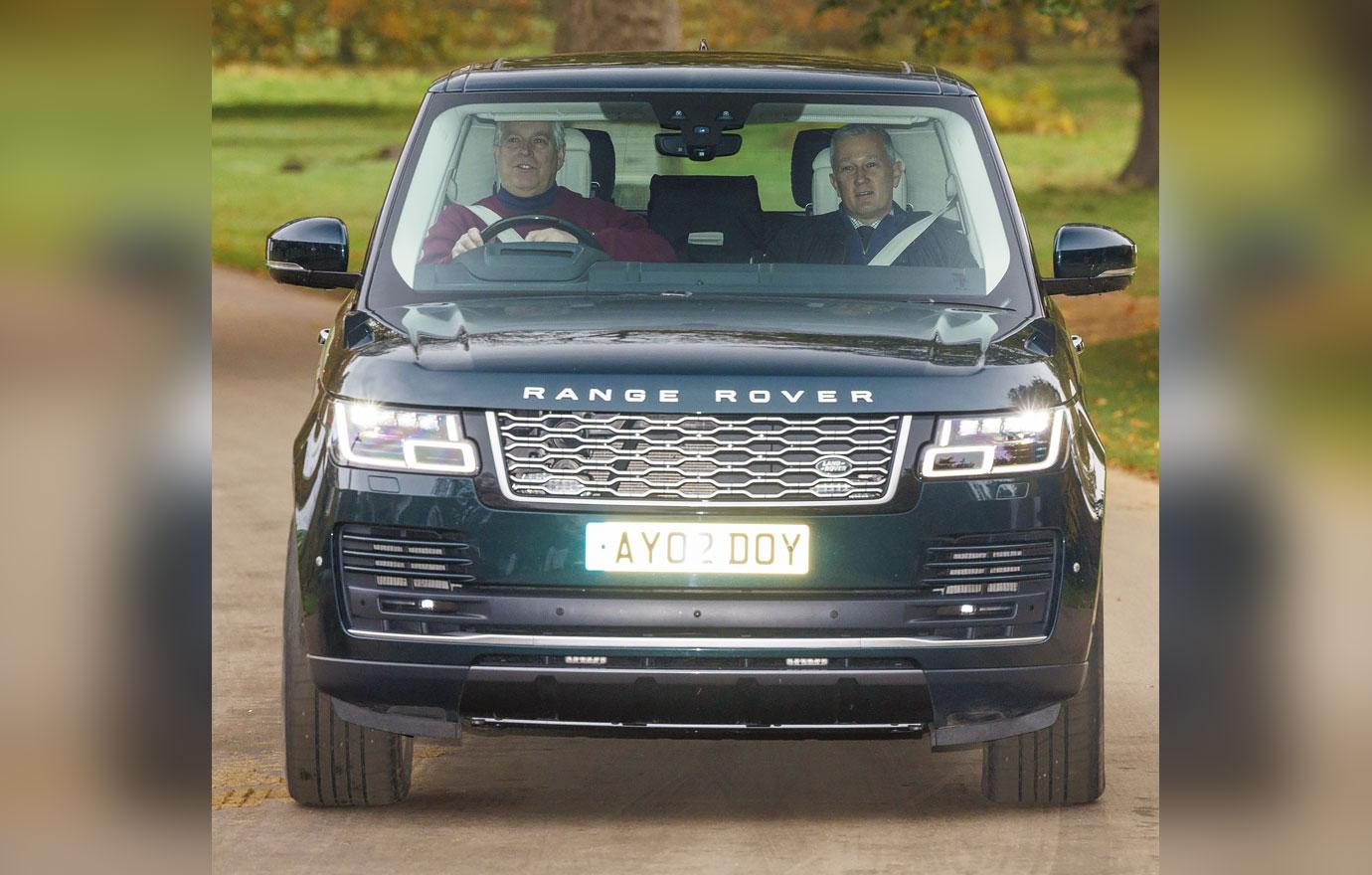 The insider added, "Princess Beatrice and possibly her sister, Eugenie, will be able to confirm or deny she attended a pizza party — and whether or not her father attended, and then took her home. It is pretty black or white."
Article continues below advertisement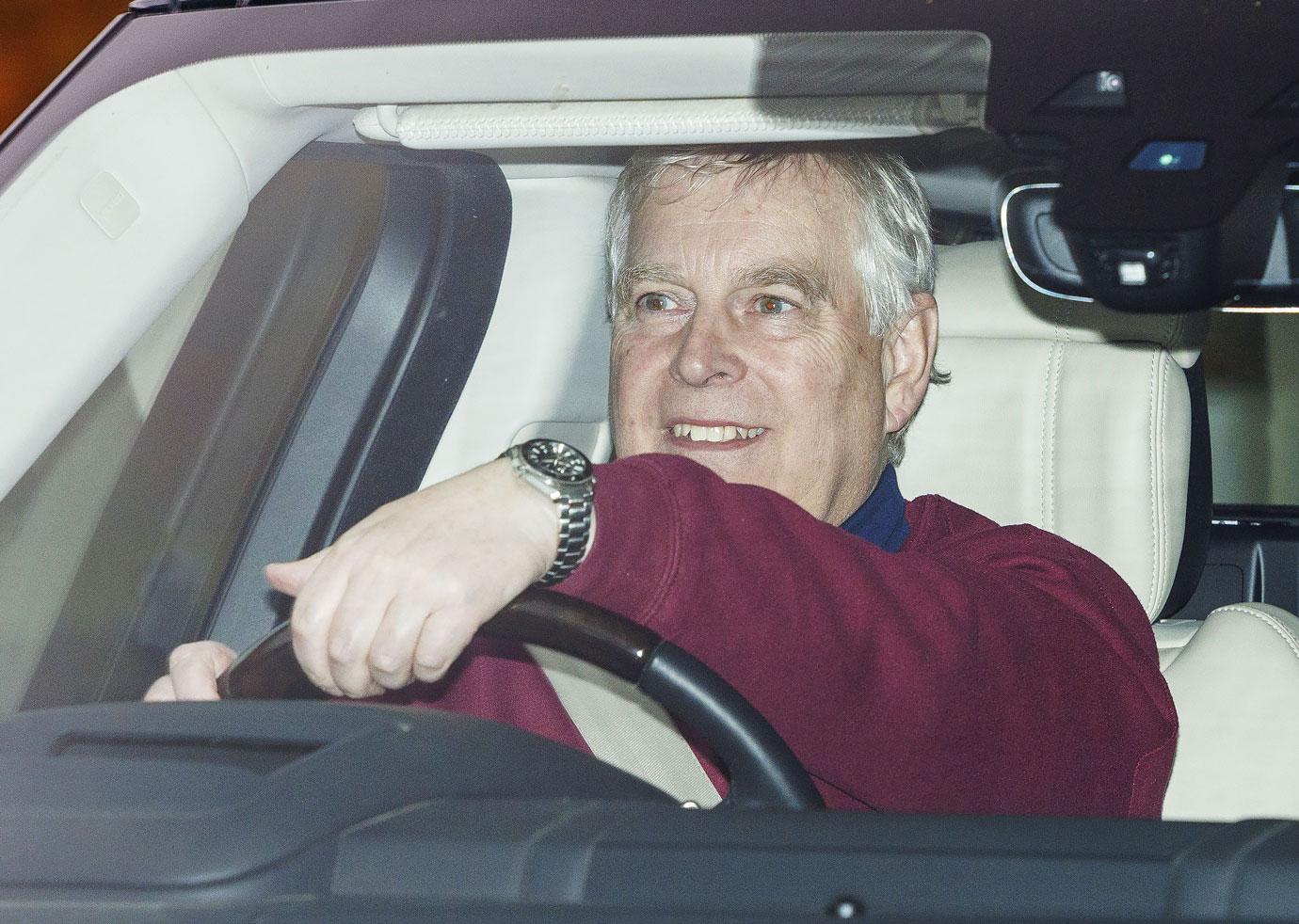 Expert Daniela Elser hopes that Queen Elizabeth will be better as she will have to deal with a lot next year.
"In short: There will be an even greater need for the Queen to be front and centre in the coming year to keep the royal brand from being submerged by the oncoming tide of negative press. Therefore, there is even more reason to keep her tucked away at Windsor right now to recuperate and to rebuild her strength ahead of what is already shaping up to be an arduous and turbulent year," she wrote.