Prince Harry Had To Dip Into His Inheritance After Fleeing The Royal Family — How Much Money Did Princess Diana Leave Her Son?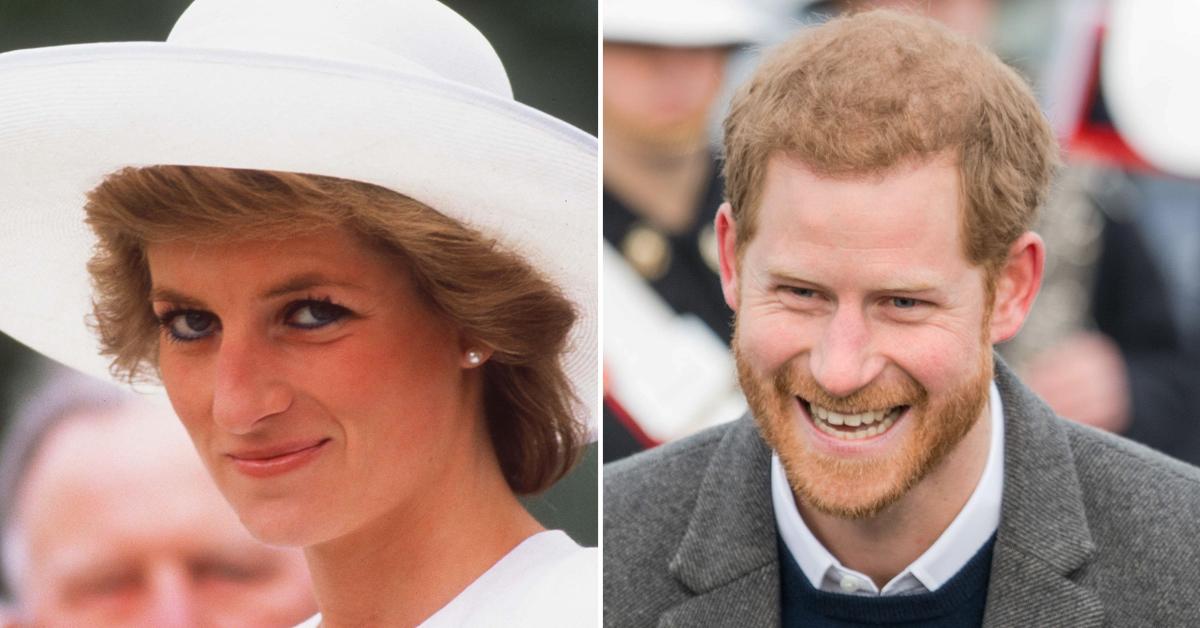 Prince Harry and Meghan Markle dished about their life away from the royal family — and revealed that in order to leave the U.K. and ditch their senior member roles, the red-headed prince had to rely on money that was left for him after his mother, Princess Diana, tragically died in 1997.
Article continues below advertisement
"I had to afford security for us," the 36-year-old told Oprah Winfrey in an interview, which aired on March 7. "[I was cut off] in the first quarter of 2020. But I've got what my mom left me and without that, we would not have been able to do this."
This eventually led to the pair's partnerships with Netflix and Spotify. "At the time during Covid, the suggestion by a friend was 'what about streamers?' and we hadn't thought about it," he said about the collaboration. "There were all sorts of different options and from my perspective, I just needed enough money to pay for security to keep my family safe."
Article continues below advertisement
So, how much money was Harry left with? According to Forbes, when Harry turned 30, he received more than £10 million from his mother's estate, which is about $13.8 million dollars.
Article continues below advertisement
Not only did Harry and his brother, Prince William, receive some of the dough, but Diana also listed other beneficiaries, including her butler, Paul Burrell, as well at 17 of her godchildren, Worthy reported.
Diana's mother, Frances Ruth Shand Kydd, and her sister, Elizabeth Sarah Lavinia McCorquodale, were the will's executors and trustees, the outlet reported.
The total value of Diana's estate was £21,711,485 — a.k.a. about $30 million dollars.
The duo — who are no longer working members of the royal family as of February — now reside in California. When Winfrey asked Harry what he thinks his mother would say about him uprooting his life, he replied: "I think she saw it coming."
"I think she would feel very angry with how this has panned out and very sad, but ultimately, all she'd ever want is for us to be happy," he added. "... I certainly felt her presence throughout this whole process."