What Would Princess Diana's Life Look Like Today If She Survived The Car Crash? 'She Would Have Achieved It All,' Biographer Says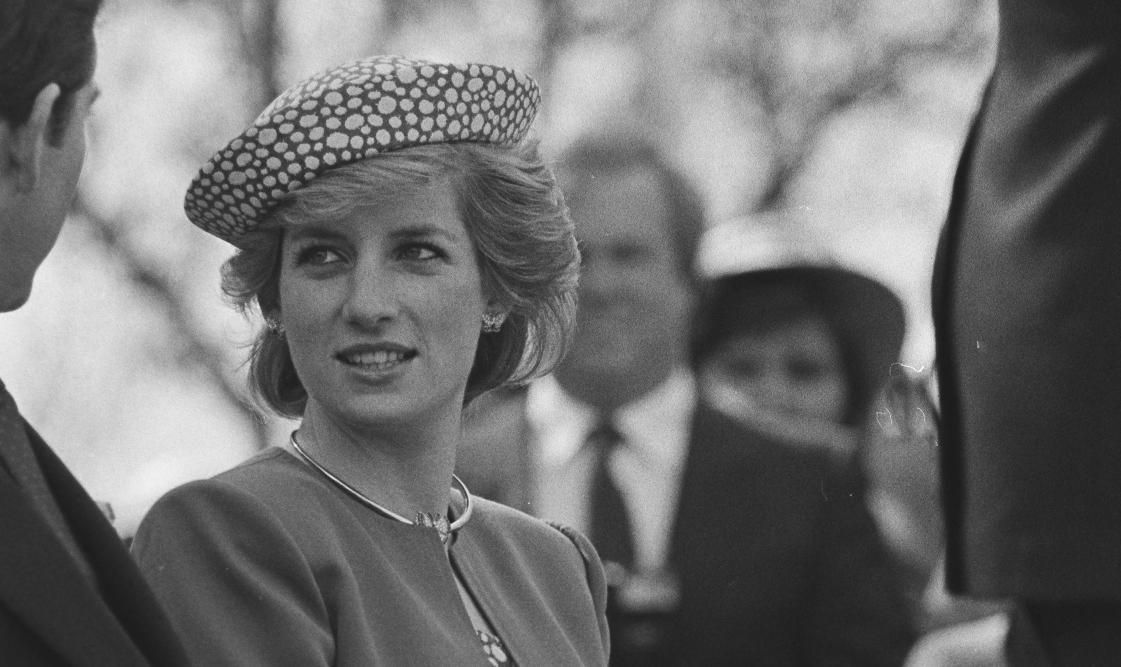 It's been 24 years since Princess Diana passed away in a car accident, but the late princess lives on through her two sons, Prince Harry and Prince William.
Article continues below advertisement
The siblings — who are currently going through a rough patch — will reunite this summer when they unveil a statue in honor of their late mother on what would have been her 60th birthday. Even though two decades have passed, Diana is still talked about and beloved by many. So, what would her life be like if she didn't pass away at 36 years old?
"Who would Diana have been at 60? I think she would have achieved it all," biographer Tina Brown wrote in Tatler magazine. "She was an obsessive communicator – her Instagram account's numbers would have rivaled the Pope's. The world has moved decisively in her direction since she died. Everything she said then about the Royal Family's need to modernize is being reinforced post-Meghan. Everything she felt about the need to promote more empathy and responsiveness is a defining social value today."
Article continues below advertisement
Diana, who was married to Prince Charles for 15 years, got to experience some normalcy when she dated Dr. Hasnat Khan, a cardiac surgeon, in 1995, and then she found love again with Dodi Fayed, who also died in the accident. Unfortunately, her life was cut short.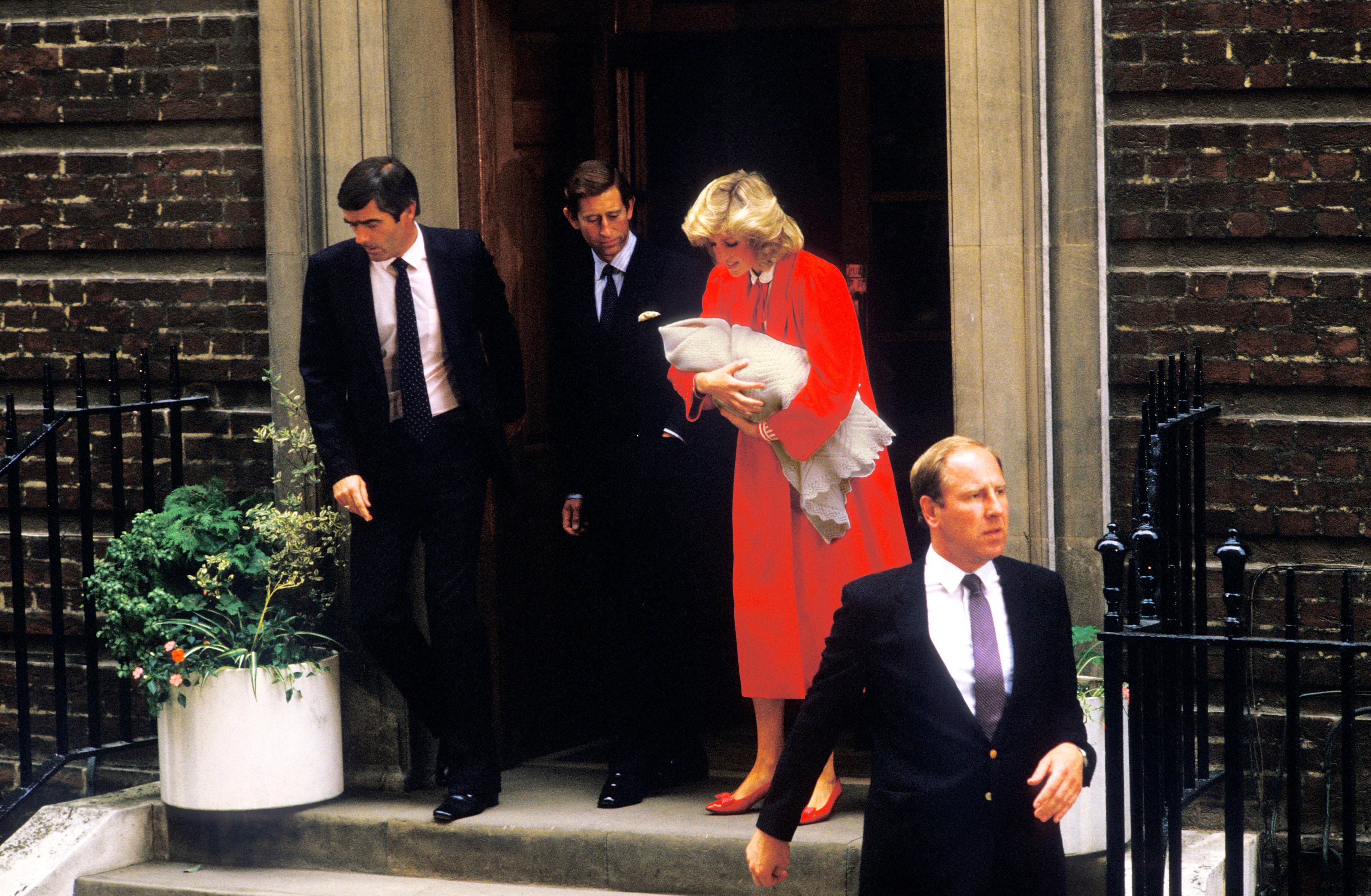 Article continues below advertisement
Vivienne Parry, who was a close friend of Diana's, said she would have focused on her charity work — and, of course, made time for her grandchildren.
Article continues below advertisement
"It's interesting to speculate what Diana would have been doing at 60. She could have become a globe-trotting celebrity à la Elizabeth Taylor," Parry stated. But I think she was about to become a significant global presence. I think she would have ended the use of landmines. She would be involved in mental-health causes. She would be a contented grandmother. And, above all, just as her own mother did for her, she would be telling her grandchildren that with privilege comes responsibility."
Emma Elwick-Bates noted that Diana's "style legacy remains colossal" in today's society. So much so, Kate Middleton has even emulated her late mother-in-law's looks over the years.
Article continues below advertisement
"The Starbucks-and-gym trinity in their cycling shorts and oversize sweatshirts; legions of fashion designers; and, of course, the rest of us. She was our princess, and all around us, her fashion hits are on repeat," Bates said.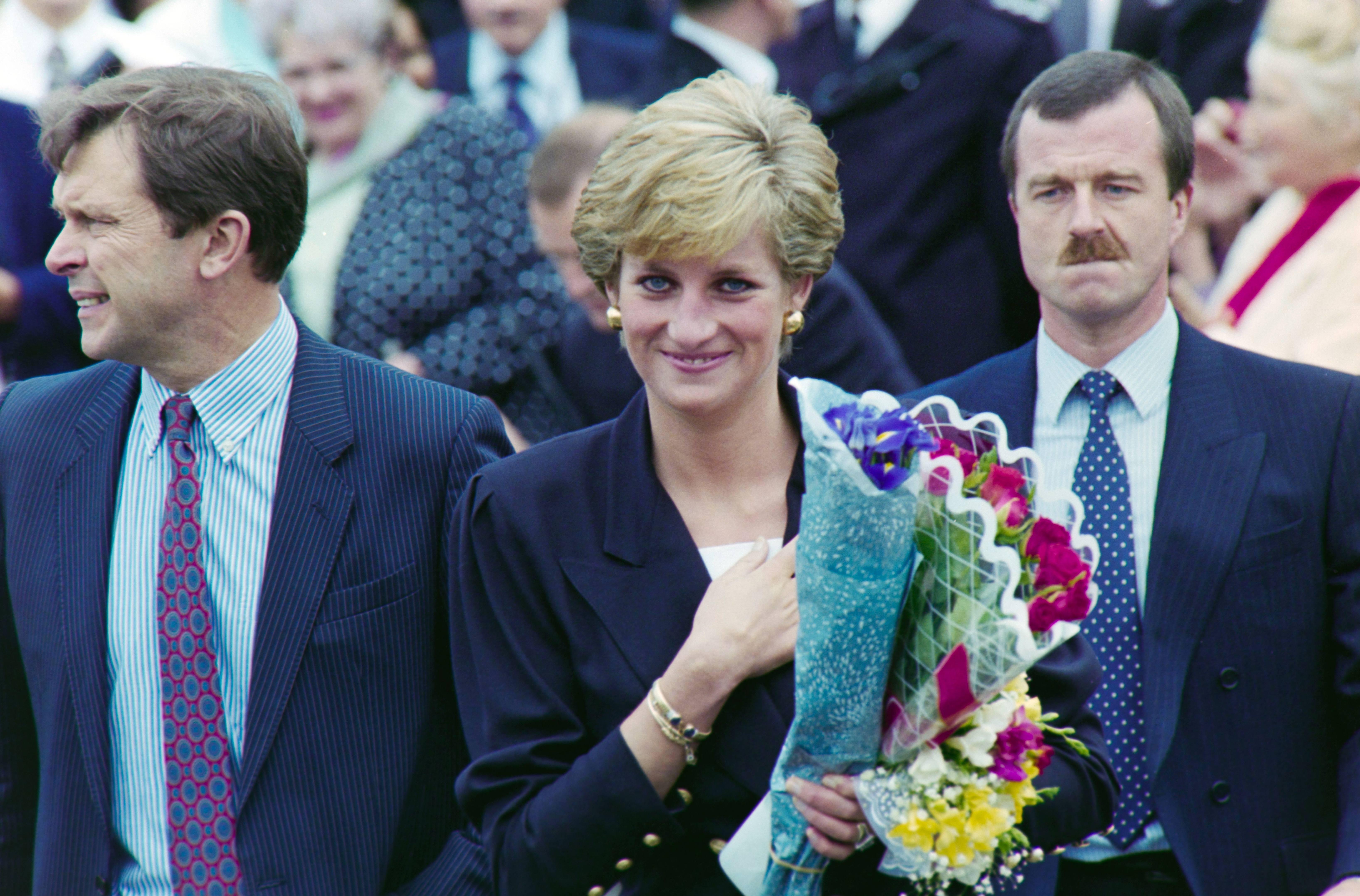 Article continues below advertisement
Omid Scobie, who is a co-author of the biography Finding Freedom, said that Diana's "influence" is "still evident" in William and Harry today.
Article continues below advertisement
"She always encouraged those around her sons — be it palace staff or family members — to allow their unique attributes to shine," he shared.
Ultimately, Diana — who was called the people's princess — would still have everyone under her spell all these years later.
"Close friends of the late princess say it's hard to overstate her personal charisma and charm and its very powerful impact on those who encountered her … Her legend has overshadowed the very real, very warm person born 60 years ago who we remember and mourn this summer," Wesley Kerr said.