Meghan Markle & Prince Harry 'Will Want To Include Diana As One Of The Names For Their Little Girl,' Royal Expert Predicts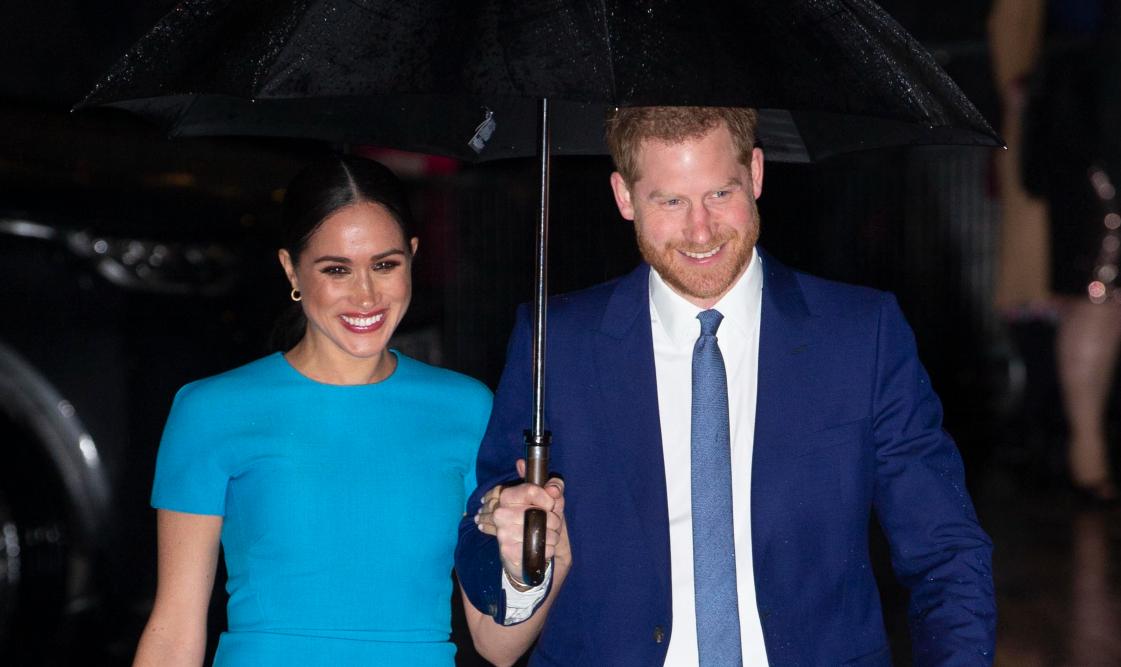 Meghan Markle and Prince Harry are getting ready for baby No. 2 — a baby girl — this summer, and most people are wondering what the couple will name their newborn baby.
Article continues below advertisement
"What we know about this couple is they do put a lot of time and thought into names, but I am sure they have got a very good idea of what they are going to call their little girl, and I think many are expecting that Diana is going to be one of her names," royal expert Katie Nicholl told Entertainment Tonight.
Article continues below advertisement
"I absolutely think that they will want to include Diana as perhaps one of the names for their little girl," she predicted. "Maybe not in her first name, but I am sure it's very high up on the list in terms of a second Christian name, and I think that is quite simply because it would be [a way] for Harry to pay tribute to his mother. Of course, the Cambridges gave Charlotte Diana as a middle name, I don't think that precludes Harry and Meghan from doing that type of same thing. I think it's very likely to be chosen as a middle name."
Article continues below advertisement
"She was really busy launching a clothing collection for Smart Works, she was putting the finishing touches on her Vogue issue, so I think she worked incredibly hard during her first pregnancy and didn't take much maternity leave, but I am told second time around, she's actually going to make a point to take some time out, enjoying this time," she revealed. "Prince Harry is also getting to take his maternity leave, too. He is very much a modern dad, and he's entitled to that time, he's going to take that time."
Article continues below advertisement
Even though Harry is currently not on good terms with his family, Nicholl believes that the red-headed royal's new tot "will help heal any rifts."
"[Babies] are obviously a source of absolute joy, and William and Kate will be incredibly excited to be welcoming a niece into the family — the first girl for Harry and Meghan," she explained. "Everyone hopes that by the time this little girl arrives, there will have been more conversations, and they will be in a better place. Of course, Harry is due to come over in July for the unveiling of Diana's statue, so I think there are opportunities for a better relationship between the brothers. I think we have seen the start of that this weekend at the funeral."