Meghan Markle & Prince Harry's Explosive Biography 'Finding Freedom' To Be Re-Released With New Chapters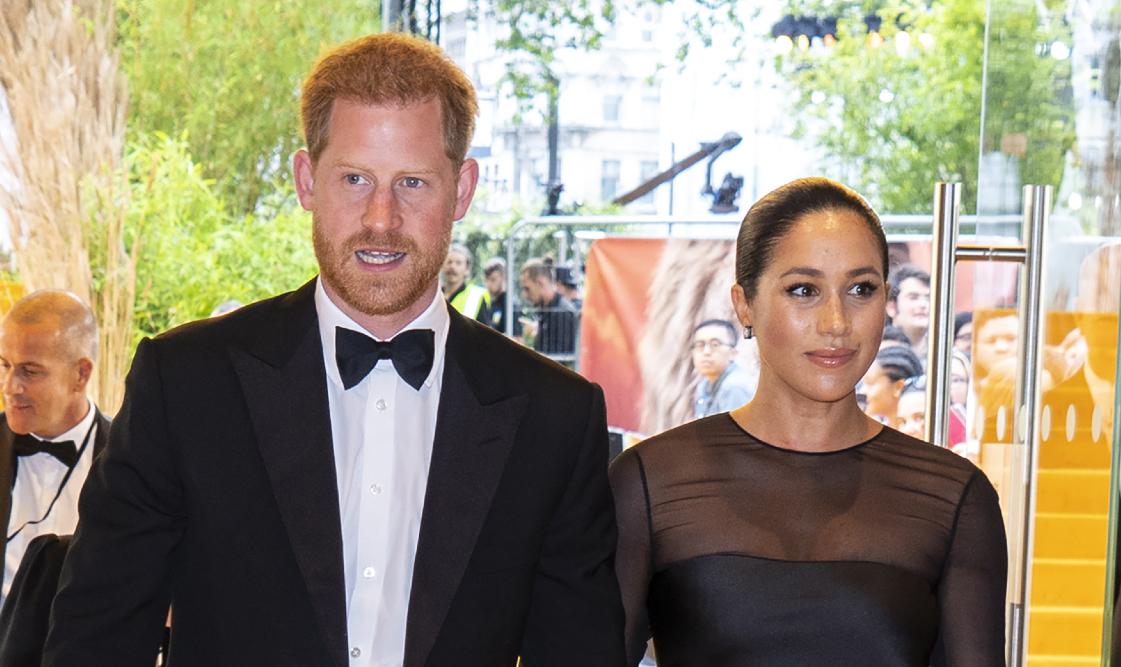 Meghan Markle and Prince Harry's explosive biography Finding Freedom — which was published in August 2020 — will be re-released with new chapters, the Sunday Times of London reported — and it sounds like more secrets may come out.
Article continues below advertisement
Article continues below advertisement
Additionally, the authors will talk about the Queen's decision to take away Meghan and Harry's royal patronages and the latter's military titles, something that "devastated" him, the report said.
"The Oprah interview detonated a bomb under the royal family and most of them are still reeling in shock. The book will not help," a senior courtier told The Sunday Times.
Article continues below advertisement
"After Oprah, what else is there to say?" a senior royal source added.
However, Scobie denied the report was accurate.
"A not-so-accurate report about Finding Freedom in the Sunday Times, who didn't even bother asking for comment before falsely claiming a paperback edition will feature new chapters that will 'reopen royal rifts.' Why let facts get in the way of a spicy story though, eh?" he tweeted on Sunday, April 25.
Article continues below advertisement
Finding Freedom touched upon when Meghan and Harry met, their exit from the royal family and what their life has been like since moving to California.
Article continues below advertisement
The authors said they had "unique access" to people in Megan and Harry's inner circle.
Ultimately, Meghan and Harry denied they had anything to do with the book. "This book is based on the authors' own experiences as members of the royal press corps and their own independent reporting," a spokesperson said at the time.