Prince William & Kate Middleton's Family Video Is 'Giving The Public Growing Access To Their Everyday Lives,' Expert Claims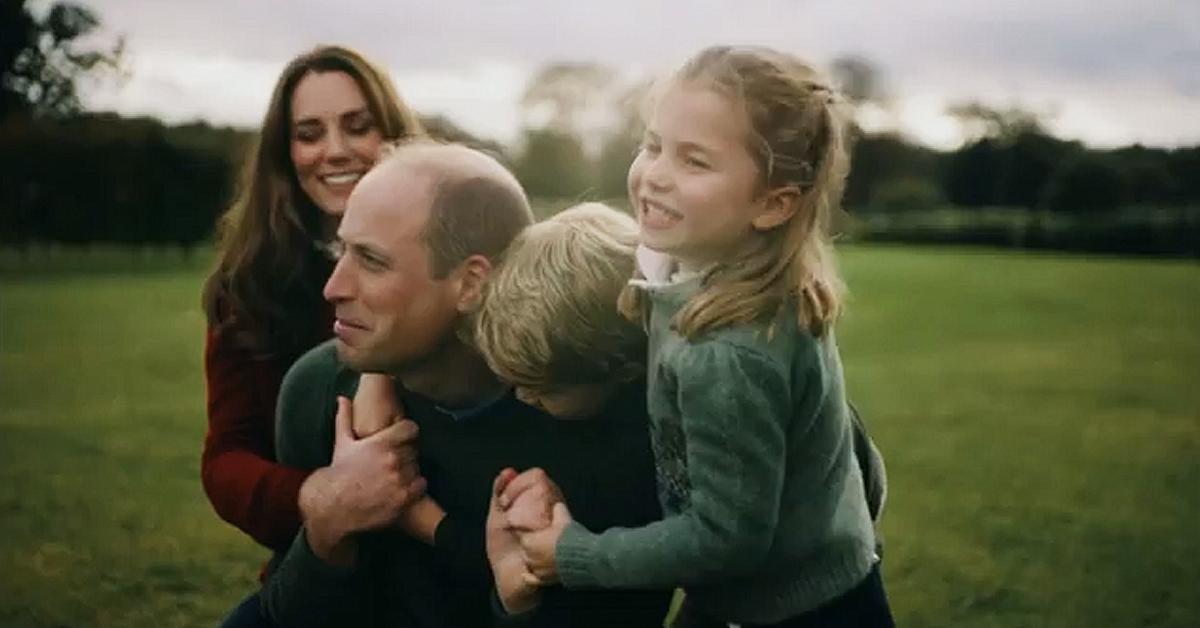 Article continues below advertisement
"I think that's a really interesting release and I think it goes straight to the heart of what has made the Cambridges a very successful family in terms of public image," royal expert Roya Nikkhah said.
"Because while they fiercely guard their privacy, what they're very good at doing is putting out just enough – photographs and now a video clip of private family time that makes the public feel that they are invested in them and they are getting to see a little bit of that behind the scenes magic," she explained.
Article continues below advertisement
Article continues below advertisement
In the video clip, William and Kate were seen hanging out with their three kids — Prince George, 7, Princess Charlotte, 5, and Prince Louis, 3 — on the beach in addition to running around with them in the backyard. The couple usually post a couple of photos of their children each year, but this new video showed a different side to the pair.
"That video came with a message thanking the public for all their support over the last 10 years, and I think what they're trying to do with that is to say 'we understand you're hugely interested in us, in our lives, in our children. Thank you for respecting our privacy and supporting us, and here's a video giving you a little bit of an insight into what family life is like for the Cambridges,'" she noted.
Article continues below advertisement
Now, Nikkhah believes William and Kate will make the monarchy more modern going forward. "What's always quite interesting is that it's controlled, and it's very much on their terms, and it's very often Kate that takes the photos," Nikkhah added. "We know that William and Kate are gradually taking on more work, they are stepping in taking on more responsibility with the Royal Family, supporting the Queen who's now 95, and we are seeing a lot more of them."
Article continues below advertisement
"Thank you to everyone for the kind messages on our wedding anniversary. We are enormously grateful for the 10 years of support we have received in our lives as a family. W&C. 📹 @willwarr," Kensington Royal captioned the video on Instagram.
Of course, fans loved seeing the family outing. One person wrote, "Why did this make me incredibly emotional. Happy Anniversary to a beautiful couple!🤍 and what an amazing family and life you have created together," while another echoed, "Oh this is the most beautiful video ❤️."