'A Very Special, Magical Moment': John Travolta Recalls Details From The Night He Danced With Princess Diana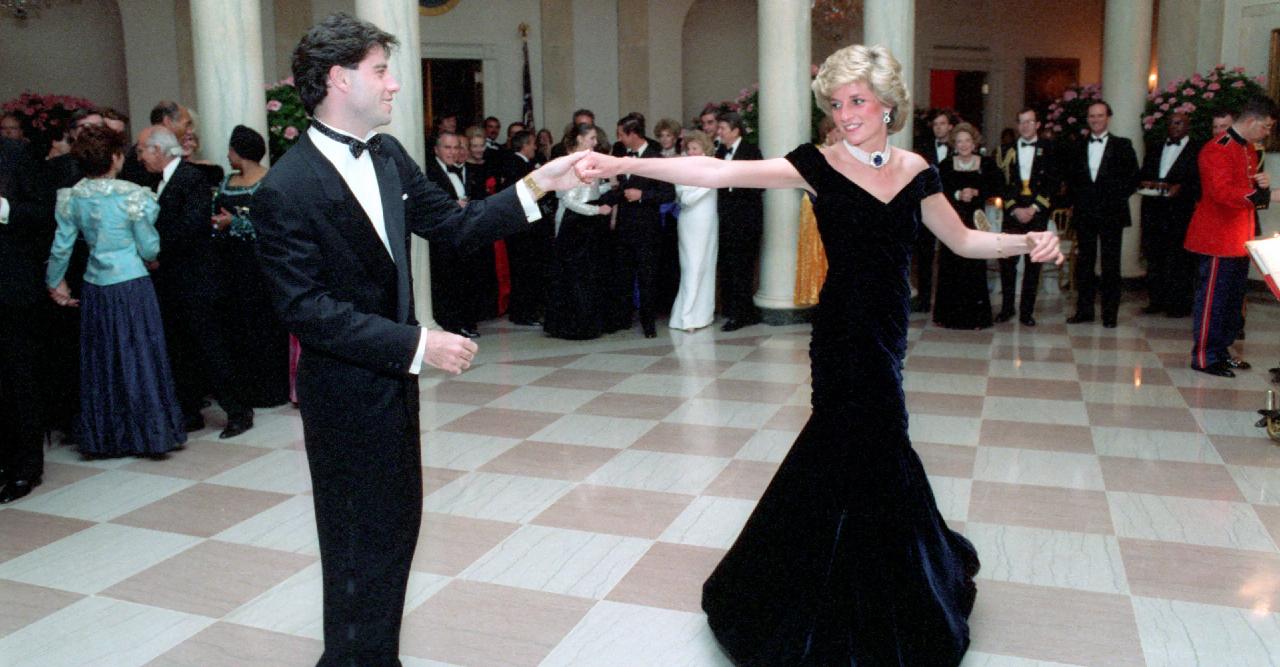 All eyes were on the dance floor at the 1985 White House state dinner, as actor John Travolta showed off his smooth moves alongside Princess Diana.

"I didn't expect to be asked to dance with her," he recalled. "I had the great privilege and honor to do so."
Article continues below advertisement
The bash was held by then-President Ronald Reagan and First Lady Nancy Reagan, the latter of whom told Travolta that it was Diana's request to take the floor with him.
"I thought, 'There must be a reason to do this and I better give it my all,'" he explained. "This meant guiding the dance well and seeking to have fun."
Article continues below advertisement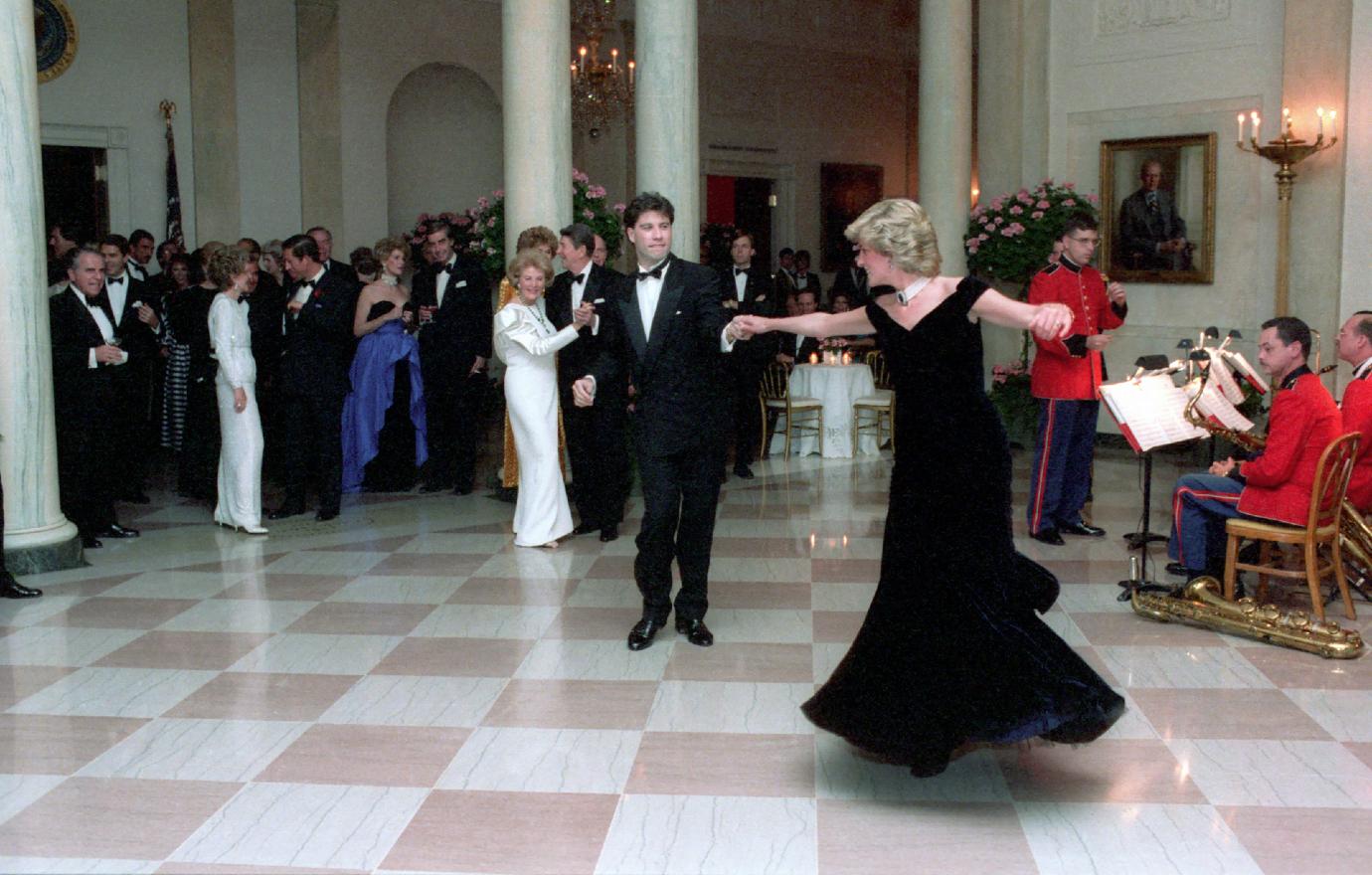 Article continues below advertisement
The Pulp Fiction star reminisced on what it was like being in his shoes during the once-in-a-lifetime opportunity.
"It's midnight. The whole stage is like a dream. I go up to her, touch her on the shoulder, ask her to dance," he spilled. "She turns around and when she sees me she displays that captivating smile, somewhat sad, and accepts my invitation. And there we were, dancing together like in a fairy tale."
Article continues below advertisement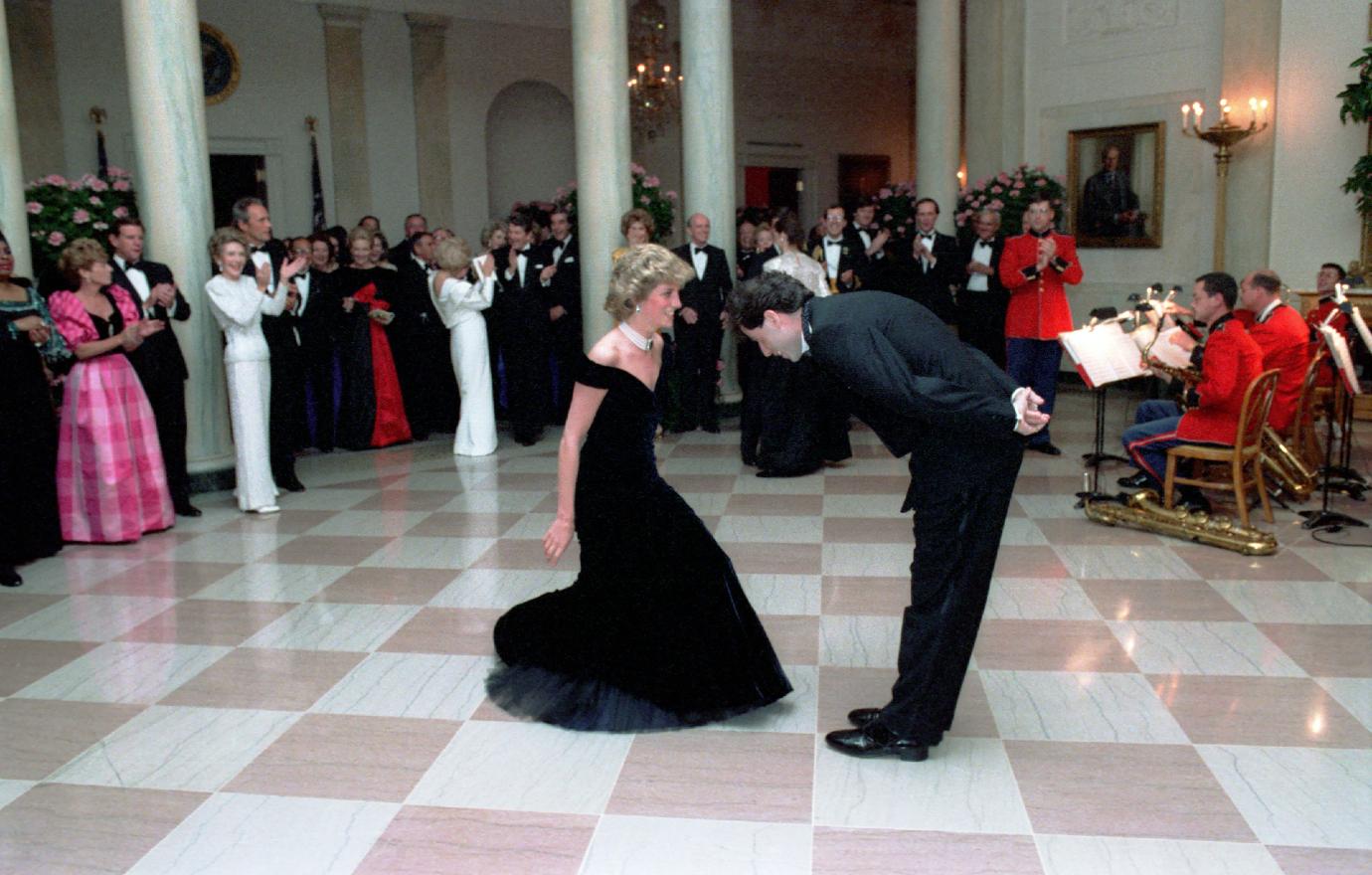 The Princess of Wales passed away in a 1997 fatal car accident, but her memory has lived on through the royal family.

In fact, many believe her son Prince Harry will name his and Meghan Markle's daughter after the late activist.
"I absolutely think that they will want to include Diana as perhaps one of the names for their little girl," predicted royal expert Katie Nicholl. "Maybe not in her first name, but I am sure it's very high up on the list in terms of a second Christian name, and I think that is quite simply because it would be [a way] for Harry to pay tribute to his mother."