Princess Marie Of Denmark Wows In A Floral Dress As She Attends The Schackenborg Music Festival — Pics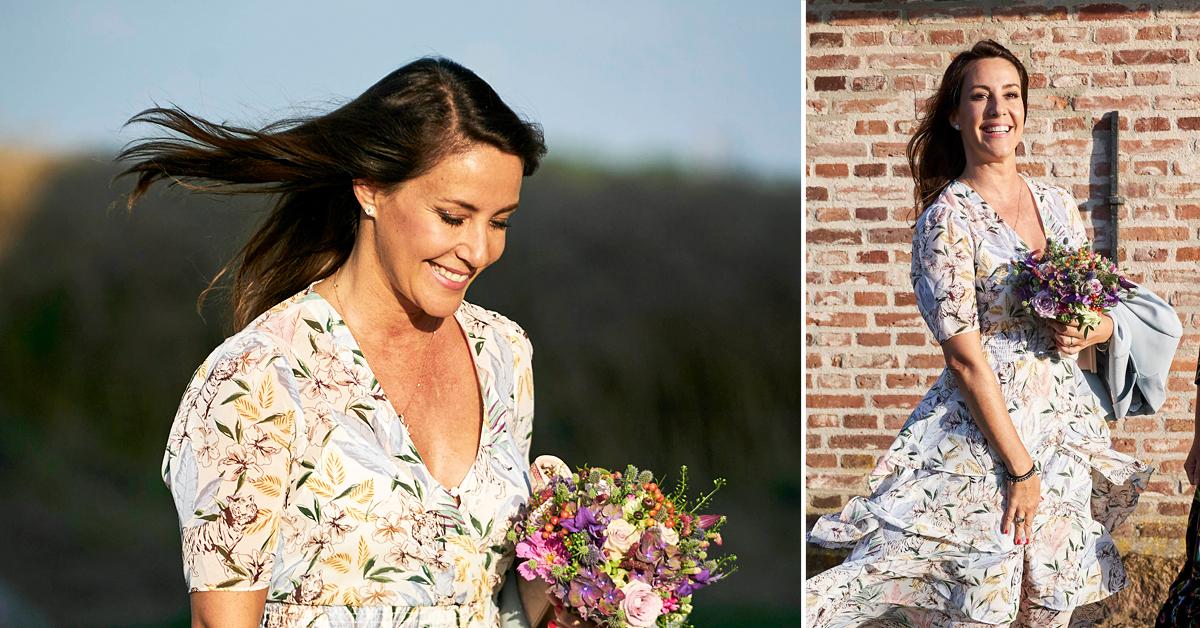 Stunning! Princess Marie of Denmark wowed in a floral dress when she attended the Schackenborg Music Festival on August 13.
The brunette beauty wore some wedges and brought along a purse to compliment the outfit.
Article continues below advertisement
Scroll through the gallery below to see more photos!
Article continues below advertisement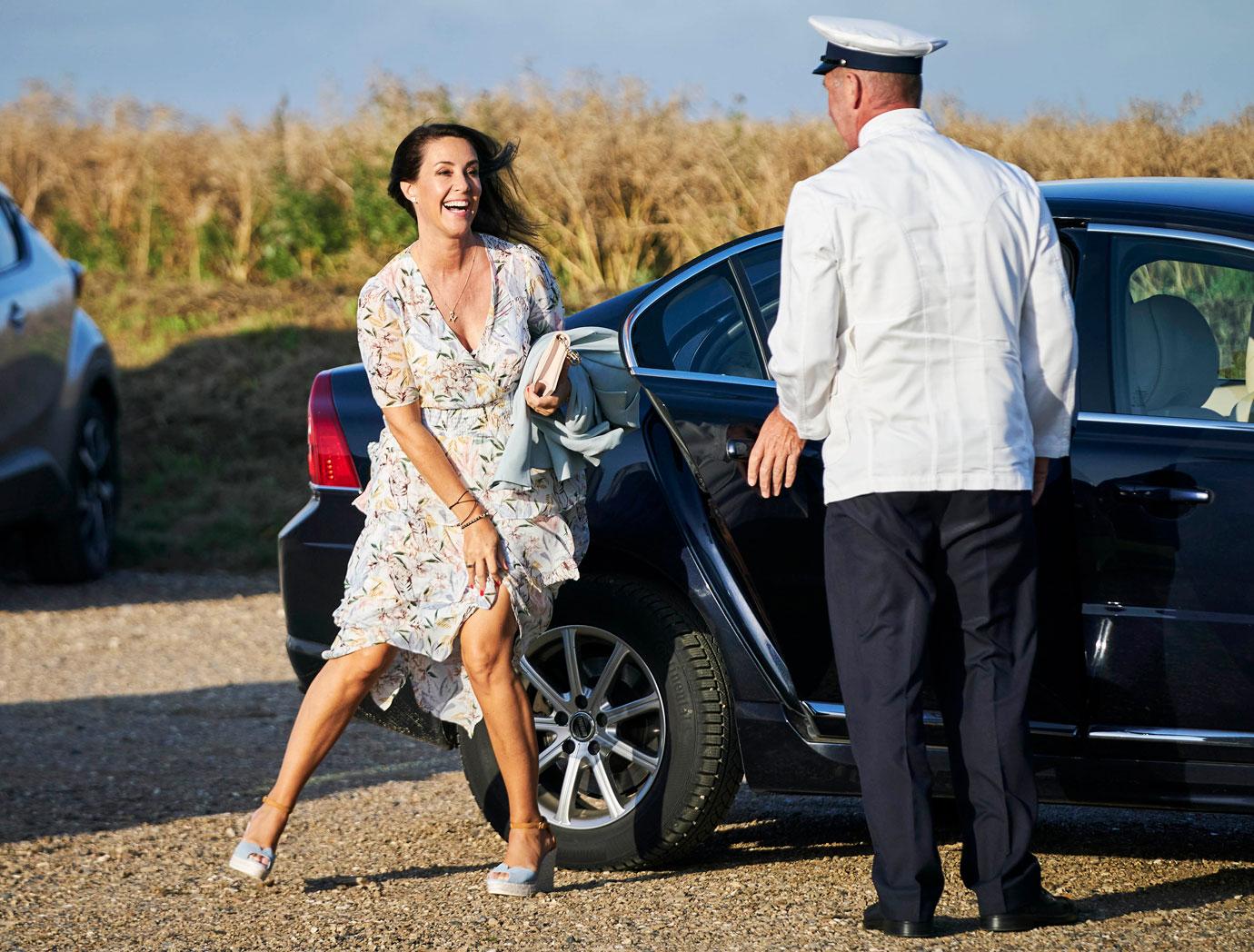 Wind blown! Marie looked like a model as she got out of the car.
The festival took place at Schakenborg Castle in Tønder, Denmark, and it was held for the first time this year.
The Castle was handed over to the Schackenborg Foundation in 2014; Prince Joachim and Princess Marie are founders of the Schackenborg Foundation.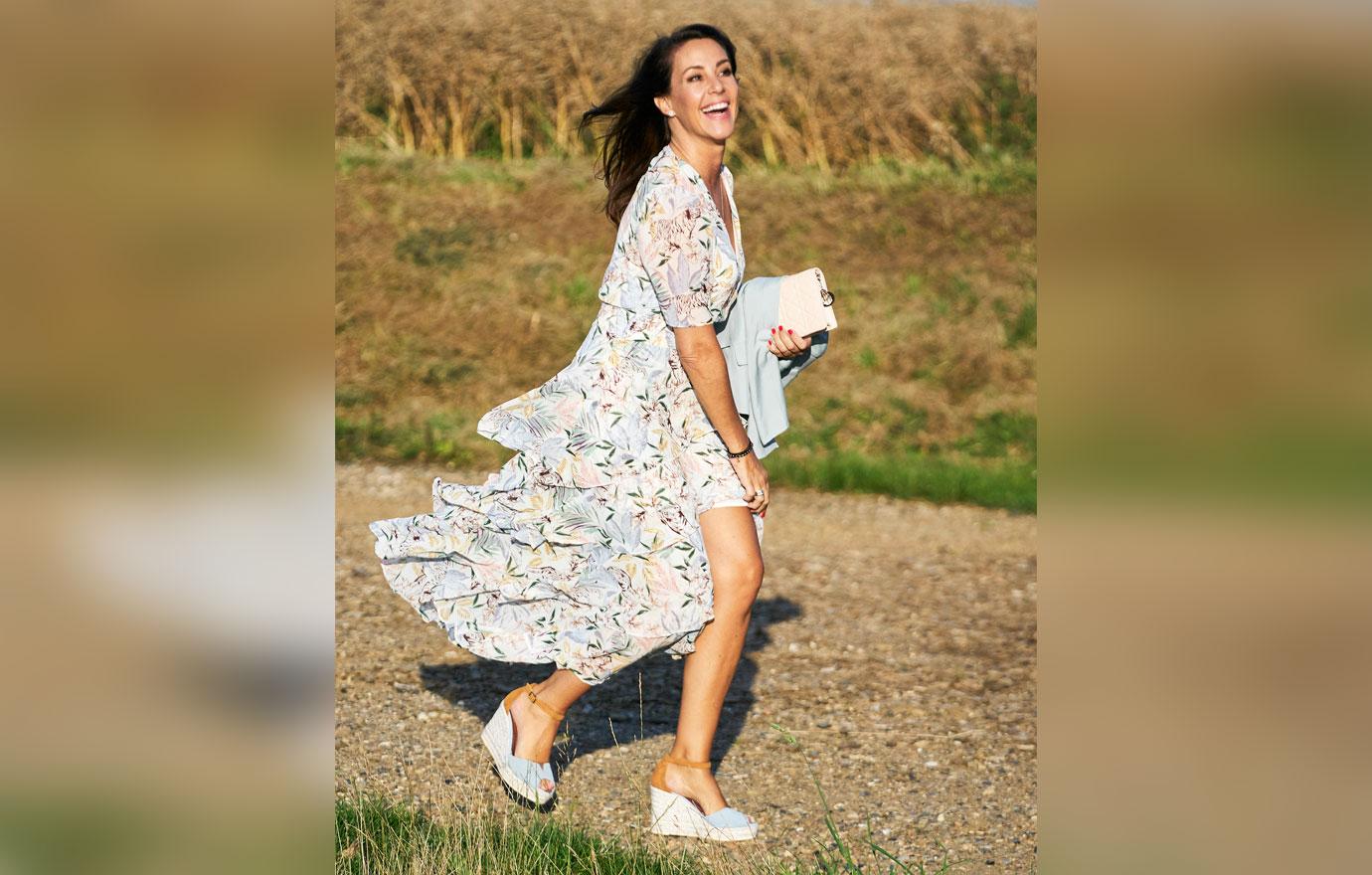 "This year's festival is presenting three concerts, all taking place in a recently restored barn on the castle's estate dating from the 1870s. But future editions of the festival are already being planned, with artists including cellist Nicolas Altstaedt and pianist Alexander Lonquich already confirmed for 2022," a message said of the event.
Article continues below advertisement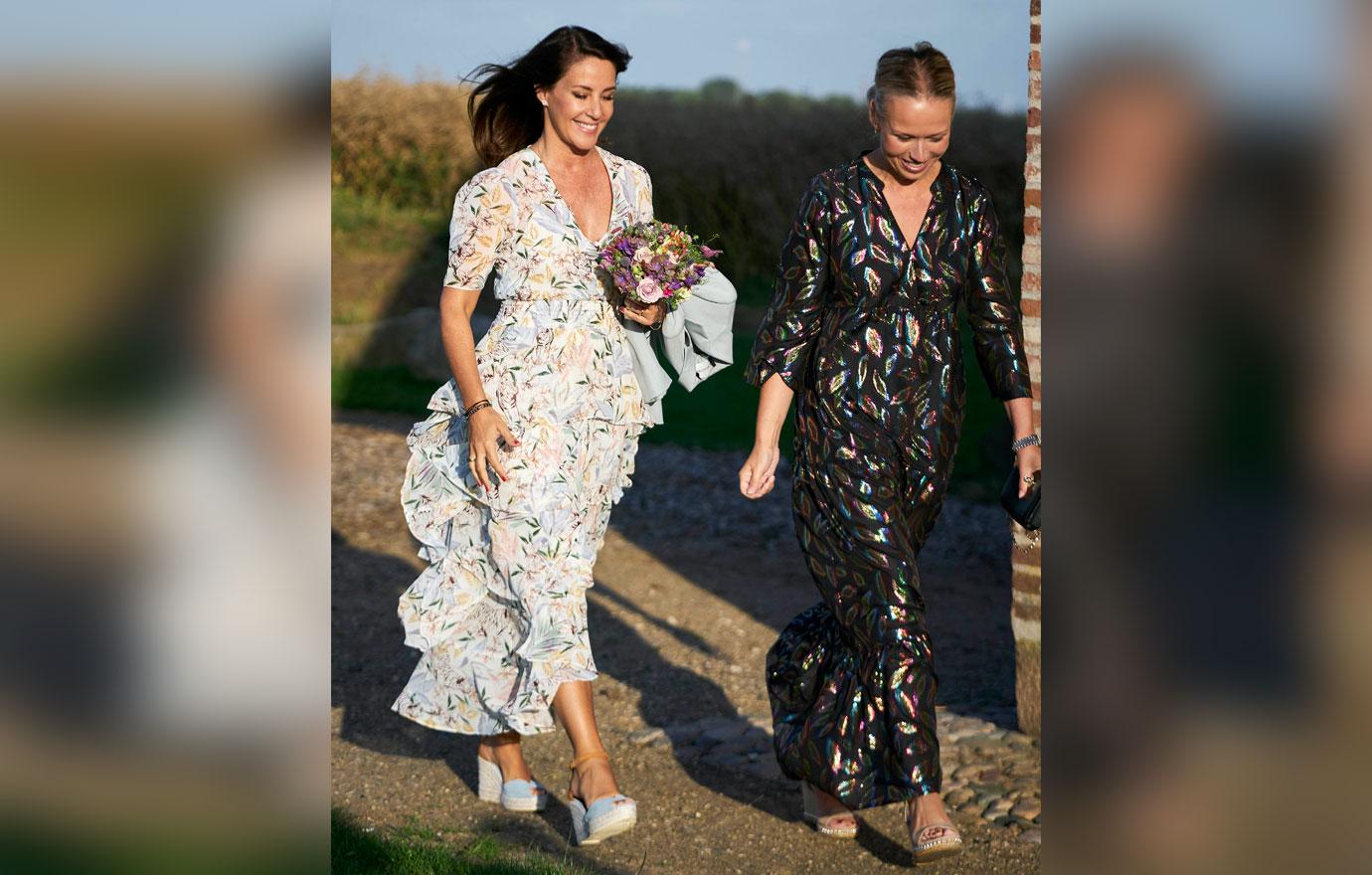 "Princess Marie was received by the CEO of the Schackenborg Foundation, Trine Jepsen," the caption read on Facebook.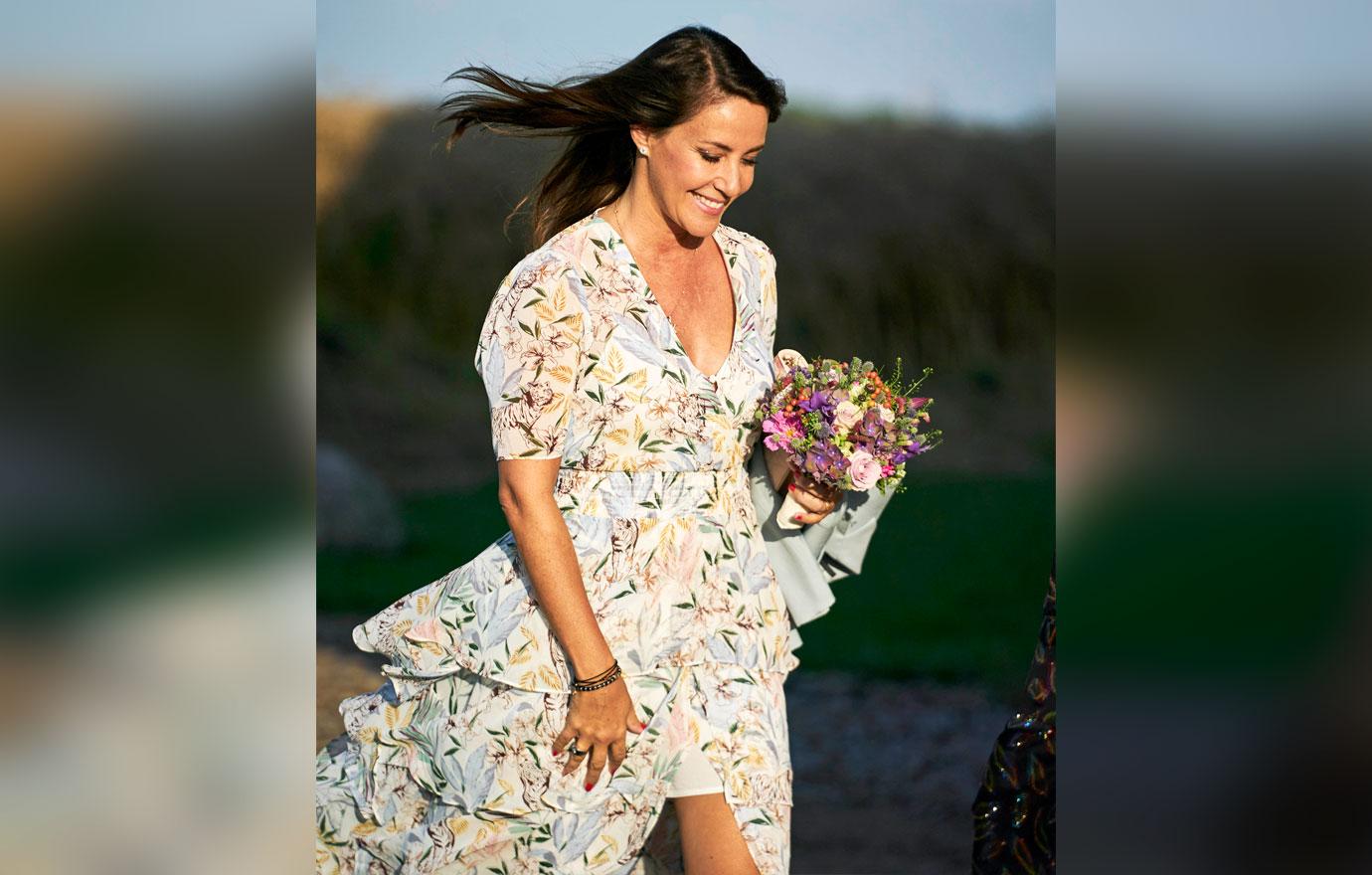 "Also present at the concert were, among others, the mayor of Tønder Municipality Henrik Frandsen, municipal director Lars Møldrup, project and secretariat leader for the Reunification 2020 Simon Faber and artistic consultant for Schackenborg Music Festival Per Erik Veng," another caption read.
Article continues below advertisement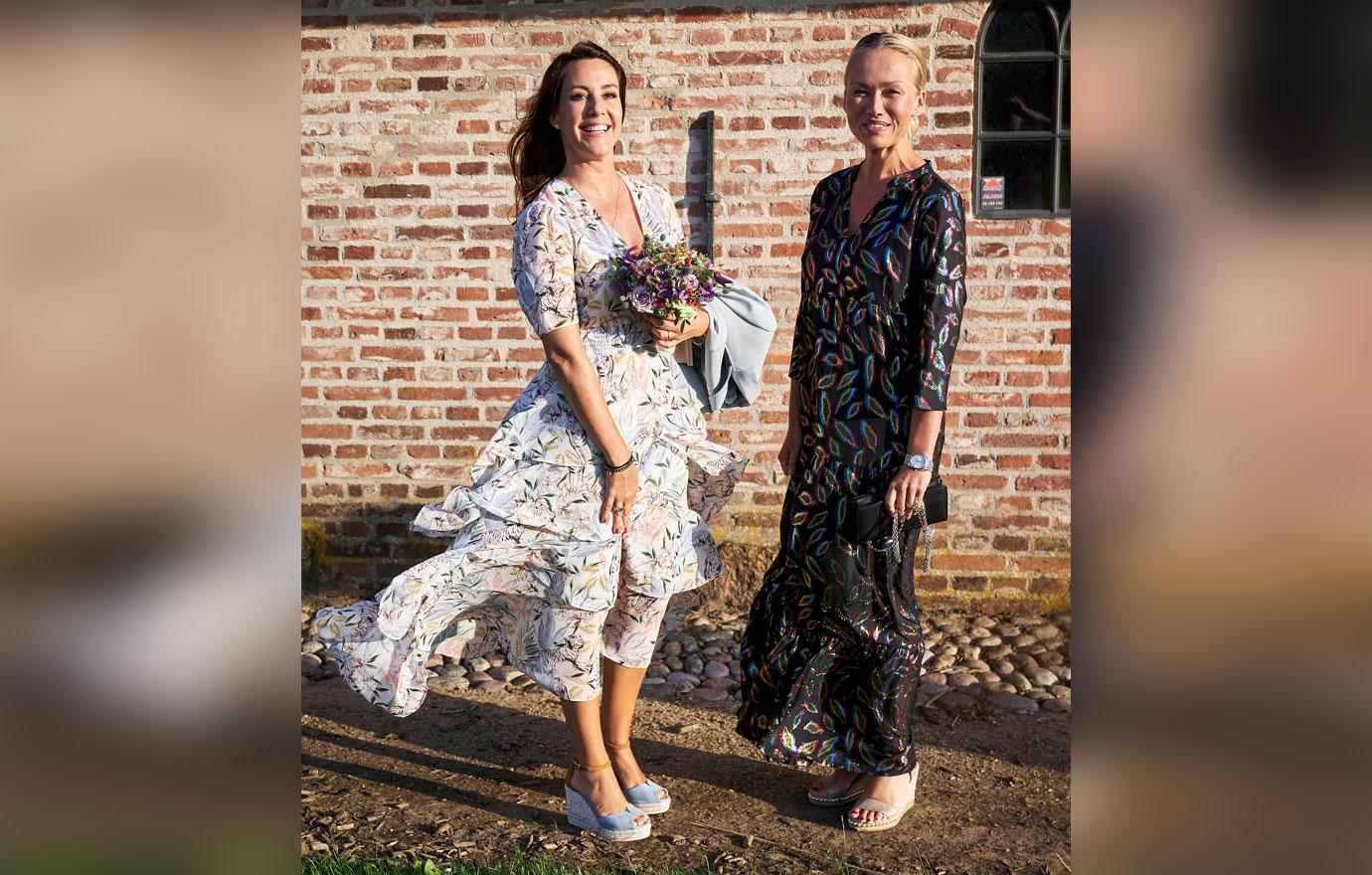 "Schackenborg Music Festival is a classical music festival in the border country, with Schackenborg Castle as the focal point and base. The festival takes place in the second week of August," the description reads on the website. "With a special focus on the Danish / German cultural relations, the festival's ambition is to unite the two countries' finest artists in synergy with Schackenborg Castle's role as a cultural powerhouse in the Region."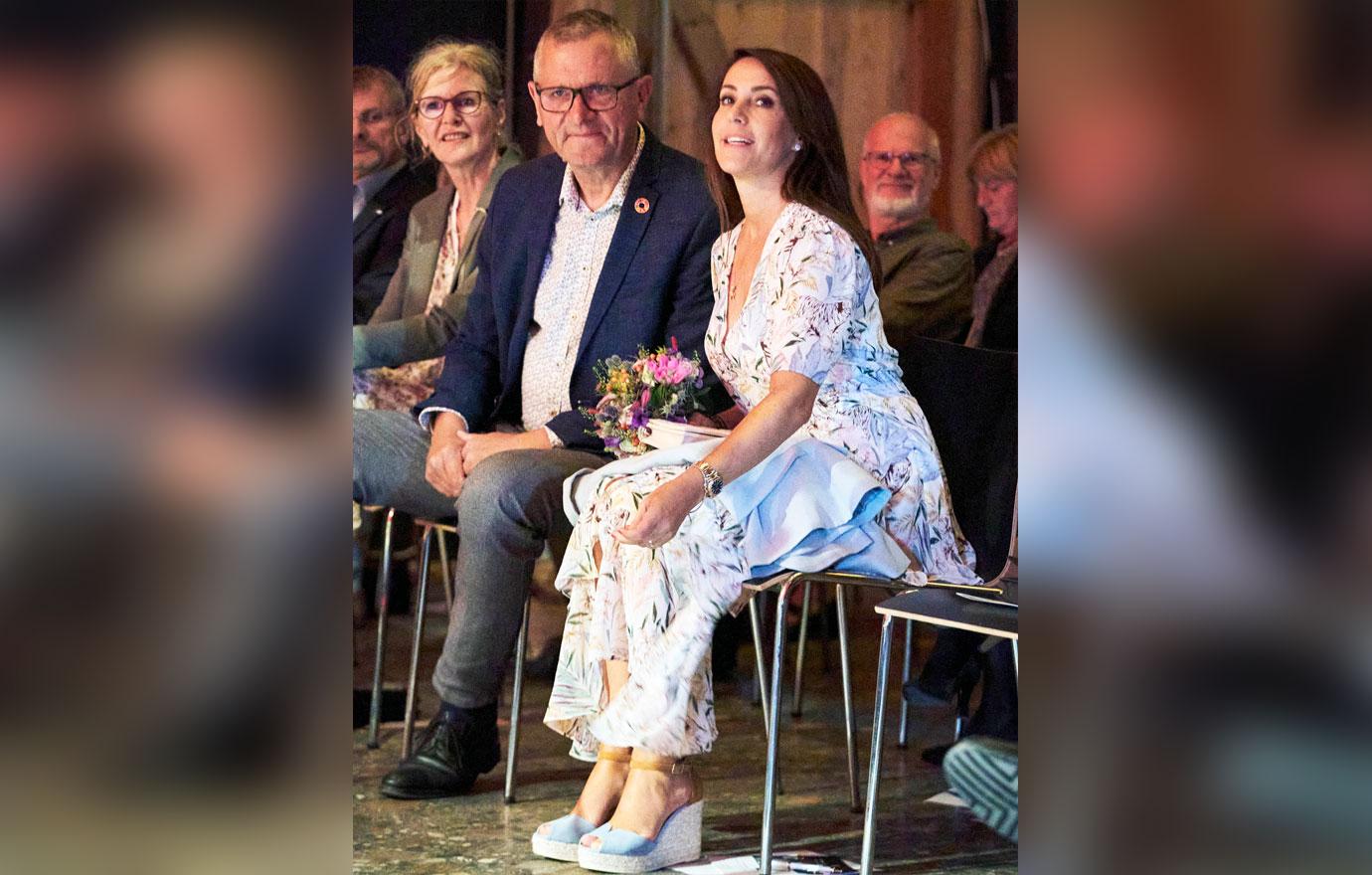 "In addition to a series of concerts at the highest level, the festival's intention is to support and promote a number of the greatest Danish / Nordic talents together with prize winners from competitions in two countries, among others. The ARD competition in Munich by i.a. musical meetings, masterclasses and concerts," it continues. "The first series of concerts takes place in the newly restored Slotsfeltlade, which with its beautiful architectural design and distinguished acoustics forms a fantastic setting. In addition, concerts will be held in the castle's knight's hall, where you will especially feel the castle's long and exciting history as well as in other venues in the area, as well as working on open air concerts."