Virginia Roberts' Father Wants To See Prince Andrew 'Go To Prison For At Least A Little While': 'He Needs To Know What It's Like'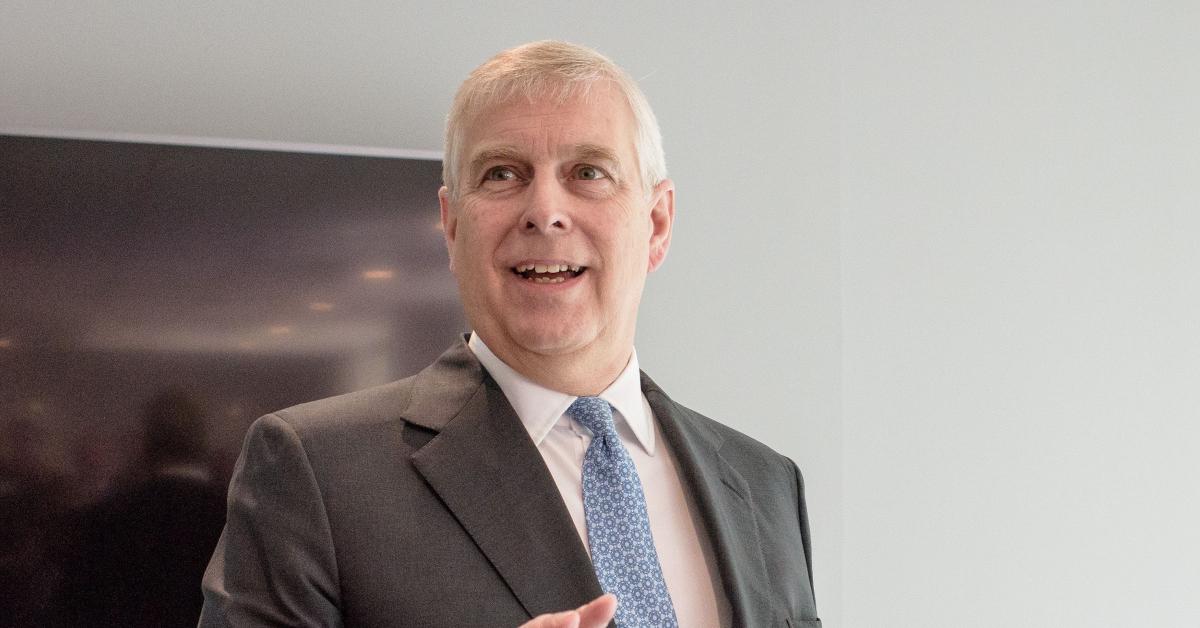 Article continues below advertisement
"What do you think she wants, ultimately? Does she want a settlement? Or to see him go to court?" Richard Madeley asked on Good Morning Britain about the royal.
Article continues below advertisement
"I think she needs to do both. She needs to hold him accountable, I'm very proud of my daughter," Sky replied. "He knows that he's done wrong. Even trying to serve him papers, he was instructing his guards not to accept them."
Article continues below advertisement
"An innocent man doesn't do that, only a guilty man does that. I'm just proud of my daughter and that she's going after him for this," Sky said. "Whether he goes to court or sees a judge, he should be held accountable. My daughter was sexually abused by Prince Andrew. She wants a settlement and she wants to see him served."
"As a father, what would you like to see happen to Prince Andrew?" Madeley asked.
Article continues below advertisement
"I would like to see him go to prison for at least a little while, I mean he needs to know what its like," Sky said. "This is not the time to William Wallace, the royals think they can do whatever they want. The times have changed, Prince Andrew still thinks it's those times. My daughter was just in the wrong place at the wrong time."
Article continues below advertisement
"When I met him he just seemed like a regular guy," Sky said about late pedophile Jeffrey Epstein. "I'm the one that actually took her to Jeffrey Epstein's mansion. It's a huge regret to me. I loved my daughter when she was born, I love her now, she's the apple of my eye and to see her go through that, it hurts me a lot. But she's strong now and she is going after Prince Andrew with this civil suit."
In the documents, which were obtained by The Royal Observer, Roberts claims that the royal "sexually abused Plaintiff in Epstein's New York mansion in this District."
"On another occasion, Prince Andrew sexually abused Plaintiff on Epstein's private island in the U.S. Virgin Islands, Little St. James," the documents state. "During each of the aforementioned incidents, Plaintiff was compelled by express or implied threats by Epstein, [Ghislaine] Maxwell, and/or Prince Andrew to engage in sexual acts with Prince Andrew, and feared death or physical injury to herself or another and other repercussions for disobeying Epstein, Maxwell, and Prince Andrew due to their powerful connections, wealth, and authority."