U.S. Government Official States They 'Remain In Close Contact' With The U.K. Over Prince Andrew's Sex Abuse Case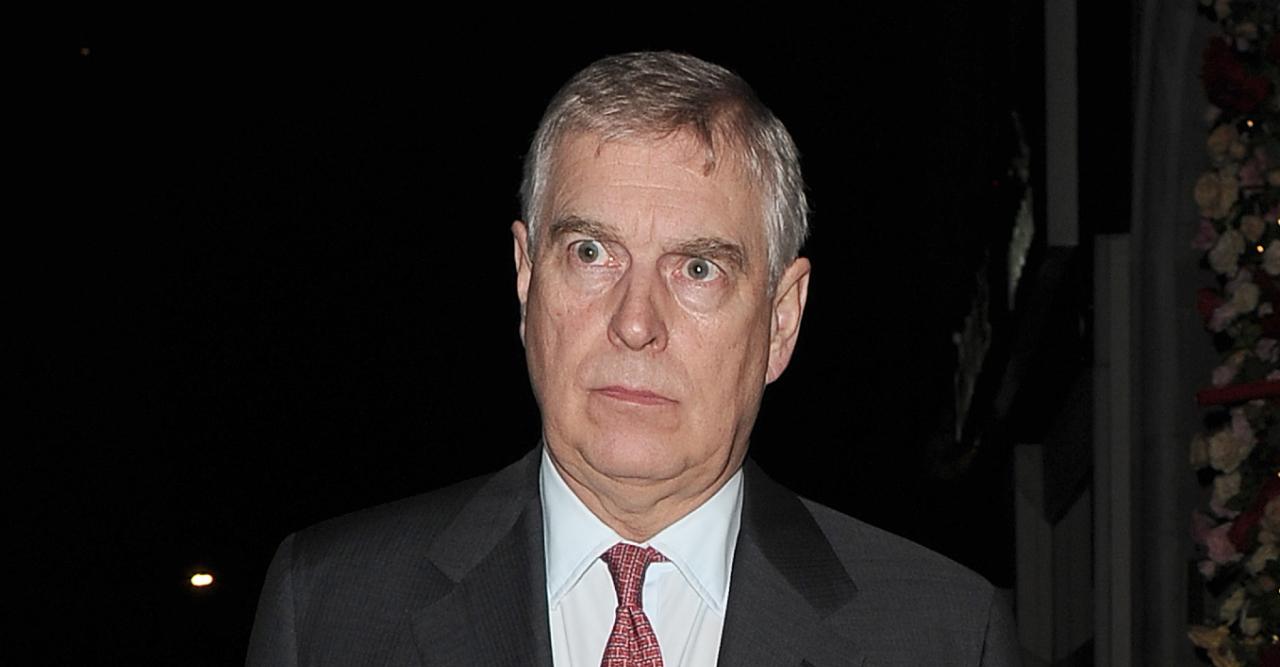 As the investigation into Prince Andrew's sexual abuse case continues to stall, the U.S. issued a statement to confirm that they are working alongside U.K. officials to get the process moving.
Article continues below advertisement
Following an inquiry about the situation, an American government official replied, "The U.S. and the U.K. have a close, productive and resilient law enforcement and mutual legal assistance relationship. We remain in close contact on many active cases on a daily basis and will continue to seek assistance in criminal matters as we provide similar assistance in return."
Article continues below advertisement
Andrew has denied the allegations and vowed to cooperate with authorities, but since then, he hasn't done anything to help, and instead, he has been staying out of the public eye by living at the Queen's Balmoral estate.
"It's interesting because he's born in an era when women who complain about inappropriate behavior are sidelined and shuttled off, but there's been a revolution in thinking and behaviors over the last 10 years," royal historian Dr. Tessa Dunlop noted of the situation. "It's like he's still living in the Dark Ages,"
Article continues below advertisement
"Don't you get it, this is really serious. They just make for the most appalling headlines, the most appalling story," she continued. "The longer he doesn't do what he'd said he'd do which was fully cooperate, the drips are becoming great puddles, and it's a huge problem for the royal family."
"He has been cheerful and relaxed at Balmoral," a source told The Sun. "His legal team always expected this and have prepared. They advised the Duke to keep calm and carry on and he is taking their advice."