Prince Andrew Believes His Sexual Assault Scandal Will 'Blow Over Within A Short While' As He Wants To 'Return To Work As Soon As Possible,' Source Claims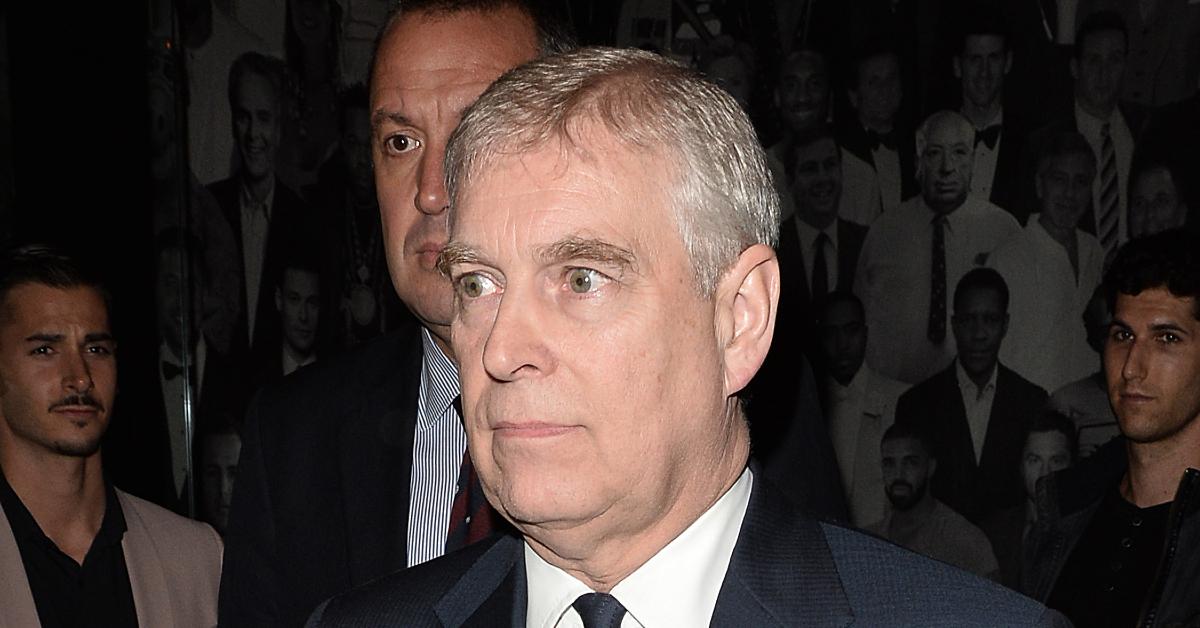 Article continues below advertisement
"It is clear he (Andrew) has a clear and burning desire to return to work as soon as possible," a source told The Mirror. "That may look entirely impossible but if anything he's become emboldened in recent weeks and remains utterly convinced he will not only be exonerated but will certainly forge a way back to public life. Certainly he has given the incredibly bullish impression that this will all blow over within a short while, rather than become a protracted issue."
Recently, the prince escaped to Queen Elizabeth's Balmoral estate for the second time this summer to get away from the hoopla.
Article continues below advertisement
"He was nowhere to be seen. His driver then left alone in his Range Rover," a source said. "He must have gone out via the back door because he had been made aware of a photographer. The Queen looked very relaxed and wasn't concerned about having her picture taken. Clearly, Andrew is far more eager to avoid the spotlight."
Article continues below advertisement
Andrew will apparently stay put at the estate for "at least two weeks," an insider shared.
Article continues below advertisement
In the documents, which were obtained by The Royal Observer, Roberts claims that the royal "sexually abused Plaintiff in [Jeffrey] Epstein's New York mansion in this District."
"On another occasion, Prince Andrew sexually abused Plaintiff on Epstein's private island in the U.S. Virgin Islands, Little St. James," the documents state. "During each of the aforementioned incidents, Plaintiff was compelled by express or implied threats by Epstein, [Ghislaine] Maxwell, and/or Prince Andrew to engage in sexual acts with Prince Andrew, and feared death or physical injury to herself or another and other repercussions for disobeying Epstein, Maxwell, and Prince Andrew due to their powerful connections, wealth, and authority."
Article continues below advertisement
Andrew — who stepped down from royal duties in 2019 — has denied any wrongdoing.