'I Hope This Means We Won't Be Hearing From Them': TV Personality Samantha Brett Slams Prince Harry After Report Claims The Royal Will Receive Money From Prince Philip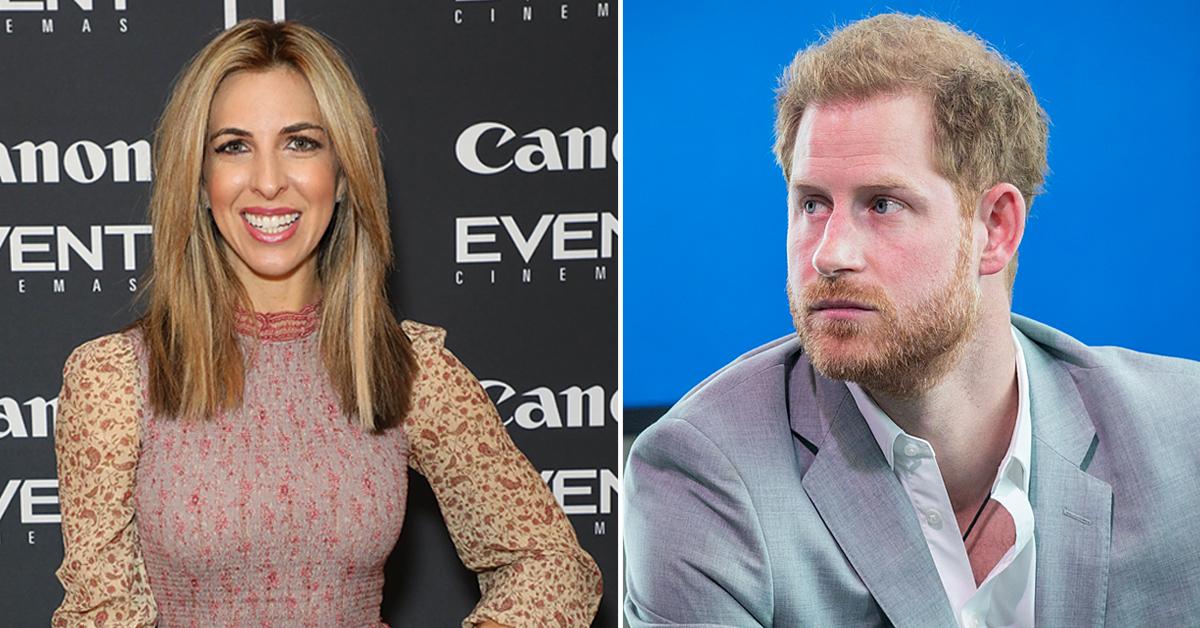 One day after a report claimed Prince Harry will receive money from his late grandfather, Prince Philip, Australian TV personality Samantha Brett slammed the red-headed royal, who moved to the U.S. in 2020.
Article continues below advertisement
Brett stated that the late Duke, who died on April 9, would have probably liked that his grandson spoke out about the royal family, but she is holding out hope that Harry shuts his mouth in the future.
"I'm interested to read all the news reports about calling Prince Harry 'a rogue Royal' ... like we didn't know that all along," Brett began. "Prince Philip knew that all along. I think he would be proud of Harry standing up for what he believes in. I hope this means we won't be hearing from them, Harry and Meghan, any more in the media."
Article continues below advertisement
Just one day earlier, an insider revealed that Philip is leaving most of his estate to Queen Elizabeth, in addition to three special aides.
"Unlike some other royals, Prince Philip will be generous to the three men who looked after him," an insider told Fabulous. "These include his private secretary Brigadier Archie Miller Bakewell, his page William Henderson and valet Stephen Niedojadlo."
Article continues below advertisement
The insider claimed that Philip's grandchildren will get some money, adding that his will was "sorted out quite a while ago."
"Philip was not the sort of character to punish a grandson [Harry] for misbehaving. He was a very fair, even-handed and lovely man. Never held a grudge," the source said.
They continued, "Philip had plenty of time to sort out all the legal stuff so it wouldn't attract inheritance tax. He was no more of a fan of leaving his cash to the Treasury than anyone else."
Article continues below advertisement
Article continues below advertisement
"My father used to say to me when I was younger, 'Well, it was like that for me, so it's going to be like that for you,'" Harry shared.
"That doesn't make sense," he noted. "Just because you suffered that doesn't mean that your kids have to suffer, in fact quite the opposite. If you suffered, do everything you can to make sure that whatever negative experiences that you had you can make it right for your kids."
"Isn't this all about breaking the cycle?" Harry added. "Isn't this all about making sure that history doesn't repeat itself?"