Prince Philip Leaves Money In His $42 Million Will To Three Special Aides, 'Misbehaving' Prince Harry Won't Be 'Punished,' Source Claims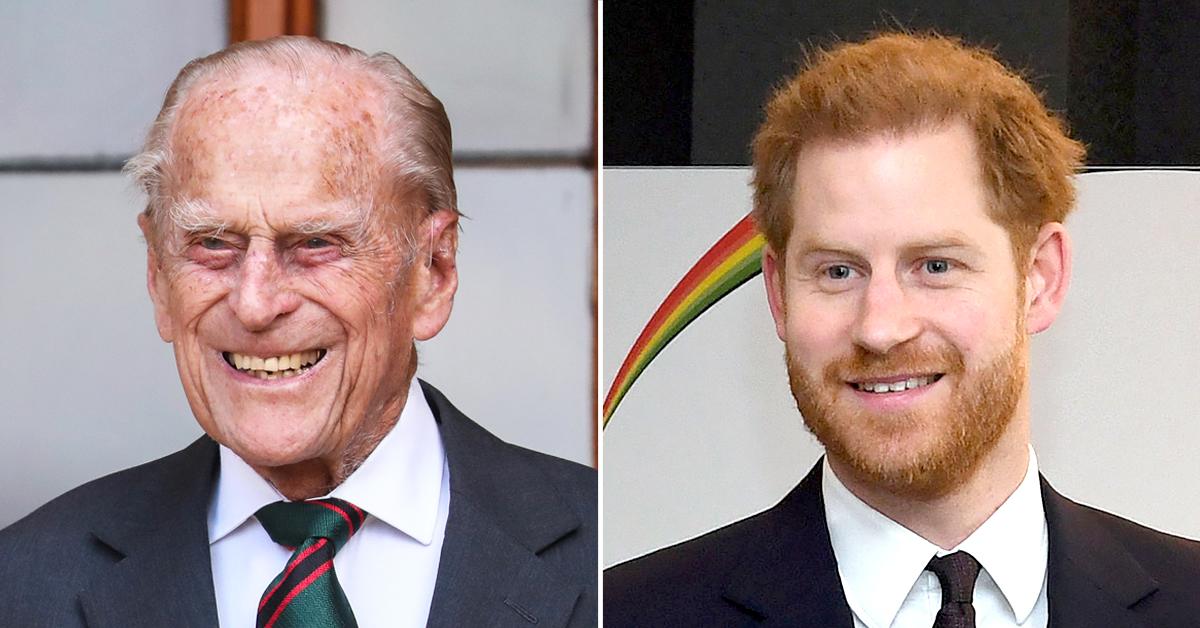 Article continues below advertisement
The majority of his estate is likely to have been left to his wife, Queen Elizabeth, in addition to three special aides, a source claimed.
"Unlike some other royals, Prince Philip will be generous to the three men who looked after him," an insider exclusively told Fabulous. "These include his private secretary Brigadier Archie Miller Bakewell, his page William Henderson and valet Stephen Niedojadlo."
Article continues below advertisement
Bakewell would stand in for Philip when he couldn't make an engagement, while Henderson and Niedojadio would often stay with him at Wood Farm on the Sandringham Estate.
Article continues below advertisement
The insider claimed that Philip's grandchildren will get some money, adding that his will was "sorted out quite a while ago."
"Philip was not the sort of character to punish a grandson [Harry] for misbehaving. He was a very fair, even-handed and lovely man. Never held a grudge," the source said.
Article continues below advertisement
They continued, "Philip had plenty of time to sort out all the legal stuff so it wouldn't attract inheritance tax. He was no more of a fan of leaving his cash to the Treasury than anyone else."
Article continues below advertisement
Additionally, Philip's children — Prince Charles, Princess Anne, Prince Edward and Prince Andrew — have been told they can "take what they want" from his collection of 13,000 books in the library at Buckingham Palace.
"The most efficient way is to pass it spouse to spouse. If he left his entire estate to the Queen there'd be no tax to pay on it," David McClure, who wrote The Queen's True Worth, said. "The Royal Family keeps it in the family when it comes to inheritance. Traditionally, they pass it on to the next in line."