Prince Harry Says Just 'Listening' To Someone's Mental Health Struggles Is The 'Best First Step' To Helping Them Heal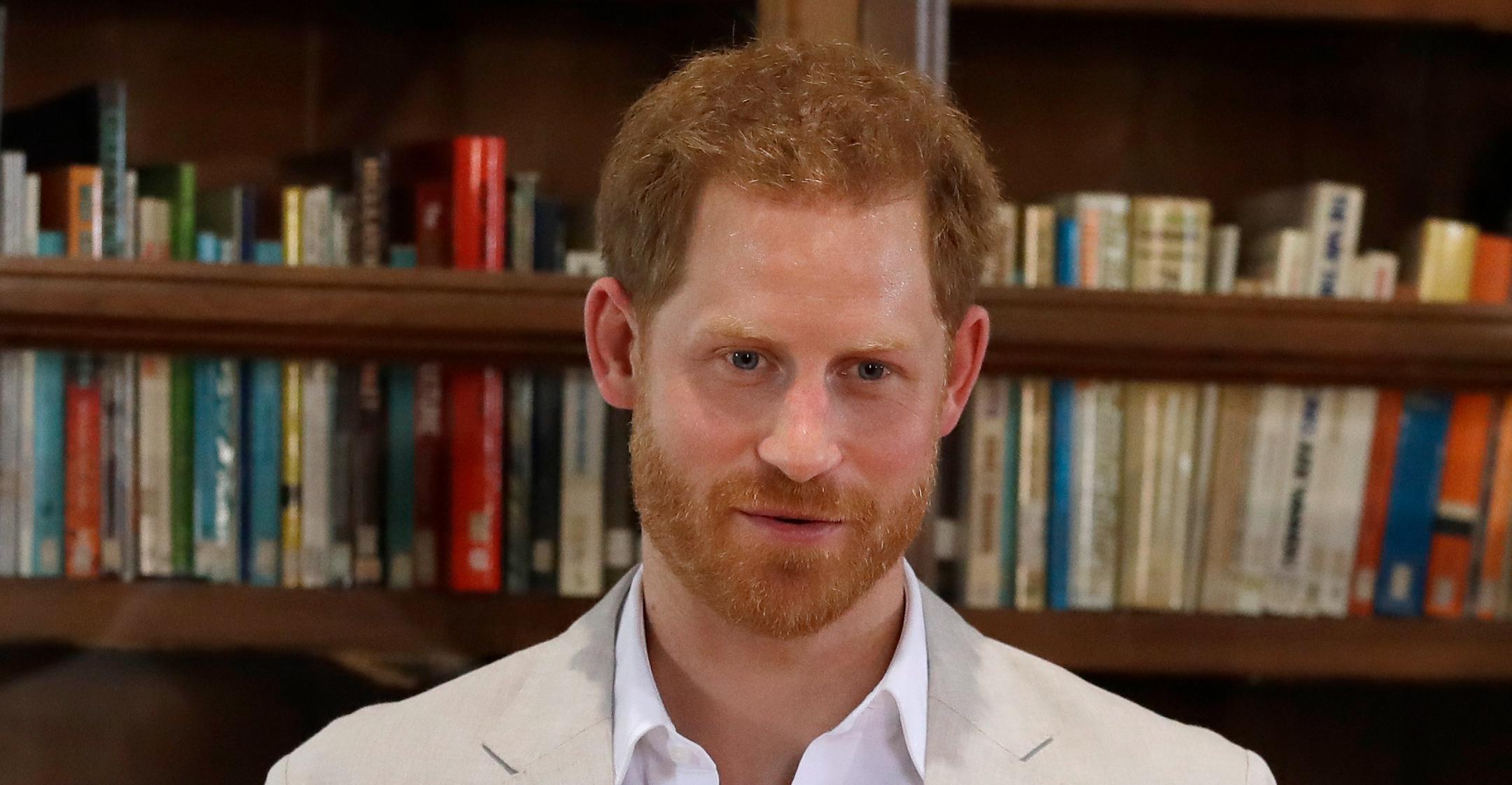 If you're struggling with your mental health, Prince Harry wants you to know you're not alone.
In The Me You Can't See: A Path Forward, a conversational follow-up to the original AppleTV+ docuseries, the Duke of Sussex noted how people usually keep their struggles private.
Article continues below advertisement
"So many people are afraid of being on the receiving end of that conversation [from a suicidal person] because they don't feel like they have the right tools to give the right advice," he noted. "But what you want to say is you're there. Listen, because listening and being part of that conversation is without doubt the best first step that you can take."
Article continues below advertisement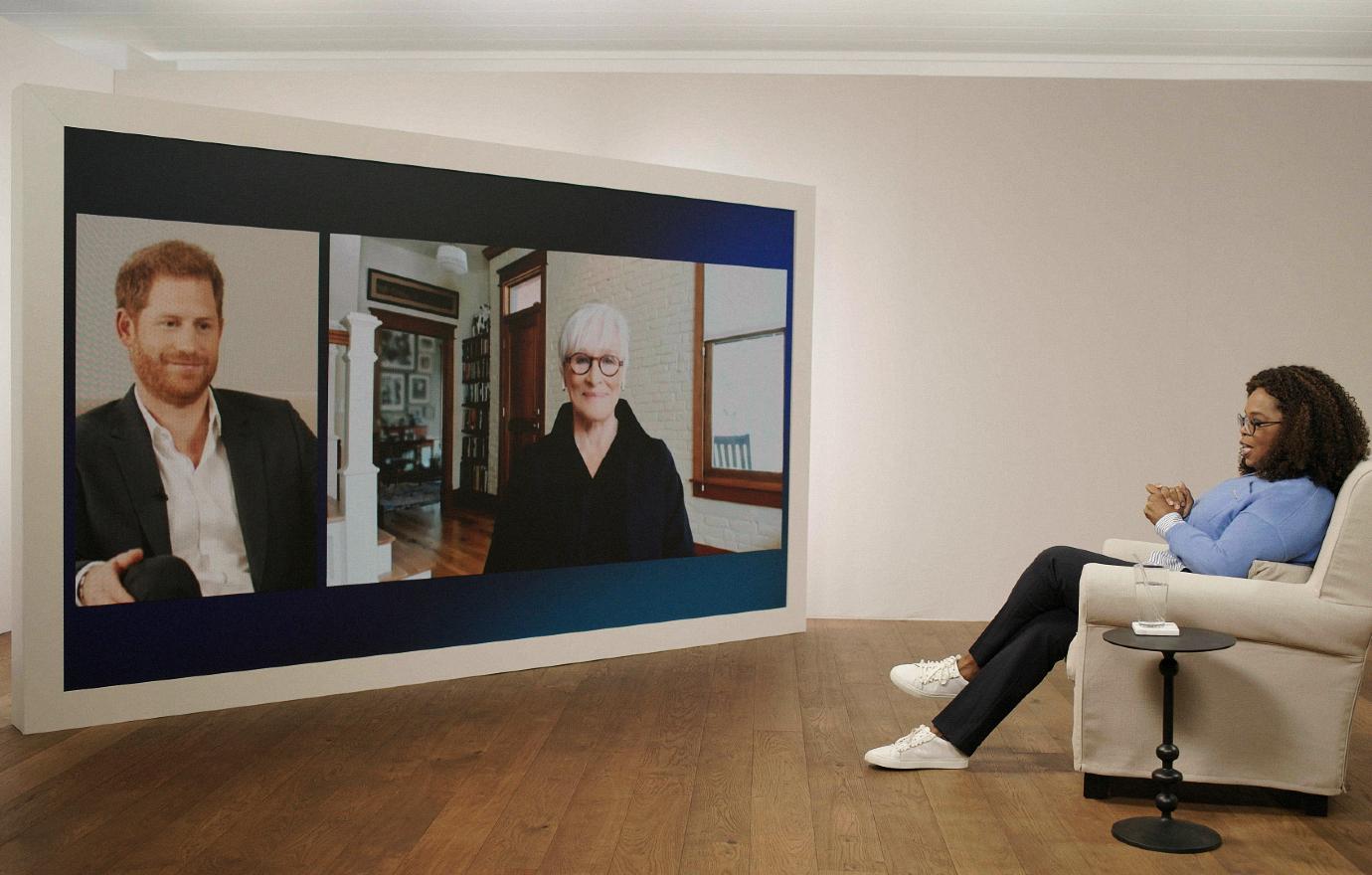 During another portion of the special episode, Harry acknowledged that having a loved one come to you can be a difficult situation.
"As parents and as siblings, there's an element of shame that we feel because we're like ... 'How could we not have seen it? How did we not know? How did you not feel comfortable enough to come to me and share that with me?'" he explained.
Article continues below advertisement
"But we all know that when people are suffering or struggling, that we're all incredibly good at covering it up," he added.
"We live in a society where we're willing to accept that suffering is so much a part of life," the father-of-one stated. "But we've created a society where we're almost forbidding, or making it hard for people to talk about and share that suffering."
"We have to create a more supportive culture for each other where challenges don't have to live in the dark, where vulnerability is healthy and encouraged and, of course, where physical and mental health can be treated equally because they are one," he said.
Harry publicly shared details of Meghan's scary moments in another interview.