TV Host Calls Meghan Markle & Prince Harry 'Deadbeats' As Their Feud With Spotify Heats Up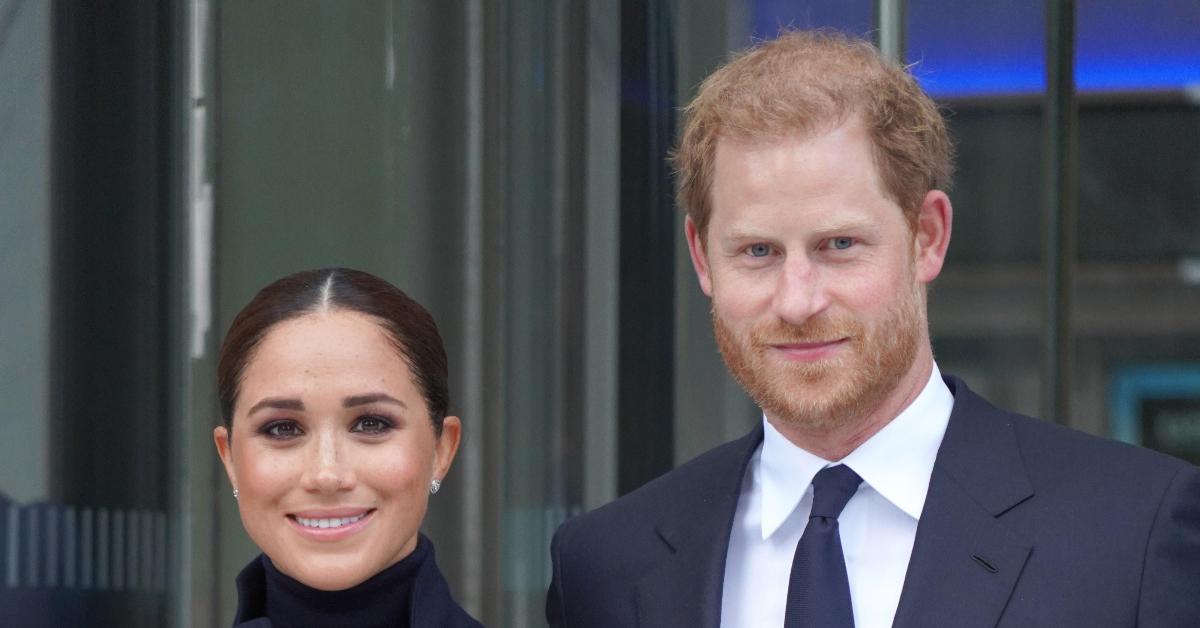 It seems like Meghan Markle and Prince Harry can never win! The two, who have a multi-million dollar deal with Spotify, have yet to stop working with the streaming service, as Joe Rogan, whose controversial podcast is currently being streamed on the platform, continues to spread misinformation about COVID-19.
Article continues below advertisement
"That annoying fake duchess from L.A. and her brain-dead husband threatened to walk unless Spotify muzzled Joe Rogan. But they're not going anywhere," Tucker Carlson, who works for Fox News, said on his show. "These two grifters have a $25 million deal with Spotify for essentially no work. So far, we believe they have produced just over 30 minutes of content. That means these two have been paid about a million dollars for each minute of talking they've done. That's a good gig. It's too good to leave."
Article continues below advertisement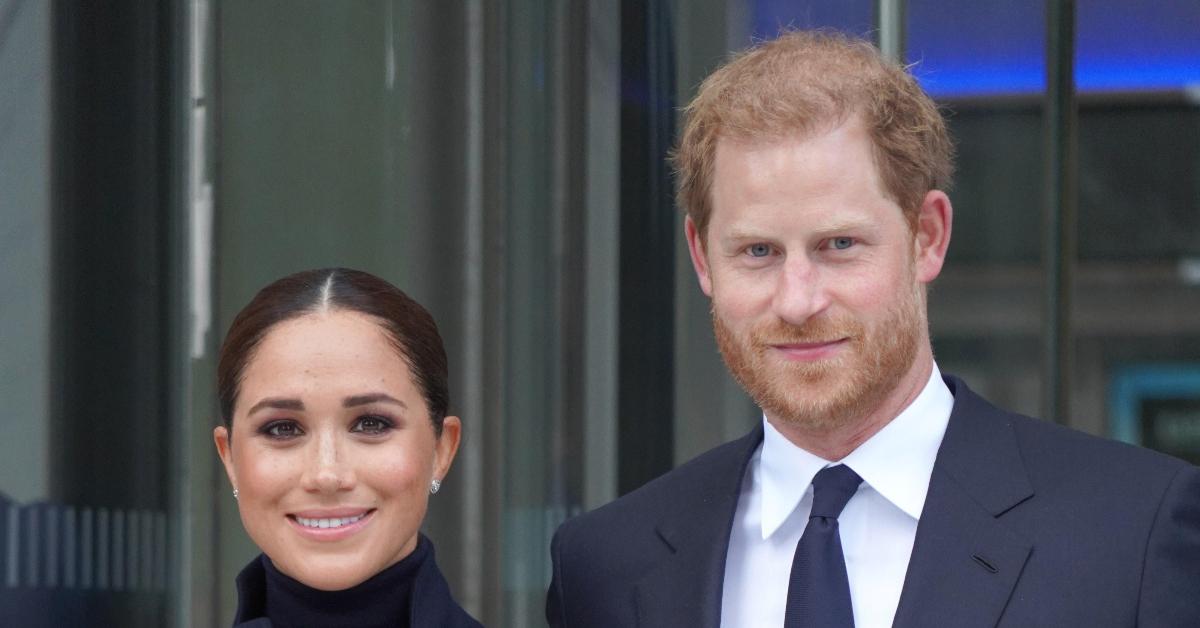 Article continues below advertisement
Greg Gutfeld also slammed the pair, saying, "They're a bunch of deadbeats."
After the duo left the royal family in 2020, they turned to working with Netflix and Spotify, though they have barely released any content on the latter platform.
Article continues below advertisement
"They are one of Spotify's most high-profile clients," correspondent Natalie Oliveri said. "They signed a deal with Spotify in December 2020 worth an estimated $30 million (£185million) but so far they've just produced one podcast that was released in December 2020. Last week it emerged that Spotify had actually taken back control of Harry and Meghan's podcast over this lack of content. It's all a bit murky there with the multi-million dollar deal."
Meanwhile, others are wondering why the former actress, 40, and the prince, 37, aren't speaking out more about the ongoing ordeal. "It's a bit of a disaster right now. You've got this coming out when people are looking," public relations expert Anthony Burr told The Sun. "If it's not working or they don't like the deal with Spotify, this is the time they can step out and say, 'Right, I don't like the content you're producing.' Using the anti-vax stuff as an excuse would be the way out if they want out."