Prince Harry Under Pressure To Drop Out Of Spotify Deal After Streaming Site Still Hosts Joe Rogan's Controversial Podcast: 'Incredibly Two-Faced,' Source Says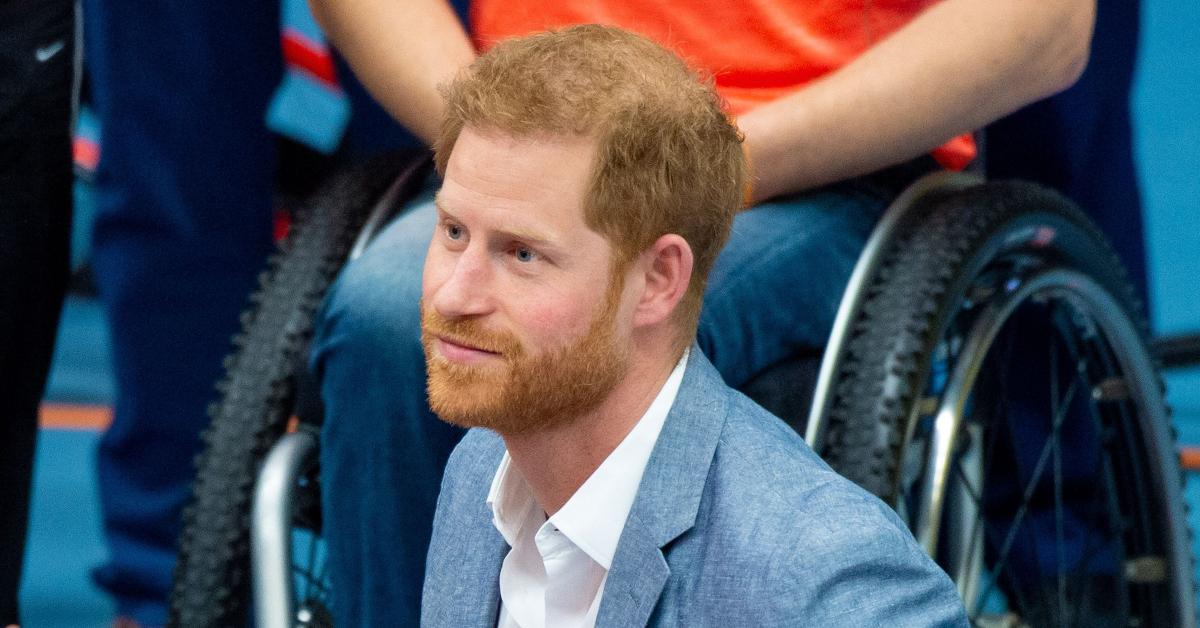 Article continues below advertisement
Recently, singer Neil Young cut ties with the streaming service, as they are still hosting Joe Rogan's podcast, in which he spreads misinformation about vaccines and the ongoing COVID-19 pandemic.
"Refusing to cut ties with Spotify after they've aired anti-vaxxer material is incredibly two-faced," a source claimed. "If he was that principled, and meant what he said, he'd cut ties, even if at a personal financial cost."
Article continues below advertisement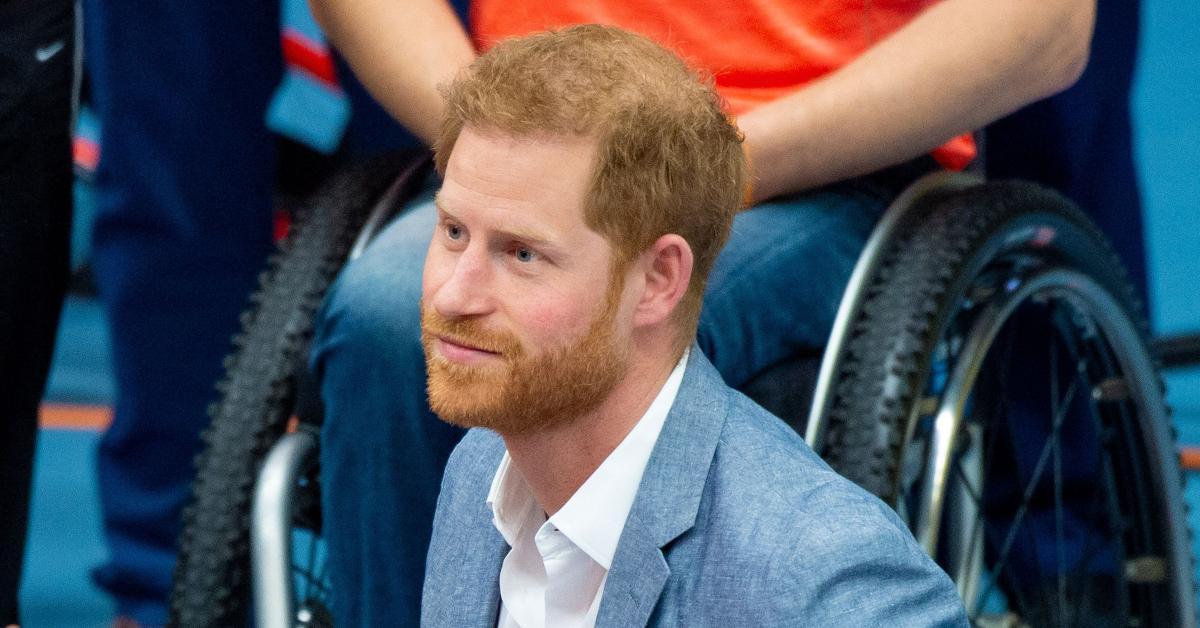 Article continues below advertisement
After leaving the royal family, Harry, 37, and his wife, Meghan Markle, 40, scored a huge deal with Spotify, but they have only put out one podcast so far.
"It would not be an unfair assumption that perhaps their popularity was not as great as maybe they or indeed Spotify initially felt," media lawyer Ian Penman said. "I think you could draw a conclusion that if [Spotify] haven't exercised the option on the next episode of the podcast, then maybe they did not have the popularity that either Meghan and Harry expected or indeed Spotify anticipated."
Article continues below advertisement
Additionally, the former actress and the dad-of-two have been outspoken about getting vaccinated so that the pandemic can potentially come to an end.
In September, they attended the Global Citizen concert, where they encouraged people to get their shots.
"Hi, everybody," the TV star began. "It is so good to be back here with all of you. Look, we know that it feels like this pandemic has been going on forever. We get it, it's been a lot and some people are just over it. But, if everyone's over it, it's never going to be over. There's so much that we can do today, now, that can get us closer to ending this pandemic and that's why we're all here."
Article continues below advertisement
She continued, "We're able to be here tonight because the most brilliant scientists, researchers, frontline workers and selfless public health leaders have risked their lives to protect our global community. They are our humanitarian heroes."
For his part, Harry said: "Since this pandemic began, we've been talking to the experts about how we can do our part. This week, we sat with independent health leaders to further understand how we get closer to vaccine equity and ending this health crisis, but we're battling more than a virus alone. This is a battle of misinformation, bureaucracy [and] lack of transparency."