Spotify 'Has Been Waiting A Long Time For Some Content From' Meghan Markle & Prince Harry, Source Claims: Company Is 'Taking Matters Into Their Own Hands'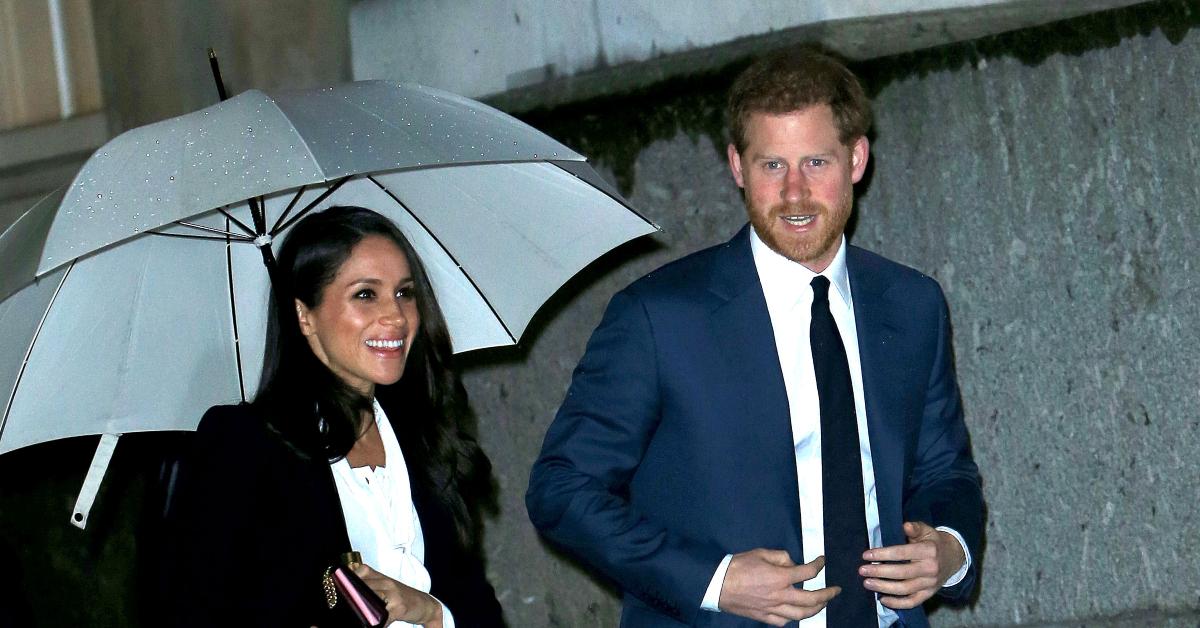 Meghan Markle and Prince Harry signed a huge deal with Spotify, but the couple has barely put on any content. Now, it seems like the company is taking action.
Article continues below advertisement
"Spotify has been waiting a long time for some content from Harry and Meghan and now it appears they have finally taken matters into their own hands," a source claimed, The Sun reported. "Hiring a raft of in-house talent on Spotify's side will ensure they finally squeeze something out of them as they bid to honor their contract."
Article continues below advertisement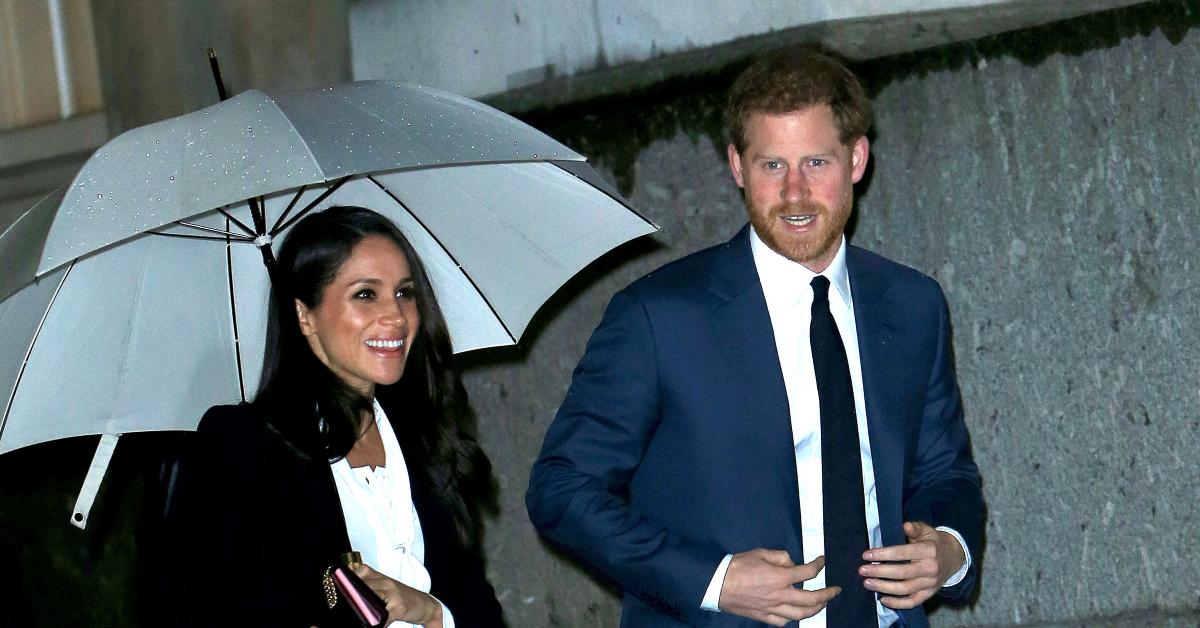 According to the outlet, Spotify is trying to recruit in-house staff to work on Archewell Audio.
"We're currently assembling a show team that will build and launch a new original show with Archewell featuring the voices of high profile women," the job description reads. "The ideal candidate has experience working with high-profile talent, and an interest in the intersection of social activism and popular culture."
Article continues below advertisement
So far, the pair have only released a 35-minute holiday special in December 2020.
Article continues below advertisement
When the former actress, 40, welcomed daughter Lilibet in June 2021, she and Harry, 37, took some time off to be with the newborn, but now they may need to speed things along. "They seem to be using up a lot of ammunition very early and putting a lot of stuff out there in terms of deals and agreements with lots of firms," expert Phil Dampier said. "The question might be asked whether they have too much on their plate."
Additionally, Spotify might have realized that they made a mistake in recruiting the California-based duo.
"It would not be an unfair assumption that perhaps their popularity was not as great as maybe they or indeed Spotify initially felt," media lawyer Ian Penman said. "I think you could draw a conclusion that if [Spotify] haven't exercised the option on the next episode of the podcast, then maybe they did not have the popularity that either Meghan and Harry expected or indeed Spotify anticipated."