Meghan Markle & Prince Harry Urged To Pull Out Of 'Disaster' Spotify Deal, Expert Claims: 'This Is The Time They Should Make A Stand'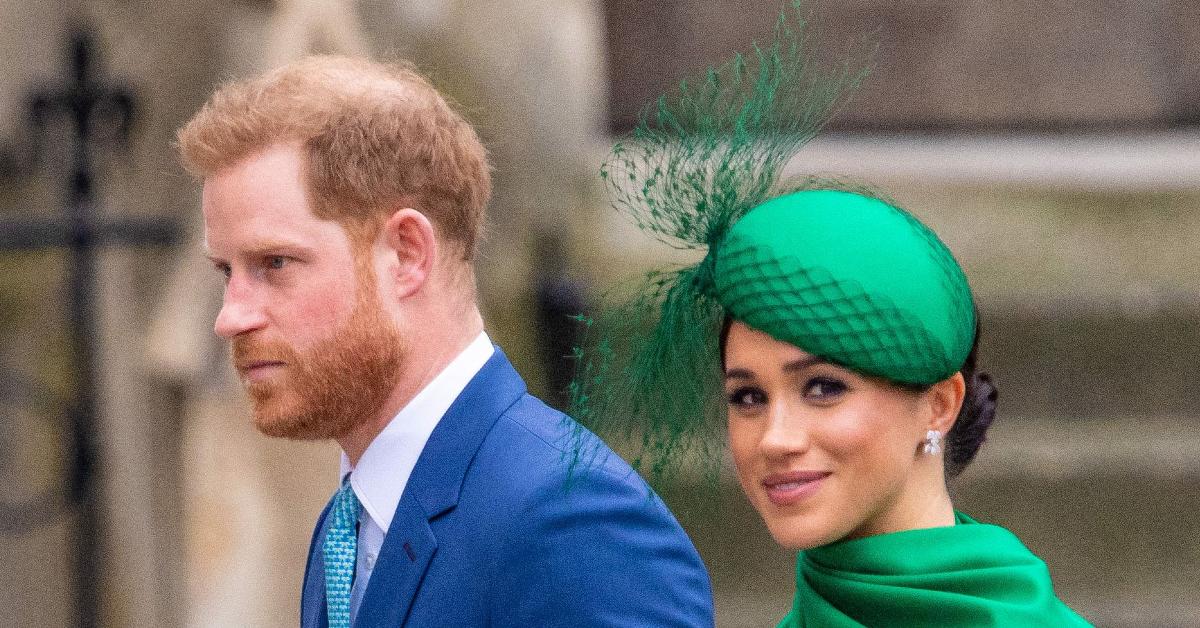 Ever since Meghan Markle and Prince Harry signed a multi-million dollar deal with Spotify, they have barely released any content. Now that musical artists such as Neil Young and Joni Mitchell have pulled their catalogs from the streaming service, as they are infuriated that Joe Rogan's controversial podcast — which spreads misinformation about COVID-19 — is still being hosted on the site, it would be wise for the duo to follow suit.
Article continues below advertisement
"It's a bit of a disaster right now. You've got this coming out when people are looking," public relations expert Anthony Burr told The Sun. "If it's not working or they don't like the deal with Spotify, this is the time they can step out and say, 'Right, I don't like the content you're producing.' Using the anti-vax stuff as an excuse would be the way out if they want out."
Article continues below advertisement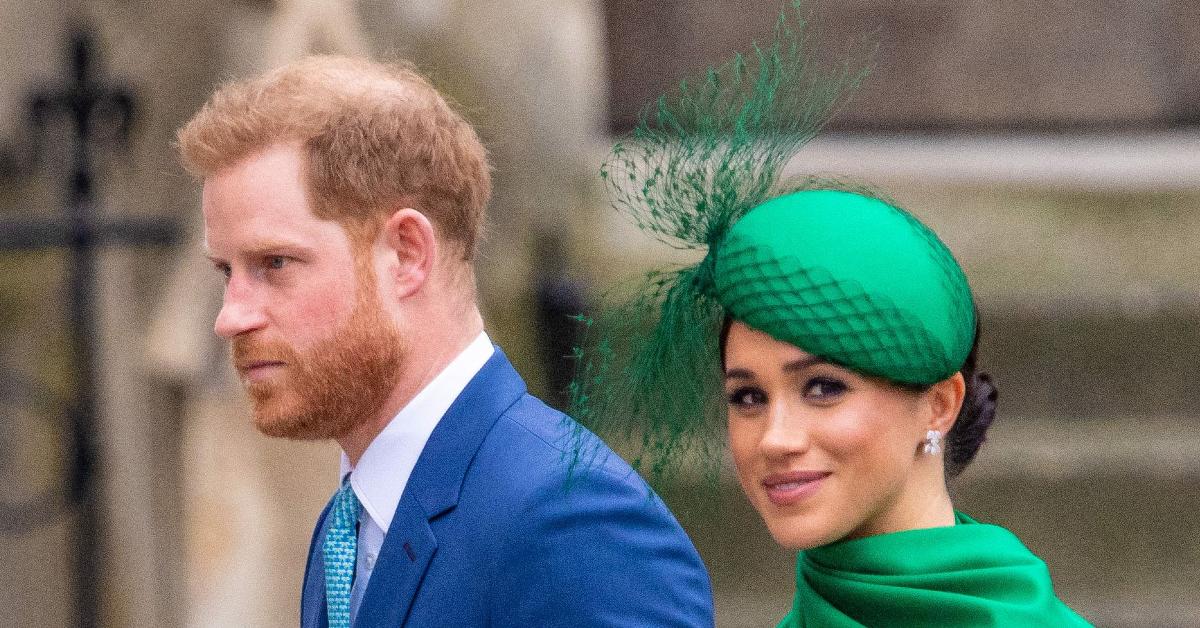 Meghan, 40, and Harry, 37, recently spoke out about the current problem, releasing a statement of their own.
"Since the inception of Archewell, we have worked to address the real-time global misinformation crisis. Hundreds of millions of people are affected by the serious harms of rampant mis- and disinformation every day," the statement began.
Article continues below advertisement
"Last April, our co-founders began expressing concerns to our partners at Spotify about the all too real consequences of COVID-19 misinformation on its platform," the message continued. "We have continued to express our concerns to Spotify to ensure changes to its platform are made to help address this public health crisis."
"We look to Spotify to meet this moment and are committed to continuing our work together as it does," the statement concluded.
Going forward, Burr believes the pair should stick up for what is right — especially since they have been so vocal about the ongoing pandemic.
Article continues below advertisement
"This is the time [Harry and Meghan] should make a stand and say this isn't working," he said. "If you really believe in something, especially when you go public about your beliefs then you have to stand up and be counted."
He added, "They are really trying hard to build this brand of theirs and they've got to look at it very carefully. Eyes are always going to be on the amount of content and the type of content they produce for these tech giants. In terms of compelling content, you need professionals, you need a team around you who know what they are doing — it's not easy. It's been a nightmare for Spotify, and they will be having some very difficult conversations."