Meghan Markle & Prince Harry Speak Out About 'The Real-Time Global Misinformation Crisis' That's Happening On Spotify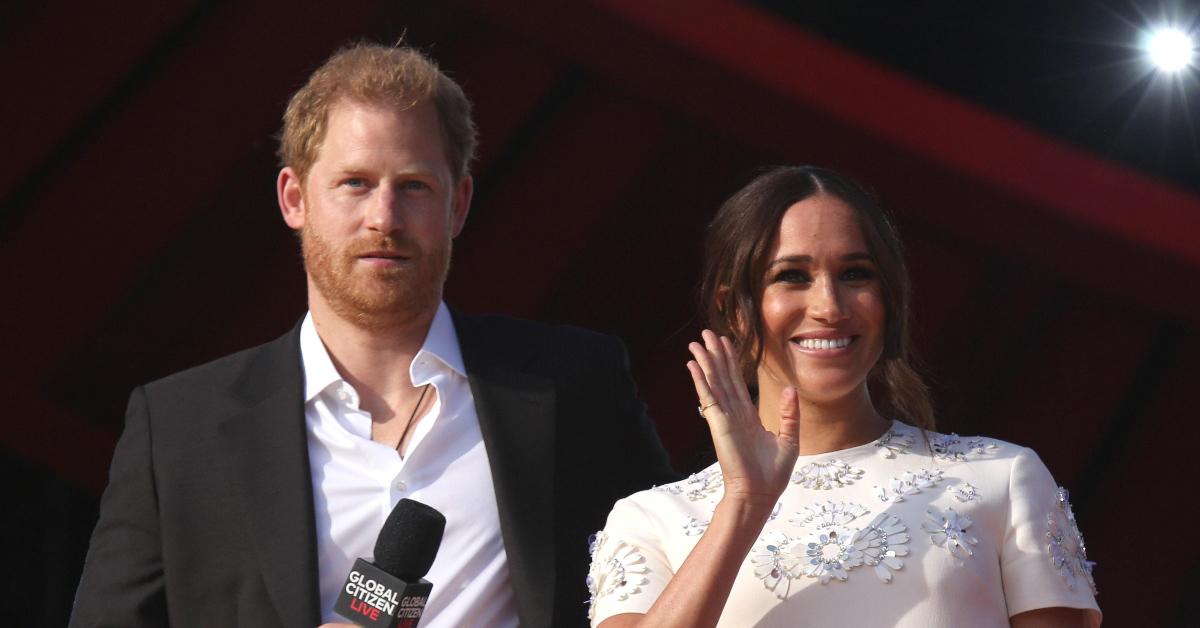 Prince Harry and Meghan Markle are speaking out about misinformation that is spreading on Spotify — a streaming service they have a multi-million dollar deal with.
Article continues below advertisement
Earlier this week, musician Neil Young pulled his music from the platform, as he was unhappy that Joe Rogan's podcast, which spreads false information about the ongoing pandemic, was still being streamed.
"Since the inception of Archewell, we have worked to address the real-time global misinformation crisis. Hundreds of millions of people are affected by the serious harms of rampant mis- and disinformation every day," the statement began.
Article continues below advertisement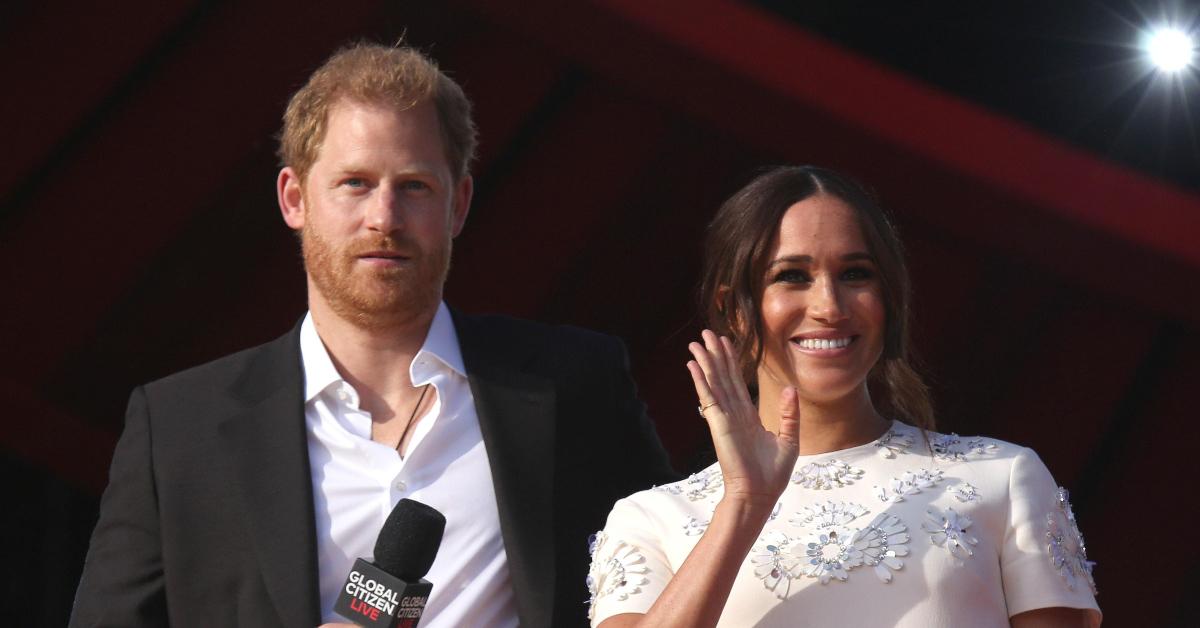 Article continues below advertisement
"Last April, our co-founders began expressing concerns to our partners at Spotify about the all too real consequences of COVID-19 misinformation on its platform," the message continued. "We have continued to express our concerns to Spotify to ensure changes to its platform are made to help address this public health crisis."
"We look to Spotify to meet this moment and are committed to continuing our work together as it does," the statement concluded.
Article continues below advertisement
As The Royal Observer previously reported, Harry is getting heat for not addressing the controversy.
Article continues below advertisement
"Refusing to cut ties with Spotify after they've aired anti-vaxxer material is incredibly two-faced," a source claimed. "If he was that principled, and meant what he said, he'd cut ties, even if at a personal financial cost."
After Young stopped doing business with Spotify, Joni Mitchell also revealed she would no longer have her music on the streaming service either.
Article continues below advertisement
In December 2020, the pair, who now live in California, revealed their latest venture: their production company Archewell Audio and Spotify were teaming up for a new partnership.
"What we love about podcasting is that it reminds all of us to take a moment and to really listen, to connect to one another without distraction," the duo said at the time. "With the challenges of 2020, there has never been a more important time to do so, because when we hear each other, and hear each other's stories, we are reminded of how interconnected we all are."
However, the former actress and her hubby have barely put out any content, which hasn't sat well with some people.
"It would not be an unfair assumption that perhaps their popularity was not as great as maybe they or indeed Spotify initially felt," media lawyer Ian Penman said. "I think you could draw a conclusion that if [Spotify] haven't exercised the option on the next episode of the podcast, then maybe they did not have the popularity that either Meghan and Harry expected or indeed Spotify anticipated."