Meghan Markle & Prince Harry's Multi-Million Dollar Deal With Spotify Is 'A Bit Murky,' Expert Claims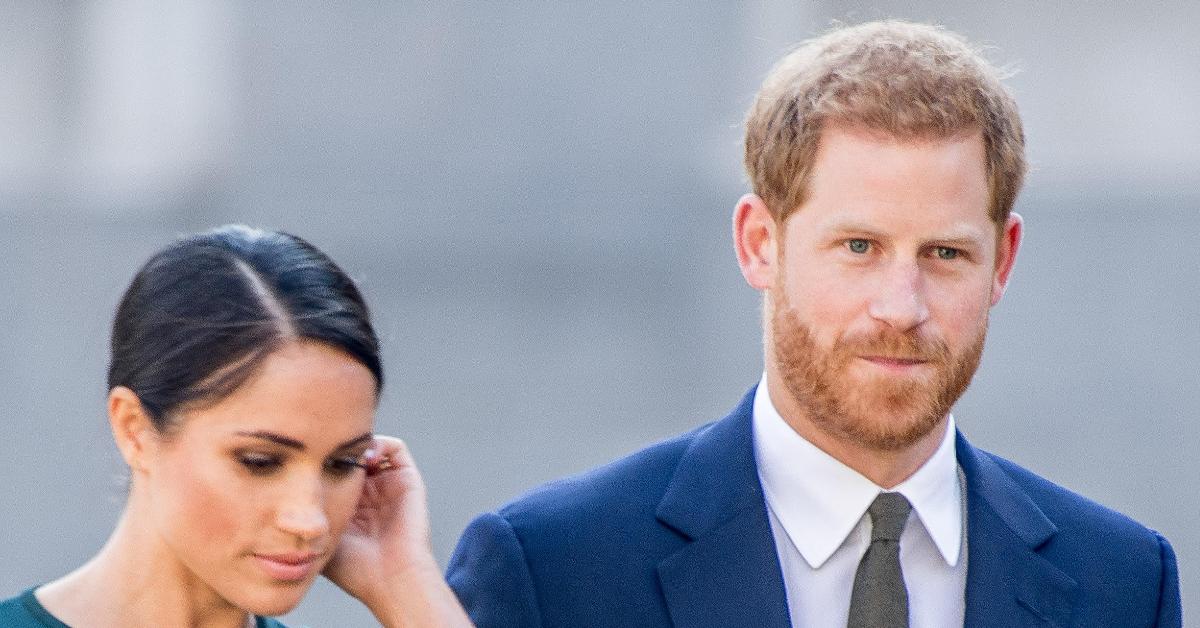 After leaving the royal family, Meghan Markle and Prince Harry decided to work with big streamers, such as Spotify and Netflix. However, while working with the former, they have barely produced any content.
Article continues below advertisement
Now, the musical service is being called into question, as they are still hosting Joe Rogan's controversial podcast, in which he doesn't tell the truth about the ongoing pandemic.
As a result, Joni Mitchell and Neil Young have pulled their catalogs, but Meghan, 40, and Harry, 37, who are very vocal about issues happening around the world, only released a statement about the ordeal.
Article continues below advertisement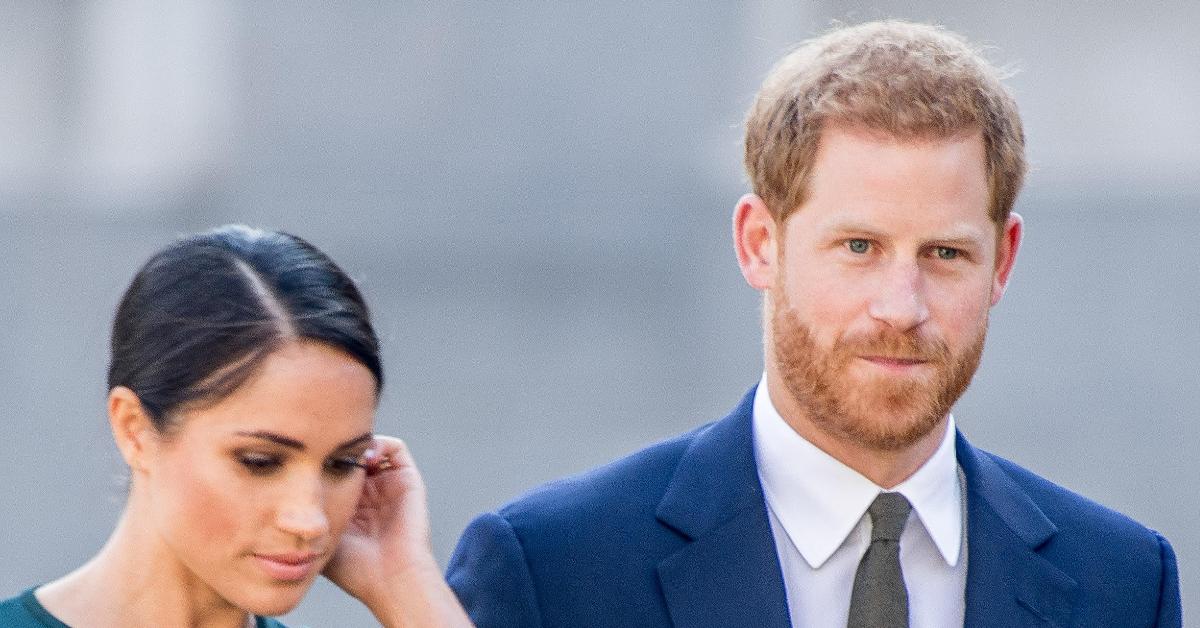 "They are one of Spotify's most high-profile clients," correspondent Natalie Oliveri said. "They signed a deal with Spotify in December 2020 worth an estimated $30 million (£185million) but so far they've just produced one podcast that was released in December 2020. Last week it emerged that Spotify had actually taken back control of Harry and Meghan's podcast over this lack of content. It's all a bit murky there with the multi-million dollar deal."
Article continues below advertisement
Presenter Sylvia Jeffreys added, "It doesn't seem like a very happy business relationship at this point."
A few days ago, the couple spoke out about the saga.
"Since the inception of Archewell, we have worked to address the real-time global misinformation crisis. Hundreds of millions of people are affected by the serious harms of rampant mis- and disinformation every day," the statement began.
Article continues below advertisement
"Last April, our co-founders began expressing concerns to our partners at Spotify about the all too real consequences of COVID-19 misinformation on its platform," the message continued. "We have continued to express our concerns to Spotify to ensure changes to its platform are made to help address this public health crisis."
"We look to Spotify to meet this moment and are committed to continuing our work together as it does," the statement concluded.
Article continues below advertisement
"It's a bit of a disaster right now. You've got this coming out when people are looking," public relations expert Anthony Burr told The Sun. "If it's not working or they don't like the deal with Spotify, this is the time they can step out and say, 'Right, I don't like the content you're producing.' Using the anti-vax stuff as an excuse would be the way out if they want out."