'They Look More & More Nasty': Royal Expert Slams Prince Harry & Meghan Markle For Their String Of 'Blatant' Lies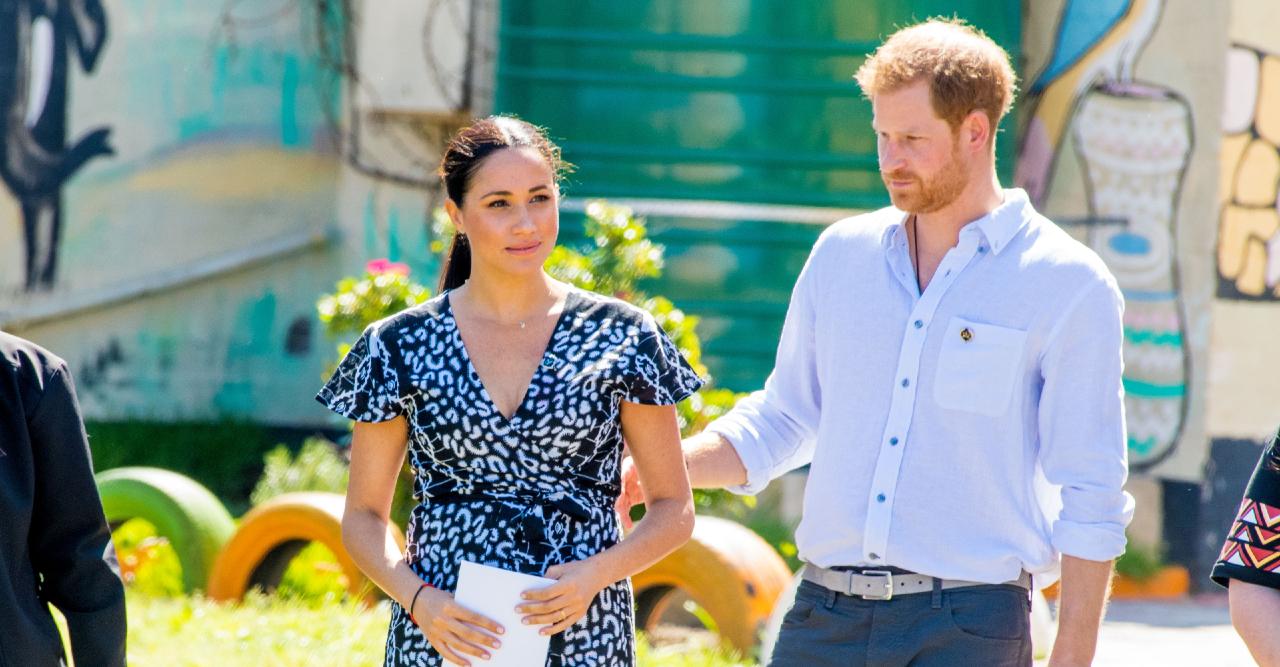 She's over it! While on talkRADIO, royal expert Angela Levin didn't hold back as she discussed the latest headline on Prince Harry and Meghan Markle, which revealed that despite the pair's claims, Prince Charles did not immediately cut them off financially when they moved to America.
Article continues below advertisement
"It is ridiculous, isn't it?" Levin stated. "My only way of walking through this is that he and Meghan thought the £3-4 million his father gave them to help set them up was actually nothing and that they needed loads more."
"That is the only excuse I can make for what otherwise is a blatant lie," she added. "We have got a pattern now nearly every couple of days they are pilling up."
Article continues below advertisement
"I think that is often due to the fact that the Palace now says they are not going to keep up with the Queen favorite saying, 'don't complain don't explain,'" Levin shared. "They have now decided they are not going to let things lie and let whoever it is get away with it because they know they do not respond. They are coming back with evidence and detail."
Now that their claims are being proven false, the expert thinks the Sussexes "look more and more nasty as time goes on."
Article continues below advertisement
However, it was recently revealed that Charles did give them money, and the Queen's former spokesperson Dickie Arbiter tried to clarify the situation on Good Morning Britain.
"Clarence House is not going to lie about the substantial amount because these figures are up for scrutiny by MPs, so they have to be absolutely clear on what happened with the money," he explained. "Harry, he was a bit economical with the truth."
"Yes, in theory he was cut off because he finished work in March. His last official job was March 9 when he went to the Commonwealth service at Westminster Abbey," continued Arbiter. "After that, he was no longer a working member of the Royal Family," he noted. "But the official money was taken up to the end of the financial year, which was April 5. Subsequently, the Prince of Wales did pay a substantial amount in the summer."