'Disappointing & Hurtful': Locals Are Upset That Prince Harry & Meghan Markle Turned Down 'Earl Of Dumbarton' Title For Archie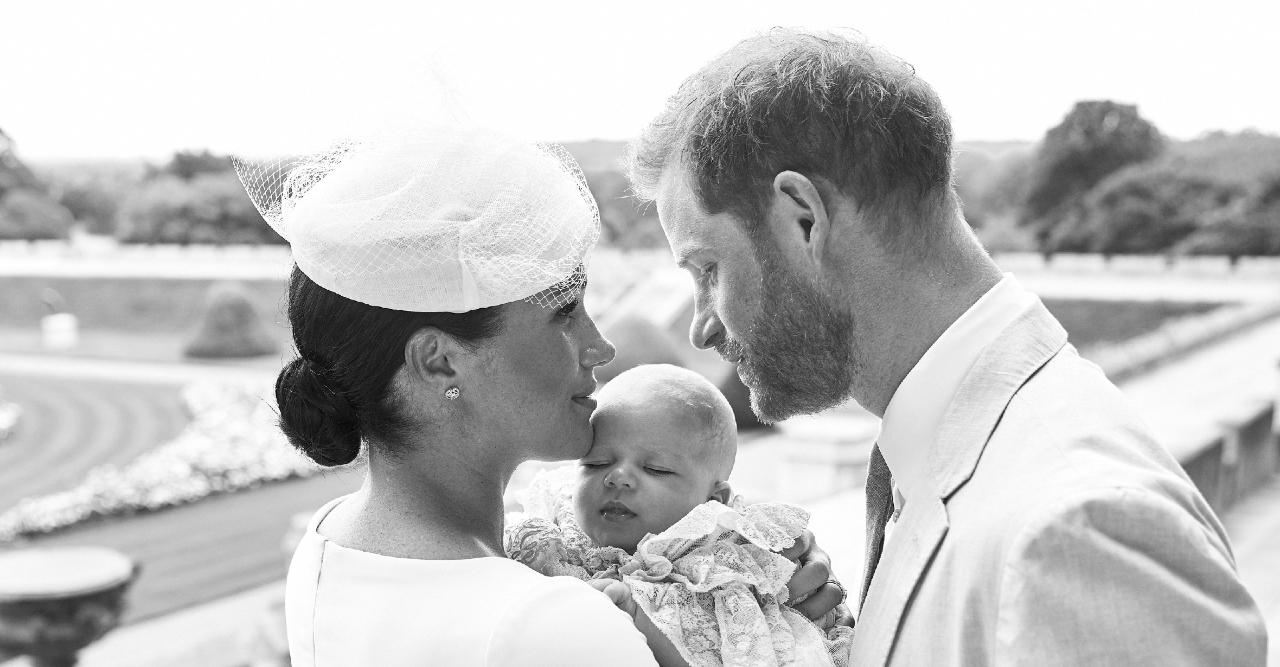 Residents of Dumbarton, Scotland, aren't pleased over the reports that Prince Harry and Meghan Markle decided against giving their son Archie the royal title Earl of Dumbarton.
A source told The Telegraph the pair "didn't like the idea of Archie being called the Earl of Dumbarton because it began with the word 'dumb' and they were worried about how that might look."
Article continues below advertisement
A second insider added, "It wasn't just Meghan who pointed out the potential pitfalls, it also bothered Harry."
Dumbarton local Sophie Clifford called the snub "disappointing and hurtful."
Article continues below advertisement
Even Jackie Baillie, a member of the Scottish Parliament, was upset over the claims.
"Dumbarton is a wonderful place and the people of Dumbarton have always prided ourselves on being open and accepting," she stated. "We welcome with open arms anyone who wishes to be associated with or call Dumbarton their home."
Article continues below advertisement
Harry and Meghan claimed that the royal family didn't want to give Archie the title of "Prince." However, when Archie's grandfather Prince Charles takes the throne, he'll automatically be eligible to receive that title. The same goes for the couple's newborn daughter Lilibet.
"As the grandchildren of the Sovereign, they have the right to be upgraded to the style of His or Her Royal Highness," editor Joe Little told PEOPLE. "But that begs a question of whether Harry and Meghan want that."
Little then asked, "Do they prefer what [Prince] Edward and Sophie have, and not have their children as Their Royal Highnesses with a view to them leading relatively normal lives?"