Though Prince Harry Claimed Prince Charles Stopped Supporting Him 'Financially,' New Clarence House Reports Reveals Otherwise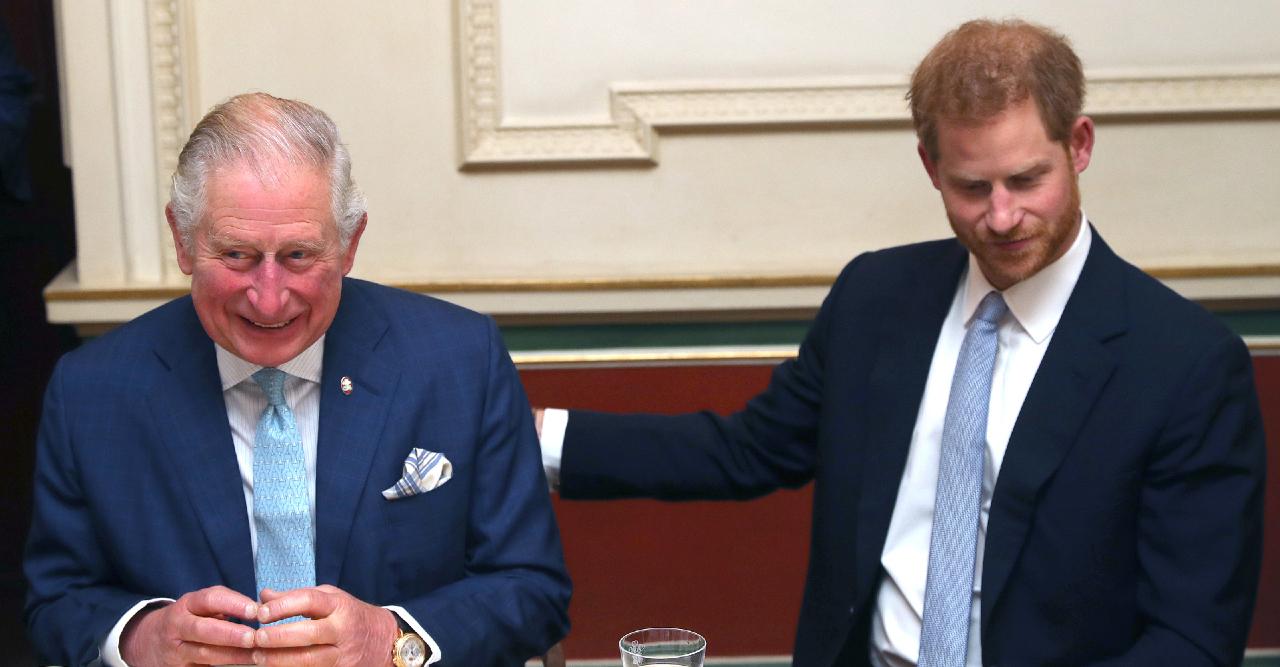 During Prince Harry and Meghan Markle's interview with Oprah Winfrey, the Duke of Sussex claimed that his father, Prince Charles, cut him off financially when he decided to leave the royal family and move to America.
However, a new report by Clarence House suggests that the patriarch actually did give his son some money.
Article continues below advertisement
According to the documents, Charles gave out a total of £4.45 million (over $6 million USD) between Harry, Meghan, Prince William and Kate Middleton.
The "substantial sum" Harry received was to cover expenses during his and the Suits star's transition period, but Charles stopped providing them aid last summer. In light of the new details, some now believe Harry's comments to Winfrey were misleading.
Article continues below advertisement
Since the money did eventually stop coming in, Harry and Meghan claimed they had to look elsewhere to be able to afford security for their family, which is why they signed deals with Spotify and Netflix.
The Duke of Sussex stated that the media ventures were "never part of the plan" for him and his wife. Instead, "that was suggested by someone else by the point of where my family literally cut me off financially and I had to afford security for us."
"Yes, in theory he was cut off because he finished work in March," he continued. "His last official job was March 9 when he went to the Commonwealth service at Westminster Abbey."
"After that, he was no longer a working member of the Royal Family," he noted. "But the official money was taken up to the end of the financial year, which was April 5. Subsequently, the Prince of Wales did pay a substantial amount in the summer."