Prince Harry Reveals The Royal Family Cutting Him Off 'Financially' Led To Him & Meghan Markle's Deals With Netflix & Spotify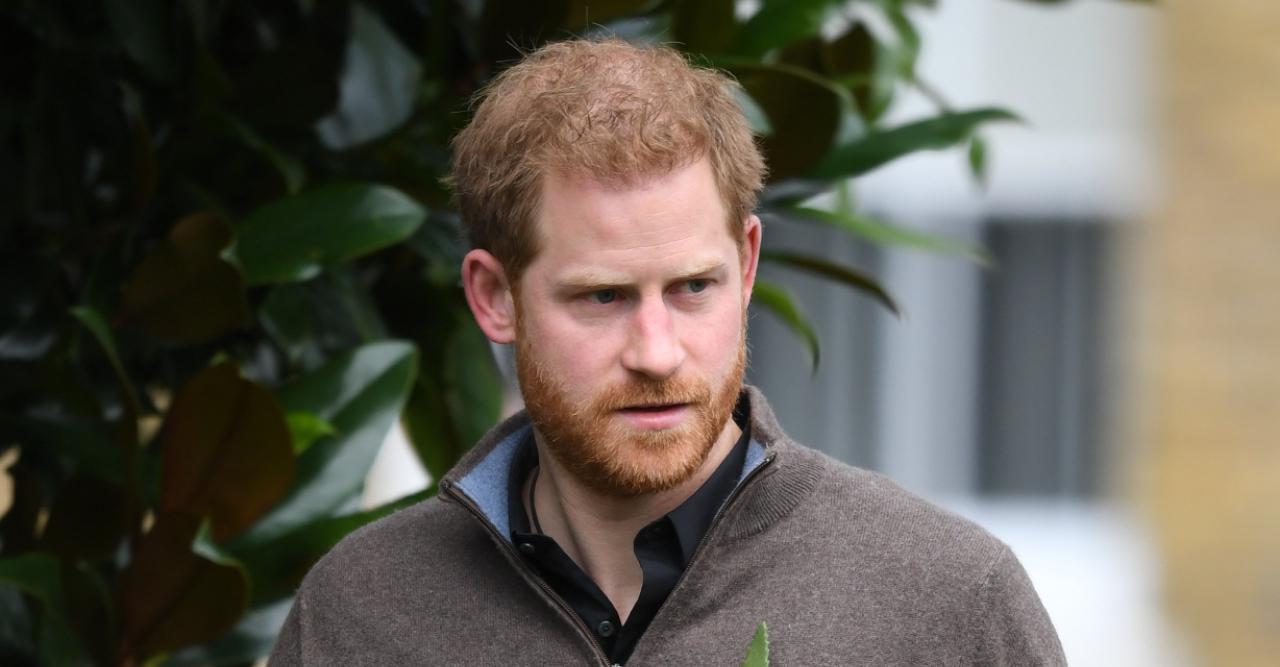 After Prince Harry and Meghan Markle announced they were stepping down from the royal family last year, the pair moved to Montecito, Calif., to raise their 22-month-old son, Archie — but they had to dip into their savings account to do so.

After the duo made their big announcement in January 2020, "My family literally cut me off financially," Harry revealed while talking to Oprah Winfrey. "And I had to afford security for us. [I was cut off] in the first quarter of 2020. But I've got what my mom left me and without that, we would not have been able to do this."
Article continues below advertisement
Harry also confessed that his father, Prince Charles, stopped taking his calls once they decided to leave England.

FROM CHRISTMAS SERVICES TO TROOPING THE COLOUR: HOW THE ROYALS CELEBRATE THEIR INTRIGUING FAMILY TRADITIONS

"[He stopped] because, by that point, I took matters into my own hands. It was like, 'I need to do this for my family,'" explained Harry. "It's really sad that it's gotten to this point, but I've got to do something for my own mental health, my wife's and for Archie's, as well, because I could see where this was headed."
Harry then admitted that his and Meghan's lack of income was what spurred them to make their multimillion-dollar deals with Netflix and Spotify, declaring the business ventures were "never the intention."
"At the time during Covid, the suggestion by a friend was 'what about streamers?' and we hadn't thought about it," he recalled of how the collaboration came about. "There were all sorts of different options and from my perspective, I just needed enough money to pay for security to keep my family safe."