While In The U.K., Prince Harry Plans To 'Reconnect' With The Old Friends He Had Cut Off After His Wedding, Shares Source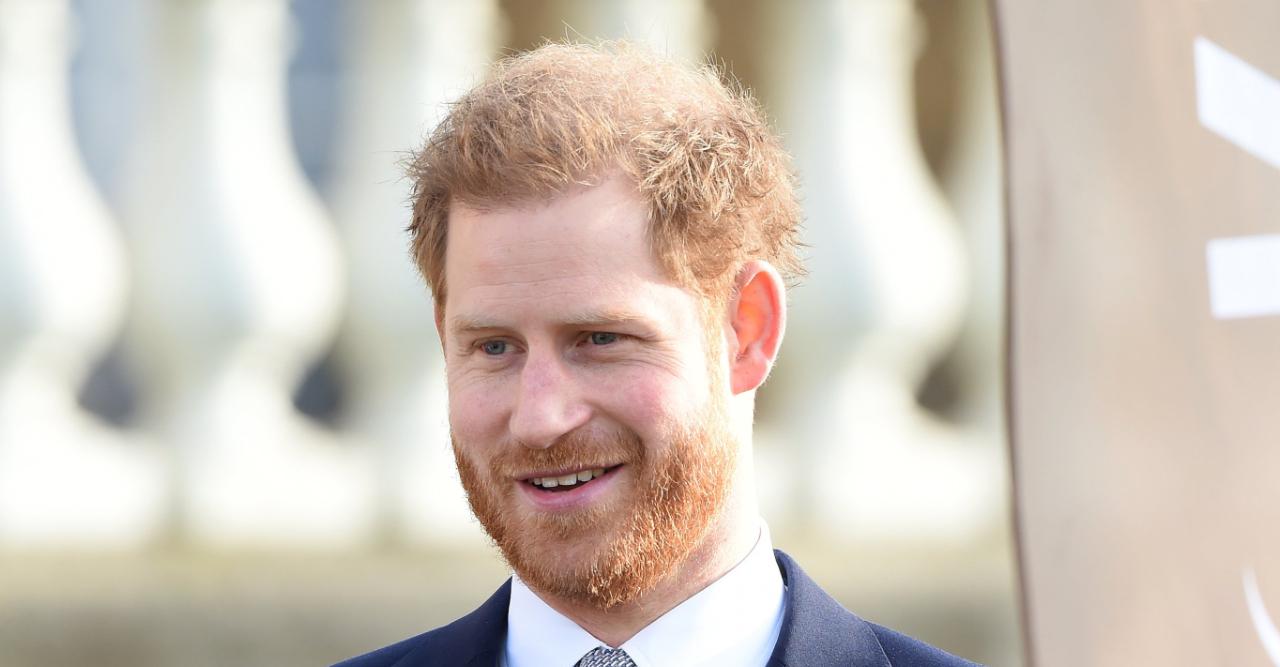 Prince Harry may not be ready to reconcile with the royal family, but it looks like he's eager to reconnect with his old pals while he's back in the U.K. for the unveiling of Princess Diana's statue.
Though the Duke of Sussex reportedly lost touch with some of his friends when he married Meghan Markle, it's believed that he's starting to revert back to his former lifestyle.
Article continues below advertisement
"It sounds like he's starting to realize that he doesn't have to abandon his old life to enjoy a new one in California with Meghan," added the insider. "The two worlds he now occupies are not mutually exclusive for his friends, though they may well be for his family."
Article continues below advertisement
According to reports, Harry organized a "lads' lunch" when he was home in April for Prince Philip's funeral. However, William wasn't invited, though Princess Eugenie's husband, Jack Brooksbank, was.
Griffiths believes that Jack Mann, Charlie van Straubenzee, and Harry's "surrogate godfather" Mark Dyer, will all catch up with Harry sometime this week.
"There they were, at each other's throats as fiercely as ever," an onlooker told Robert Lacey. "The rage and anger between those two has grown so incredibly deep. Too many harsh and wounding things have been said."
Added Lacey himself: "The conflict between Diana's two bitterly divided sons does not seem likely to end any time soon."