Queen Elizabeth Won't Kick Prince Harry Out Of The Family Over Fears Of The 'Devastating Consequences,' Claims Royal Expert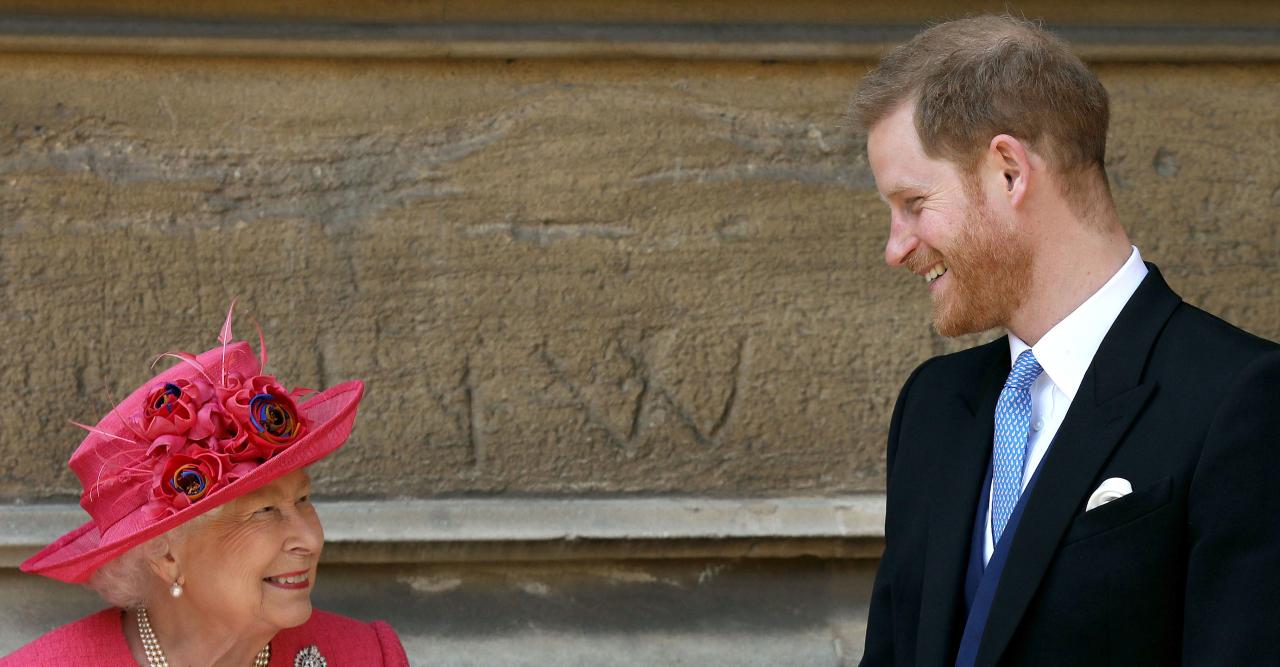 Article continues below advertisement
"My view is that Harry's family in London are very worried about his mental health and think slamming the royal door in his face could have devastating consequences," she tweeted on June 3.
Her words were in response to a social media user who questioned the report that claimed Kate Middleton would be accepting if Harry and Meghan Markle chose to rejoin the royal institution.
Article continues below advertisement
Article continues below advertisement
"They were very tense as they walked into that chapel," she noted. "As they came out of it, you could see some tension diffused. And I think that was largely down to the Duchess of Cambridge, who made a point of speaking to Harry and when she did that, you can see them visibly relax."
Goldsmith also declared that his niece would make a fabulous queen one day.
"Kate was born ready. I think she's quite unique," he shared. "I've said it before but I mean it, she's as beautiful inside as out. And she knows about duty and putting others before herself. Kate is a giver, not a taker."