Meghan Markle & Prince Harry Are Not As Popular 'As Spotify Anticipated,' Expert Says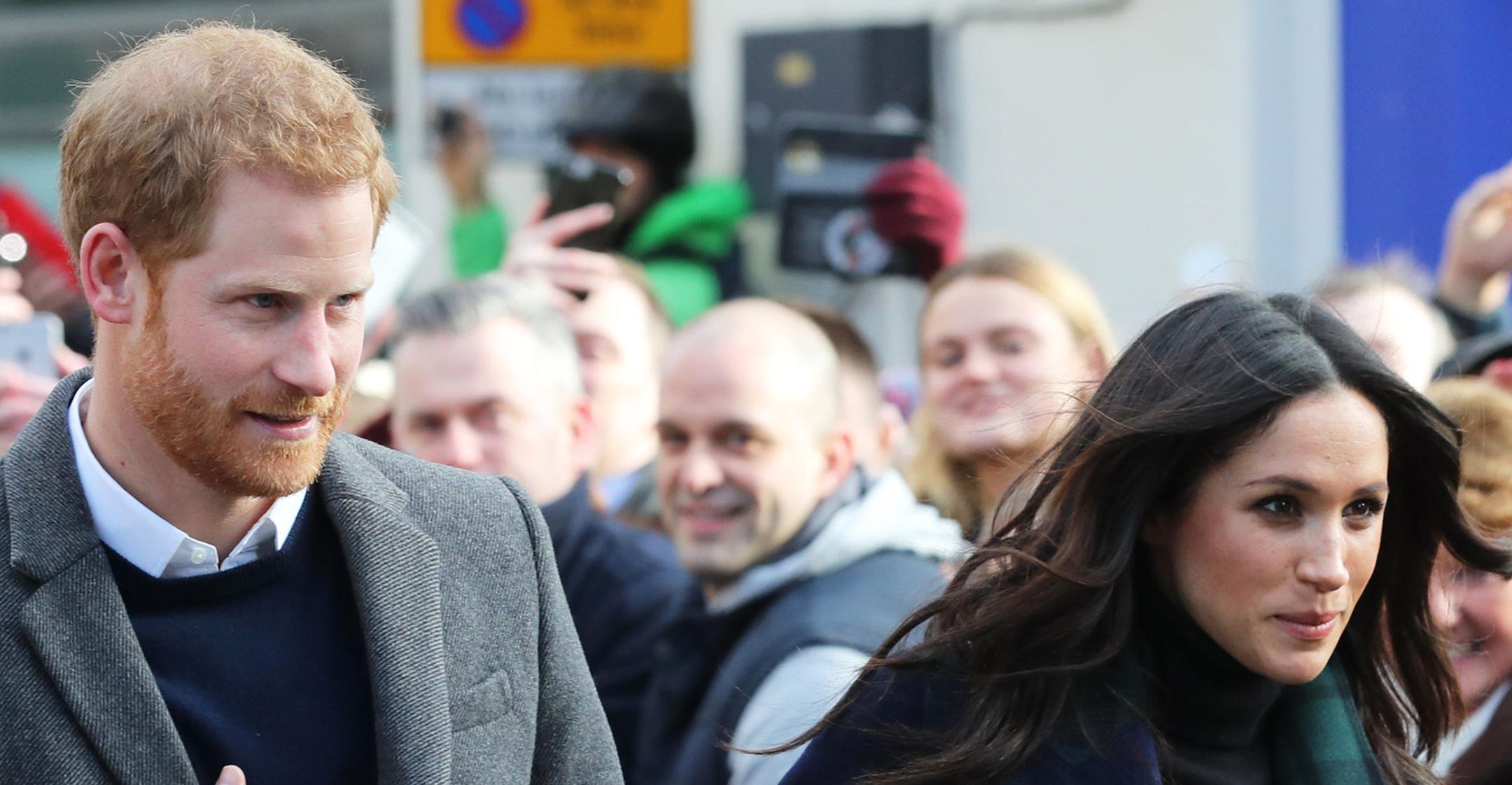 A little over a year ago, Meghan Markle and Prince Harry signed a multi-million dollar deal with Spotify to produce content. Since then, the pair have rarely released any podcasts on the platform, which could mean they are less in demand than the company expected.
Article continues below advertisement
"It would not be an unfair assumption that perhaps their popularity was not as great as maybe they or indeed Spotify initially felt," media lawyer Ian Penman said. "I think you could draw a conclusion that if [Spotify] haven't exercised the option on the next episode of the podcast, then maybe they did not have the popularity that either Meghan and Harry expected or indeed Spotify anticipated."
Article continues below advertisement
Penman claimed that the two most likely aren't getting paid the full 25,000 dollars.
"It's famously the case in music deals, this goes back decades, that when people talk about a large deal, like Robbie Williams signing a deal for 20 million dollars or something, it does not mean he gets 20 million dollars on day one. So, the problem you have here, I would imagine, is that when they talk about an 25 million dollar Spotify podcast deal, it probably means that they have signed their first product, in this case a podcast — they then have many, many options for further products."
"All those options are in Spotify's favor. Make no mistake, they're not in Meghan and Harry's favor," he continued. "If all those options are exercised, and we don't know how many podcasts that relates to, it may be that the total money spent by Spotify is 25 million dollars. So, have they lost any money today? Probably, not a penny."
Article continues below advertisement
Since the couple, who left the royal family in 2020, is not working on new content, it might have been a bad investment to hire them after all.
"Someone may get a slapped wrist in Spotify if they parted with a lot of cash and actually nobody bothered to listen to it," Penman predicted.
Article continues below advertisement
From the get-go, experts questioned whether Meghan, 40, and Harry, 37, would be able to handle working with these big companies.
"They seem to be using up a lot of ammunition very early and putting a lot of stuff out there in terms of deals and agreements with lots of firms," expert Phil Dampier said. "The question might be asked whether they have too much on their plate."