Meghan Markle & Prince Harry's Netflix Series 'Heart of Invictus' Isn't What Their 'Audience Wants,' Says Media Expert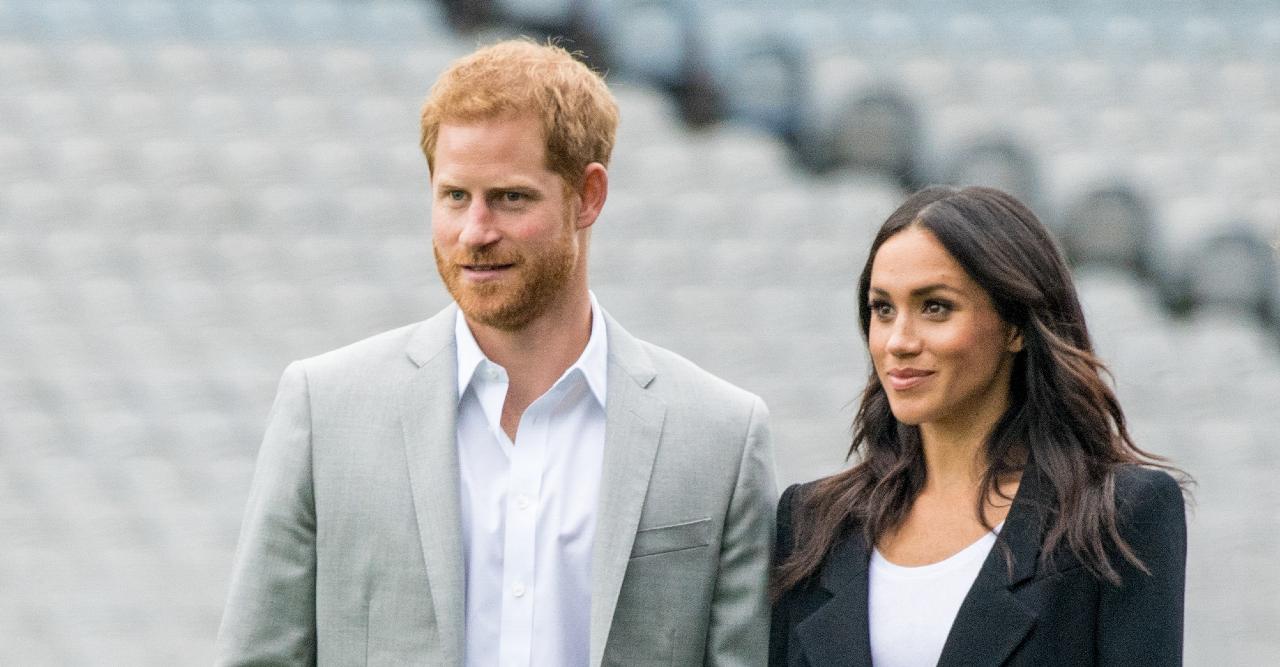 Last year, Prince Harry and Meghan Markle made jaws drop when it was revealed that they signed a $150 million deal to produce content for Netflix, but some think the deal will turn out to be a huge waste of money, as they believe their projects won't be received very well.
Article continues below advertisement
In April, it was announced that their first work for the streaming service would be Heart of Invictus, a documentary series that will show the ins and outs of the games, which were designed for the disabled community.
"Since the very first Invictus Games back in 2014, we knew that each competitor would contribute in their own exceptional way to a mosaic of resilience, determination, and resolve," the Duke of Sussex stated. "This series will give communities around the world a window into the moving and uplifting stories of these competitors on their path to the Netherlands next year."
Article continues below advertisement
"Archewell Productions' 'Heart of Invictus' does not remotely sound like what their tabloid-driven audience wants," he expressed. "The content in question seems more like an exercise in their image rehabilitation, funded by Netflix."
Wallenstein noted that the couple's best "value" to the streaming service will be their availability when it comes to public interviews, but if they refuse to do any press, tensions will rise.
Article continues below advertisement
Similar concerns have been brought up by PR guru Mark Borowski, who noted that Harry and Meghan have only done the bare minimum so far for Netflix. Though they've been given five months to care for newborn daughter Lilibet, Borowski stated that afterwards, they "will be under scrutiny to deliver."